When Lotte Davis founded AG Hair along with her husband, John, in a North Vancouver basement back in 1989, the goal was to give women confidence and empowerment—in a bottle. 19 years, and two beautiful children later, the compassionate redhead is still committed to helping women reach their potential, only now it's by providing women in Sub-Saharan Africa with access to schooling.
Having grown up in South Africa during the apartheid era and witnessing the mistreatment and submission of women firsthand, in 2008, Lotte was inspired to found One Girl Can, a charity which raises funds to provide formal education to some of the 70 per cent of the women in the area who go without it, to help them escape the cycle of poverty.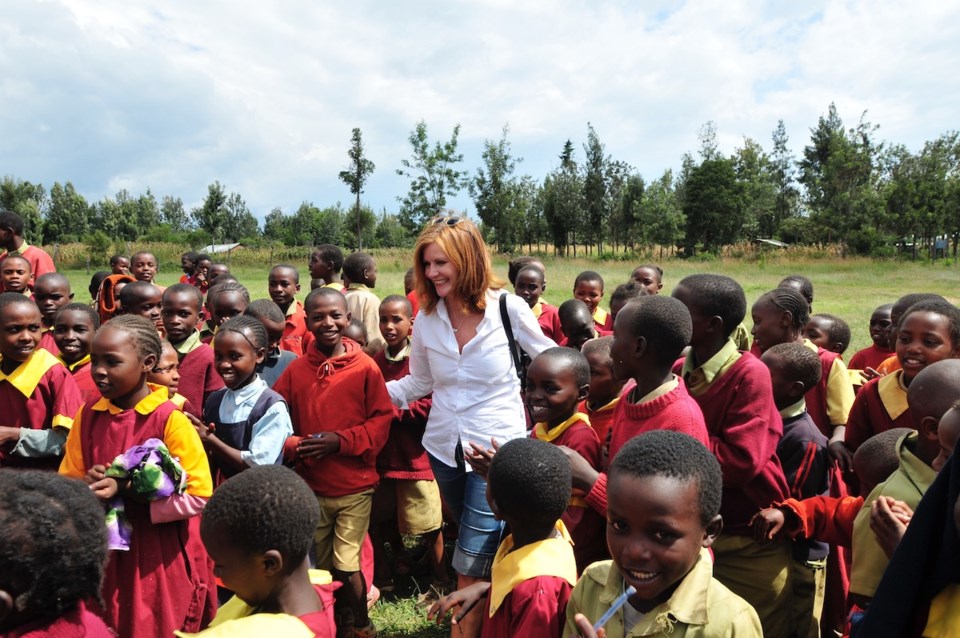 Fast-forward to 2017 and Lotte's work has paid off. Through the organization, she has raised more than $3.4 million for the cause, has built five schools in Sub- Saharan Africa and has 196 girls on full scholarships in university and secondary school, many of them on the path to becoming science and math professionals. Says Lotte, "Attitudes towards the role of women in Africa will change only when girls become doctors, software programmers and civil engineers. By providing science and technology resources to the schools, we give girls a chance to move a nation forward and begin dismantling poverty."
The support in Vancouver has been overwhelming. Case in point: a silent auction on April 13 attended by some of city's most notable business people and philanthropists raised a record-breaking $306,000, 100 per cent of which will go towards building science labs at a girls' school in Kenya, and will fund 36 new university scholarships for girls coming from one of the five high schools One Girl Can has built.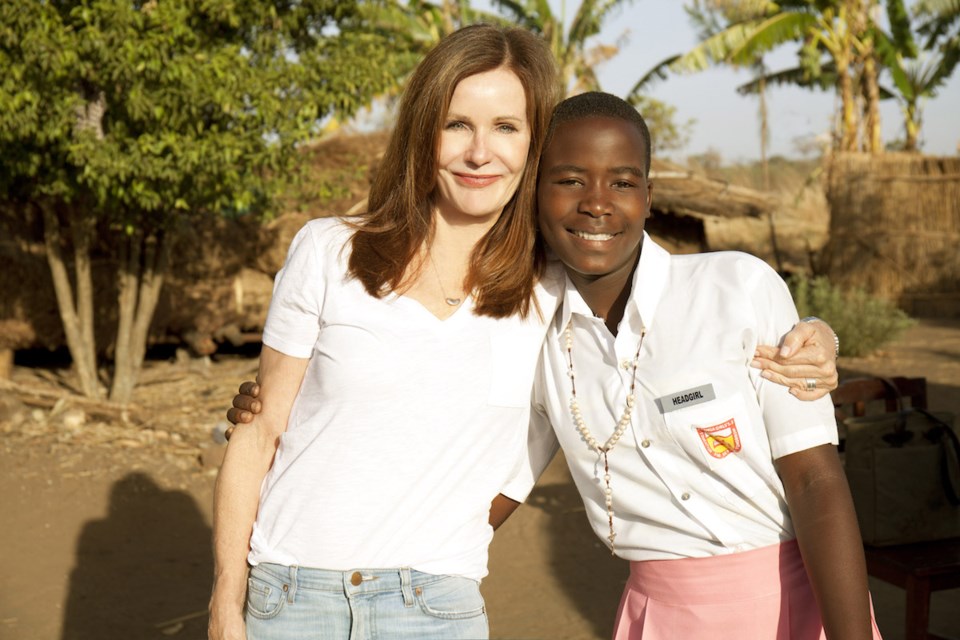 While Lotte spends a large portion of her time travelling in Africa to raise awareness of her charity and to meet the women and girls whose lives the organization has impacted, she is also still focusing on developing her hair-care business, whose products are now sold in 14,000 salons worldwide.
Last spring the company launched their Texture line, which in true AG form is packed with natural ingredients like texturizing seaweed extract and anti-aging seaberry oil; and in July they will release a Natural line formulated with over 98 per cent plant-based ingredients, including apple cider vinegar. And of course, a portion of the proceeds from every bottle sold will support building schools in Africa. Because that's how Lotte rolls.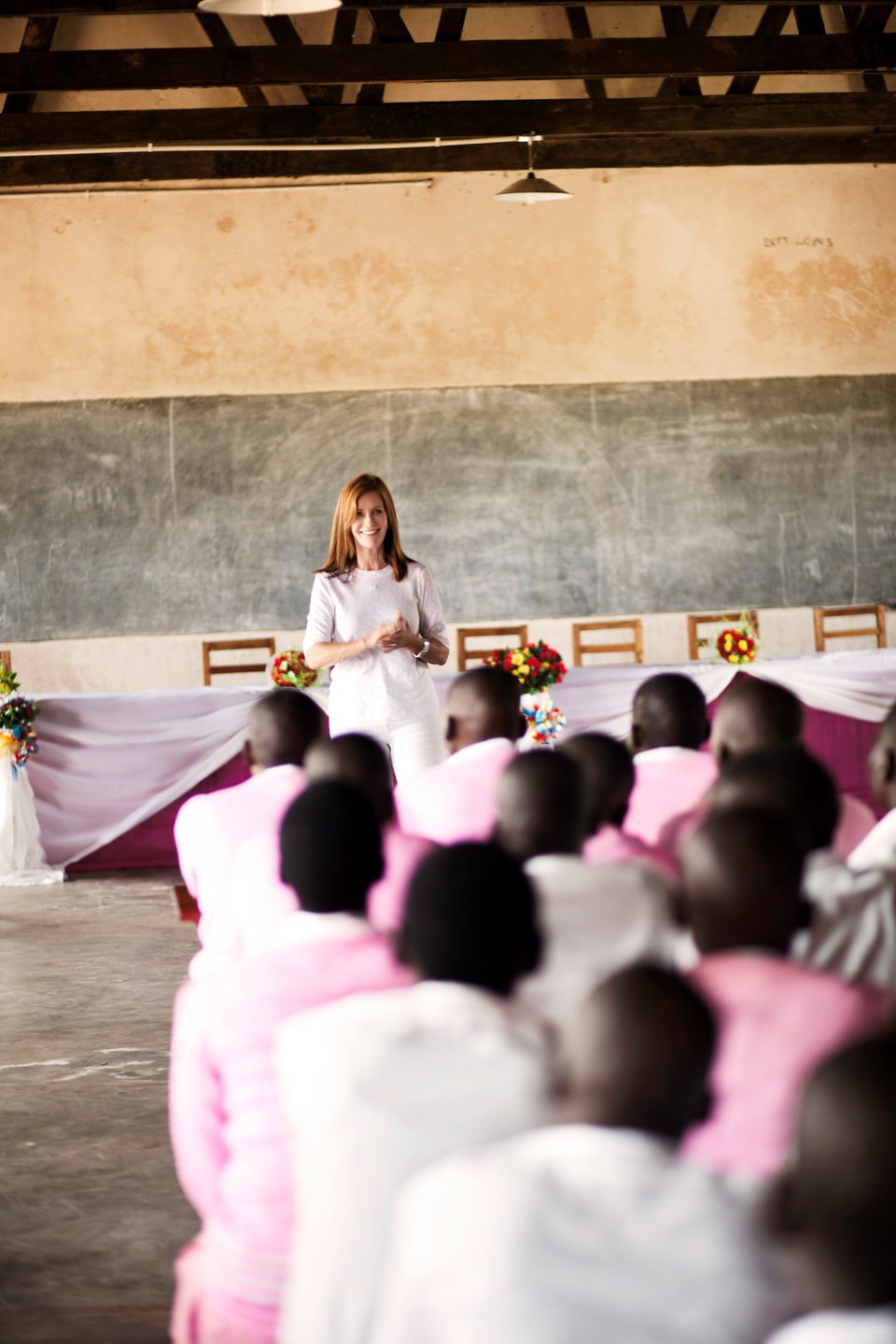 Learn more at onegirlcan.com, aghair.com