Since legalization, seniors have really embraced cannabis and want to learn more about it.
That was the message that Dr. Robert Sealey delivered to a packed room at the West Vancouver Seniors' Activity Centre Friday morning. His presentation on seniors and medical cannabis was one of many varied talks slotted throughout the day as part of the fourth annual North Shore Seniors' Health Expo, which, according to organizers, drew crowds of seniors and older adults from across Metro Vancouver.
"Why do seniors use [cannabis]?" asked Sealey. "Mostly for pain, sleep, appetite – all of the sort of issues that are more common as we get older."
While Sealed sounded off on all things CBD, THC and attempted to provide a raptured crowd with a better understanding of medical cannabis, there were plenty of other exhibitors, presentations and events available for guests to check out.
The purpose of the seniors' health expo is to provide a forum for seniors and older adults to learn more about products and services that could contribute to their cognitive, physical, social, nutritional and financial well-being.
Other speakers and presenters included Dr. Bruce Seet of Sanofi Pasteur who gave a keynote address on the evolving understanding of influenza's broader impact on older adults, Dave Thomson, rehabilitation and sports training program co-ordinator with the District of West Vancouver, who talked about myths when it comes to seniors and exercise, Bear Johal of Davies Home Healthcare who talked about getting a better night's sleep, and many more.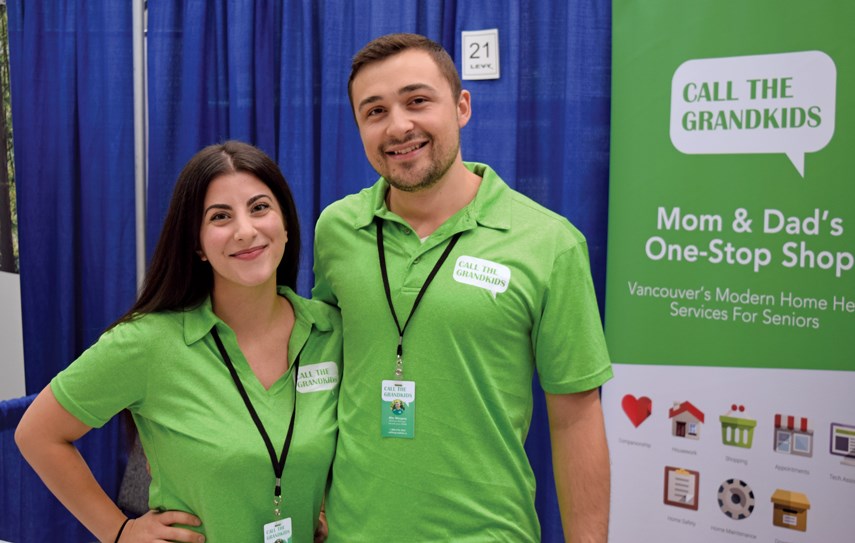 In addition, more than 35 exhibitors packed into the West Vancouver Community Centre as part of the expo, providing the public with information from everything from estate planning, hearing solutions, homecare services, and more.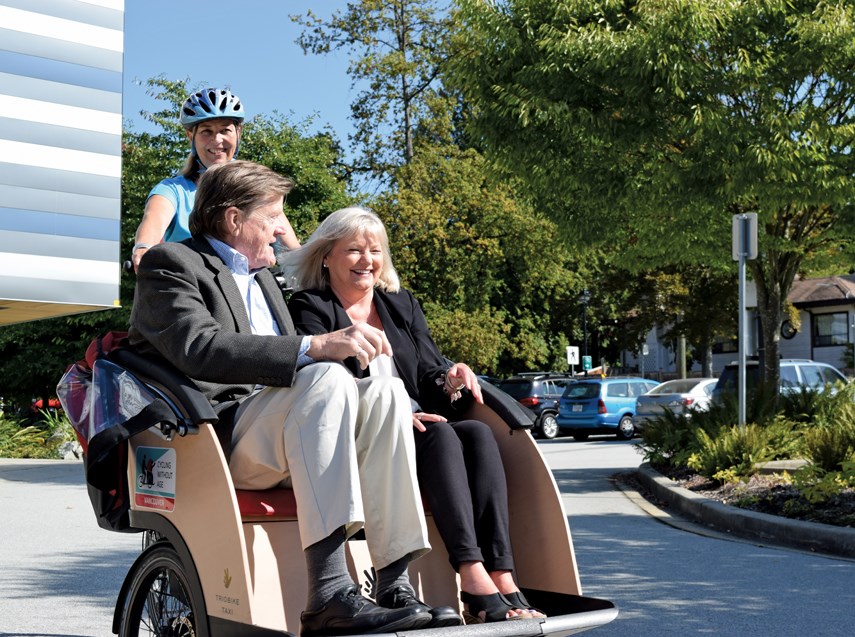 Jill Lawlor, one of the founding members of the seniors' health expo as well as the seniors' services and community wellness manager for the District of West Vancouver, said the purpose of the annual expo is to impart as much information on services for older adults for people in the community. 
"Here in this community our older adults have a thirst for knowledge and education," said Lawlor. "If you look at our community here on the North Shore, we are one of the oldest but one of the healthiest communities and there's a reason for that."