It was 1926 and a very era-appropriate event was on the horizon: the circus was coming to town.
It was a big deal that the travelling show was pulling into tiny Cranbrook, B.C., though residents at the time couldn't have predicted the giant four-legged problem they'd soon have to contend with.
As the Sells Floto Circus unloaded 14 elephants from the train, the giants were spooked by something and the whole crew started stampeding from the railway yard into town. The elephants stomped through streets, frightened the townspeople, and eventually took off for the countryside. Railway crews throughout the region were warned to be on the lookout.
While all the elephants were eventually accounted for, local legend has it that one of the elephants, named Charlie Ed, evaded capture for ages before finally wandering back into town in time for the circus's first show.
"It took them six weeks to track down all the elephants," says Bethany Lindsay, co-author of a new book, written alongside husband Andrew Weichel, which chronicles various factoids, ephemera, and British Columbia history, and organizes them into an entertaining series of lists. "This book is so full of things that we didn't know about before."
Flipping to a random page in Everything British Columbia: The Ultimate Book Of Lists is sure to reveal any number of charming tidbits about B.C. the reader likely wasn't already aware of. Curious about the 10 times that B.C.-born former prime minister Kim Campbell was delightfully candid on Twitter (like when she commented on the healing power of cheese presented in a recent article: "Oh Wow! This is the BEST NEWS EVER!")? There's a list for that.
Did you ever want to know 10 facts – most of them true – about Okanagan's folkloric Ogopogo lake monster? There's a list for that too.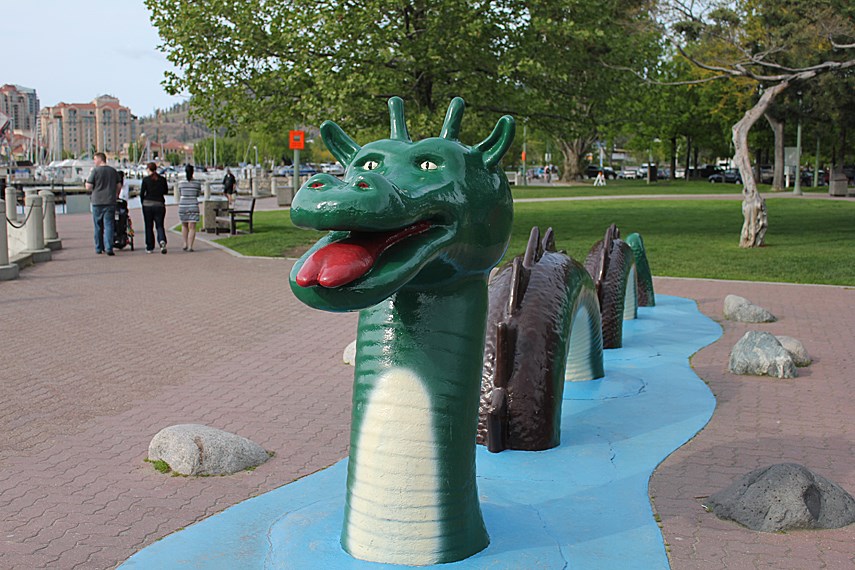 "There's so, so much interesting history and strange people in this province. It was really cool to get a chance to look into that," says Lindsay.
The project came about when Lindsay and Weichel's publisher suggested the couple, who both work in daily news, produce a book on the province using a fun format, such as list-making, which allowed the duo to serve up bit-sized little pieces of history and draw connections between interesting topics.
One of the authors' first stops on the road to writing the book was to visit the Gazetteer of British Columbia, which showcases the more than 40,000 official geographical place names in the province. That visit made for an interesting list in itself, says Lindsay.
In the list 50 Stops On A Very Bleak Tour Of B.C, Lindsay and Weichel lay bare some of the province's gloomier place names, including Worthless Creek, Toil Mountain, and All Alone Stone.
"I like Crying Girl Prairie and Rapids of the Drowned," notes Lindsay.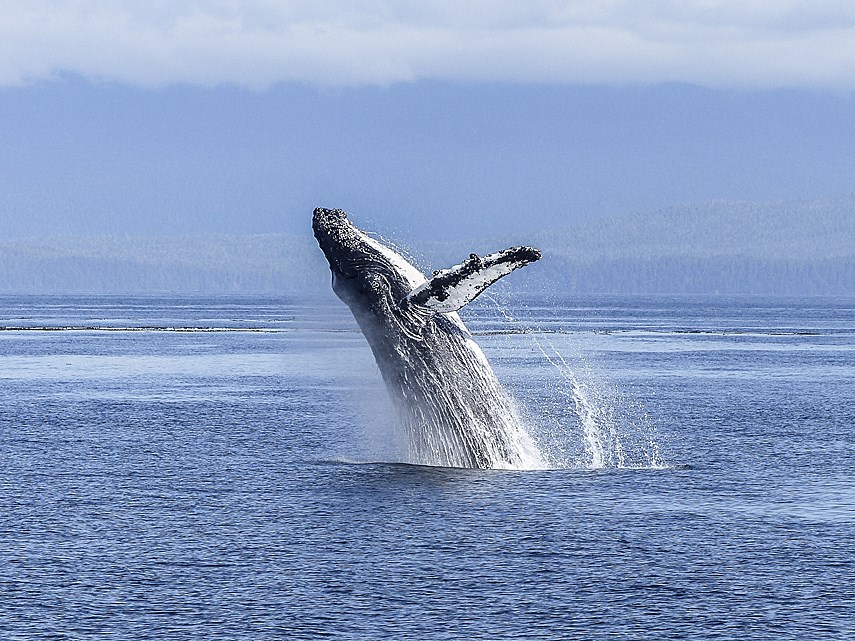 Divided into 17 sections of lists, including ones on B.C. geography, history, sports, the paranormal, and much more, the book also includes numerous references to the North Shore.
The list of 8 Remarkable B.C. Prison Breaks includes references to former North Shore gangster Omid Tahvili, who, aided by the help of a desperate prison guard, escaped from North Fraser Pretrial Centre in 2008. His whereabouts are still unknown.
And a list by a guest contributor on B.C. paranormal activity outlines the sightings of "tiny dots in the sky" that then "submerged into the depths of the ocean" in 1976 at West Vancouver's Whytecliff Park, as well as the tale of two automotive technicians and skywatchers in North Vancouver who observed "a boomerang-shaped craft lined with seven triangles" atop a condo one evening in 2000.
"We've got a list about stories about craft beer in B.C.," adds Lindsay. "One of the first IPAs ever brewed in B.C. was brewed in North Vancouver in 1994 at Sailor Hagar's Brew Pub."
Billed as a read that's perfect for the beach or the bathroom ("We were hoping for an Uncle John's Bathroom Reader vibe," says Lindsay), the book is now available at most local bookstores and online.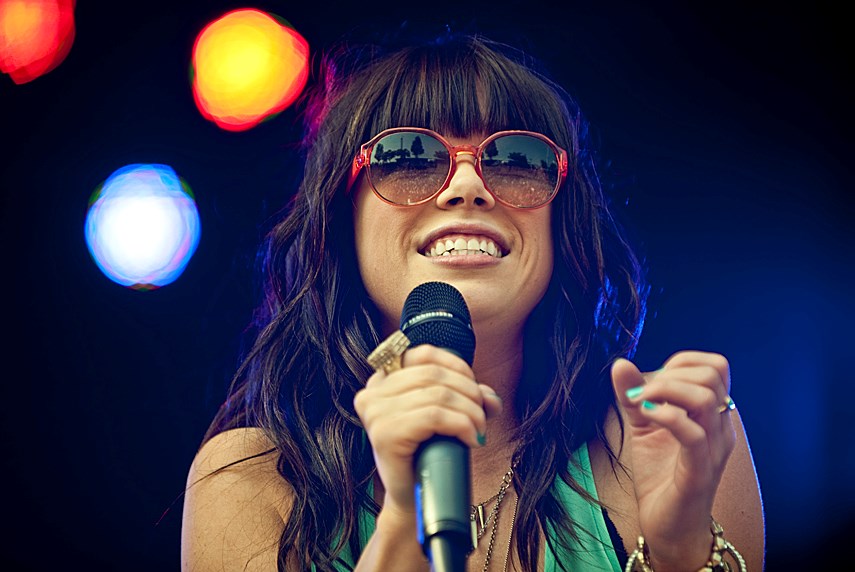 Although there's already so much packed into the book, Lindsay says her and Weichel are already thinking about additions when it comes to writing more about B.C. and its historical, irreverent and, at times, dark past.
"Every conversation that we have after the book has come out is like, 'You know, maybe we could do something about this if there was a sequel, or something about that.'"