A Capilano University film graduate has won the B.C. Emerging Filmmaker Award at this year's Vancouver International Film Festival, it was announced earlier this week.
Noting the film's "clear, powerful and ambitious voice," festival organizers presented former North Shore resident and CapU School of Motion Picture Arts graduate Jessie Anthony with the award Sunday evening.
Anthony, a member of the Onondaga Nation, won the award for her debut feature film Brother, I Cry, which debuted at VIFF last week.
The film, described as a "social realist drama edged with dark dreams and visions," chronicles a young First Nations man named Jon as he struggles to overcome addiction and avoid the multiple arrests warrants out on him.
Examining themes of addiction, family trauma and racialized incarceration, a series of strong women in Jon's life, including his girlfriend, sister and mother, as well as an unborn daughter, stay in his corner as he attempts to find peace, according to a description from festival organizers.
Anthony will receive $5,000 in prize money, as well as a credit for film equipment worth $10,000, for being award the Emerging Filmmaker prize.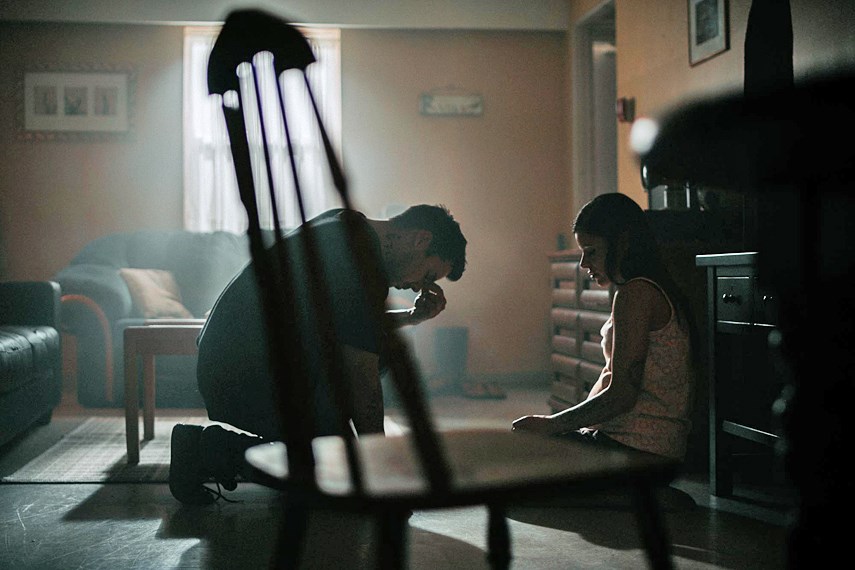 "Thanks to everybody who's encouraged me or supported me as a filmmaker. I am absolutely blown away," said Anthony, in a pre-recorded speech during Sunday's event.
Due to the ongoing pandemic, audiences at this year's festival have been invited to watch film entries from the comfort of home through VIFF's new online streaming platform.
The festival is on now until Oct. 7.