As travel restrictions loosen and testing requirements change (again), spring break travel outside of Canada has become a real possibility.
Switching from chilly Canadian weather to a blast of southern sunshine is a welcome shot of warmth and vitamin D, but it also comes with a bit of responsibility.
Sun safety is key because not only does a sunburn hurt, but it can ruin precious beach time. No one wants to be stuck in the room because they forgot to re-apply a fresh layer of SPF after a swim. And a sunburn will follow you home: flying is uncomfortable and that prickly red burn can lead to long-term skin damage.
Avoid the entire mess with sun protection that is stronger than the poolside margaritas.
For more warm-weather prep, check out our guide to sunglasses, Canadian sunscreen brands and packing accessories.
PRIORITIZE SUN PROTECTION
Consider sunscreen a smart preventative measure, like travel insurance for the body. Coverage is needed for the face (including neck and chest), lips, body and feet. Start with a hat and then move onto sunscreen.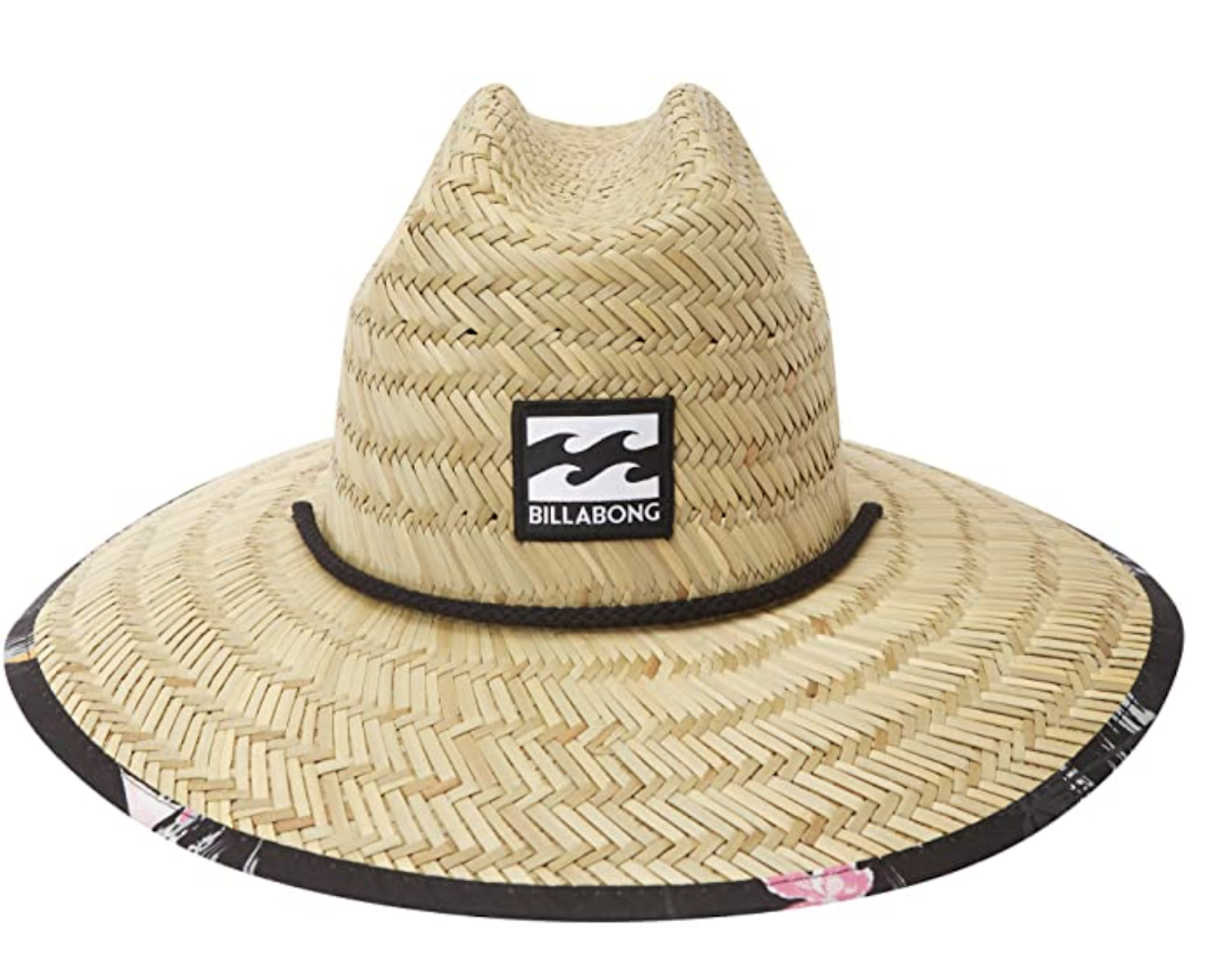 Sun hats are the first layer of protection because they minimize direct exposure, which is the safest way to go. Opt for something wide and with UV protection, like Billabong's raffia lifeguard hat or adjustable sun hat with SF50 from Vancouver line Jan & Jul's. Some Jan & Jul's styles also include a back flap to protect that vulnerable part of the neck.
SUNSCREEN FOR FACE
Reef-safe, sweat resistant, spray, cream, stick — there's a sunscreen for every type of want and need. Look for a minimum SPF30 (per Health Canada's recommendation) and apply it evenly, often and liberally all over the skin, including feet, behind the knees and the back of arms. Let it dry before taking a dip in the water.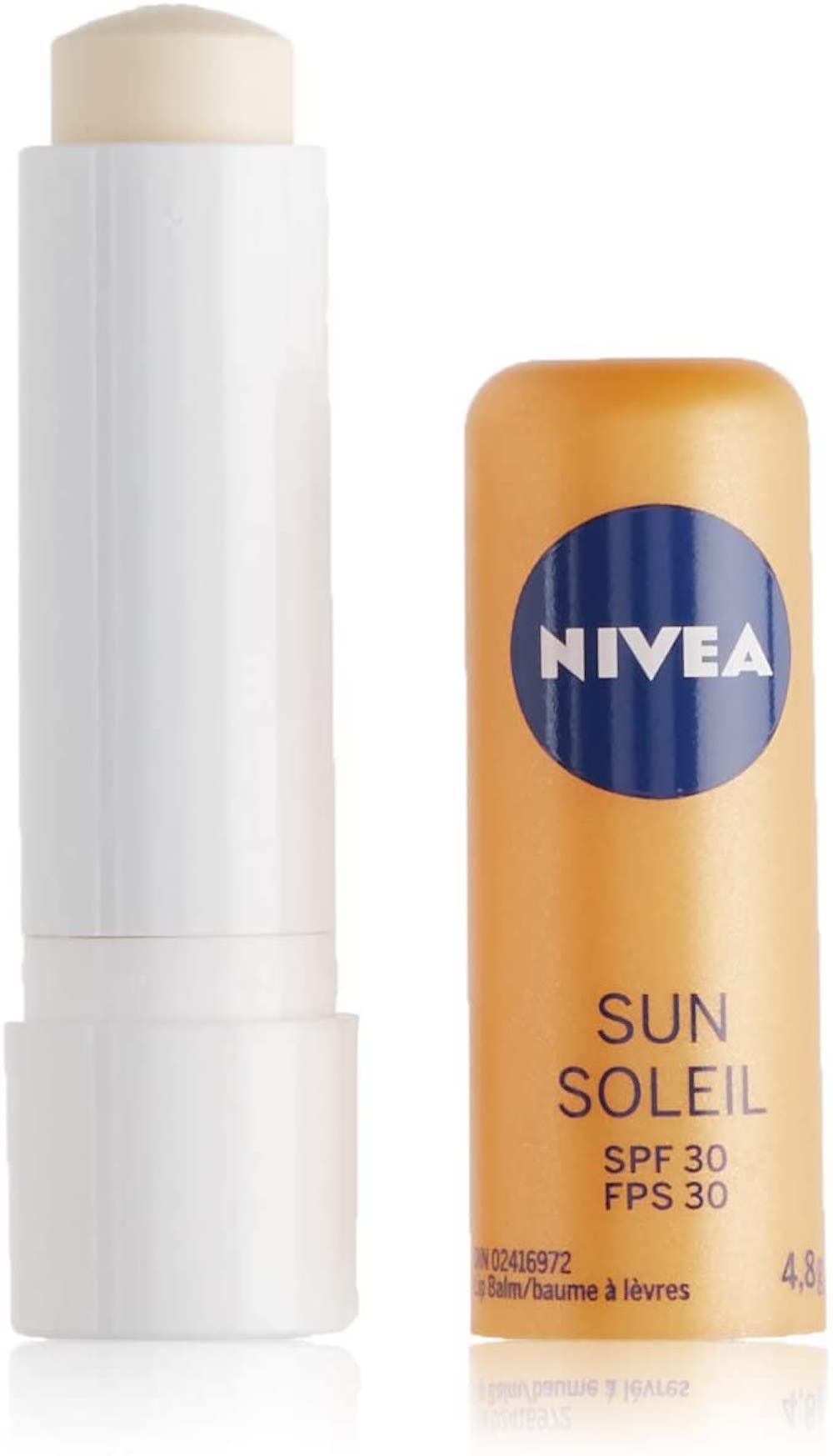 Nivea SPF30 lip balm with soothing shea butter can help prevent a burn and moisturizes lips. Available in a two-pack from Amazon. $3.49 at Amazon.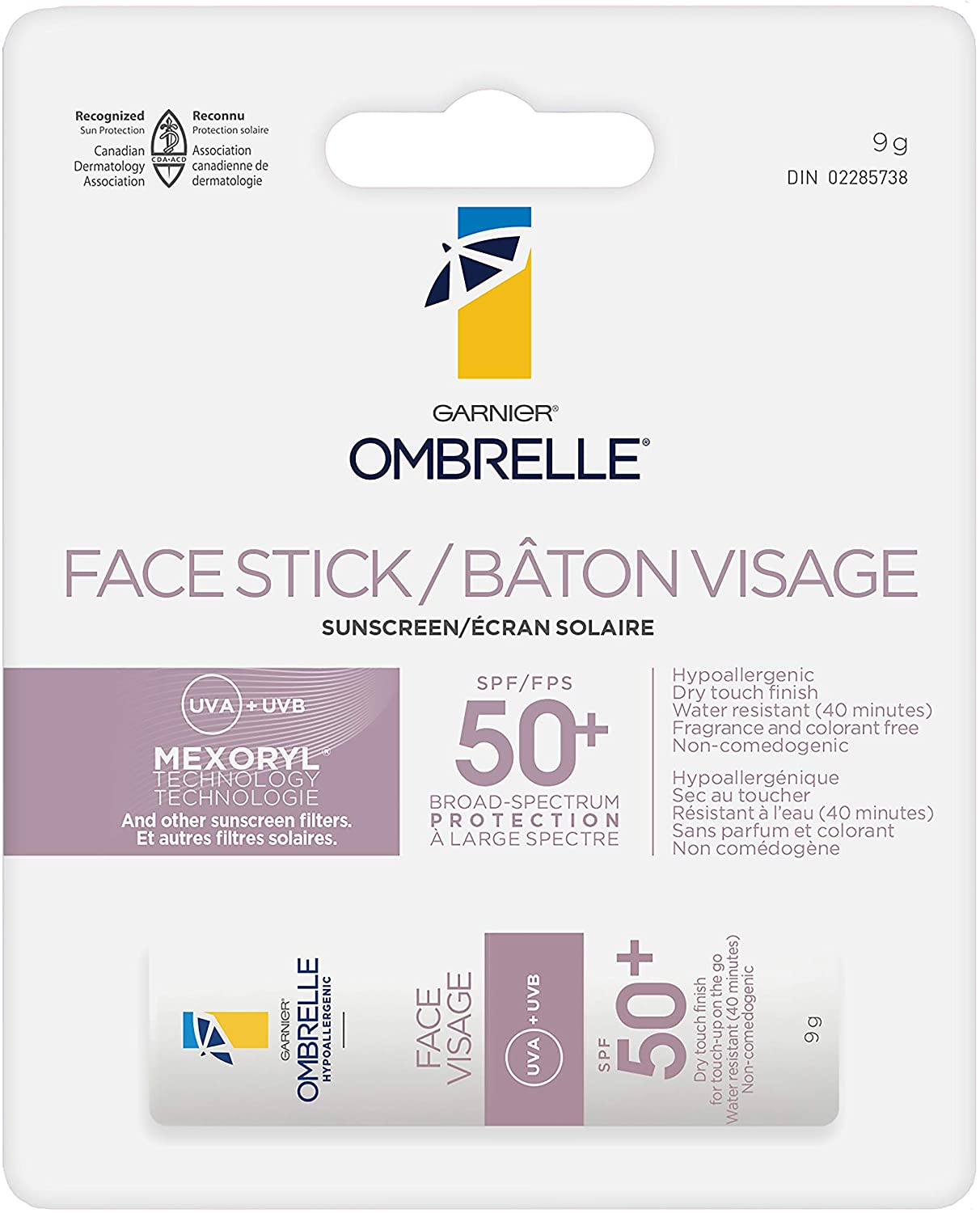 Garnier Umbrella face stick (great for under eyes and cheeks). Available at Amazon.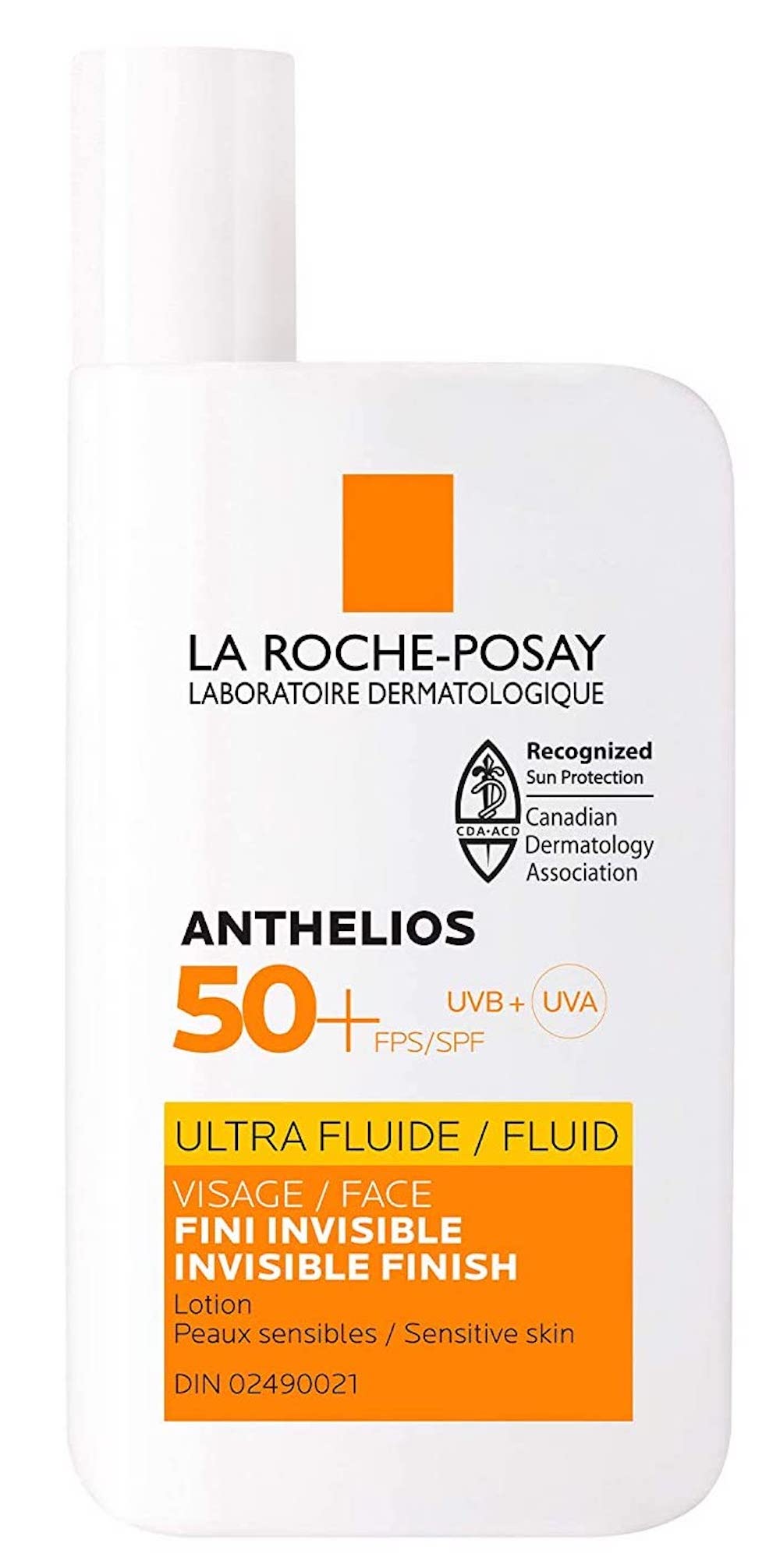 La Roche-Posay Anthelios Ultra Face Fluid is an unscented formula that melts into skin. $29 at Amazon.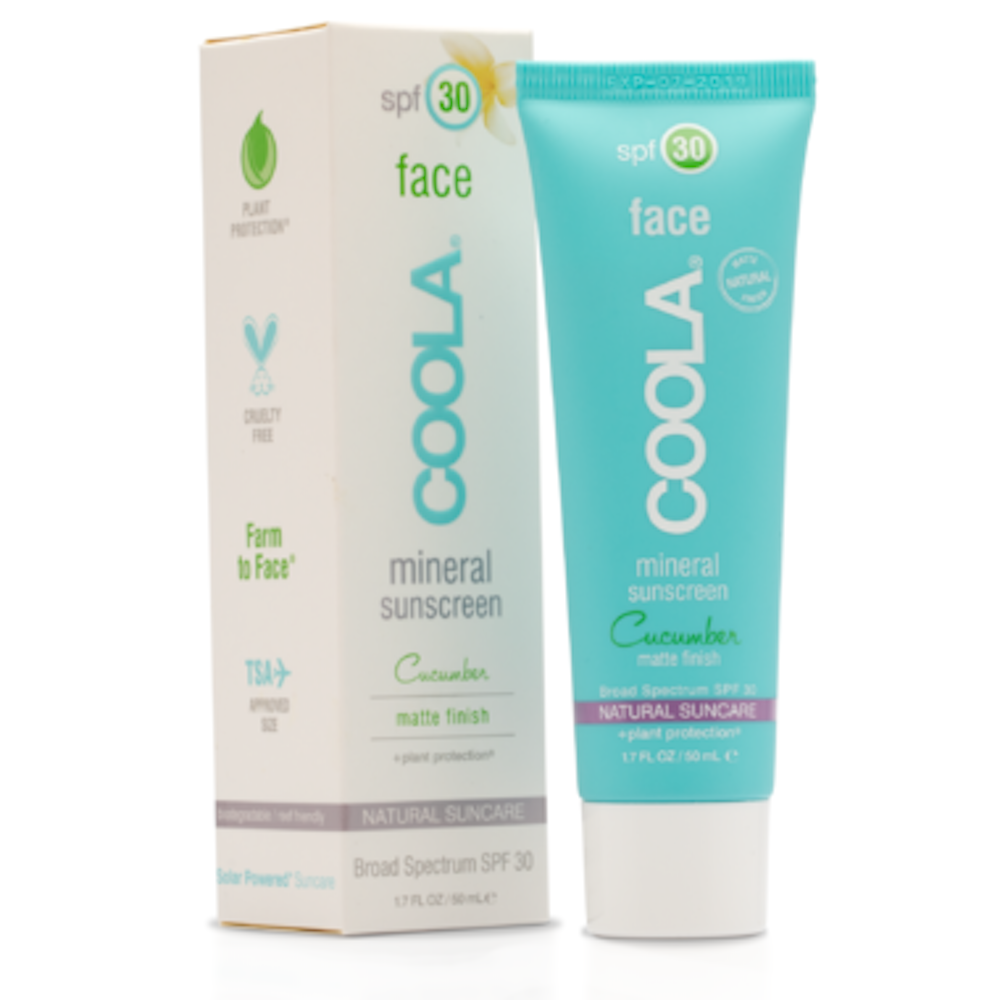 COOLA Face Mineral Sunscreen with Matte Finnish (SPF30) minimizes shine. It has a subtle cucumber scent. $48 at Well.ca.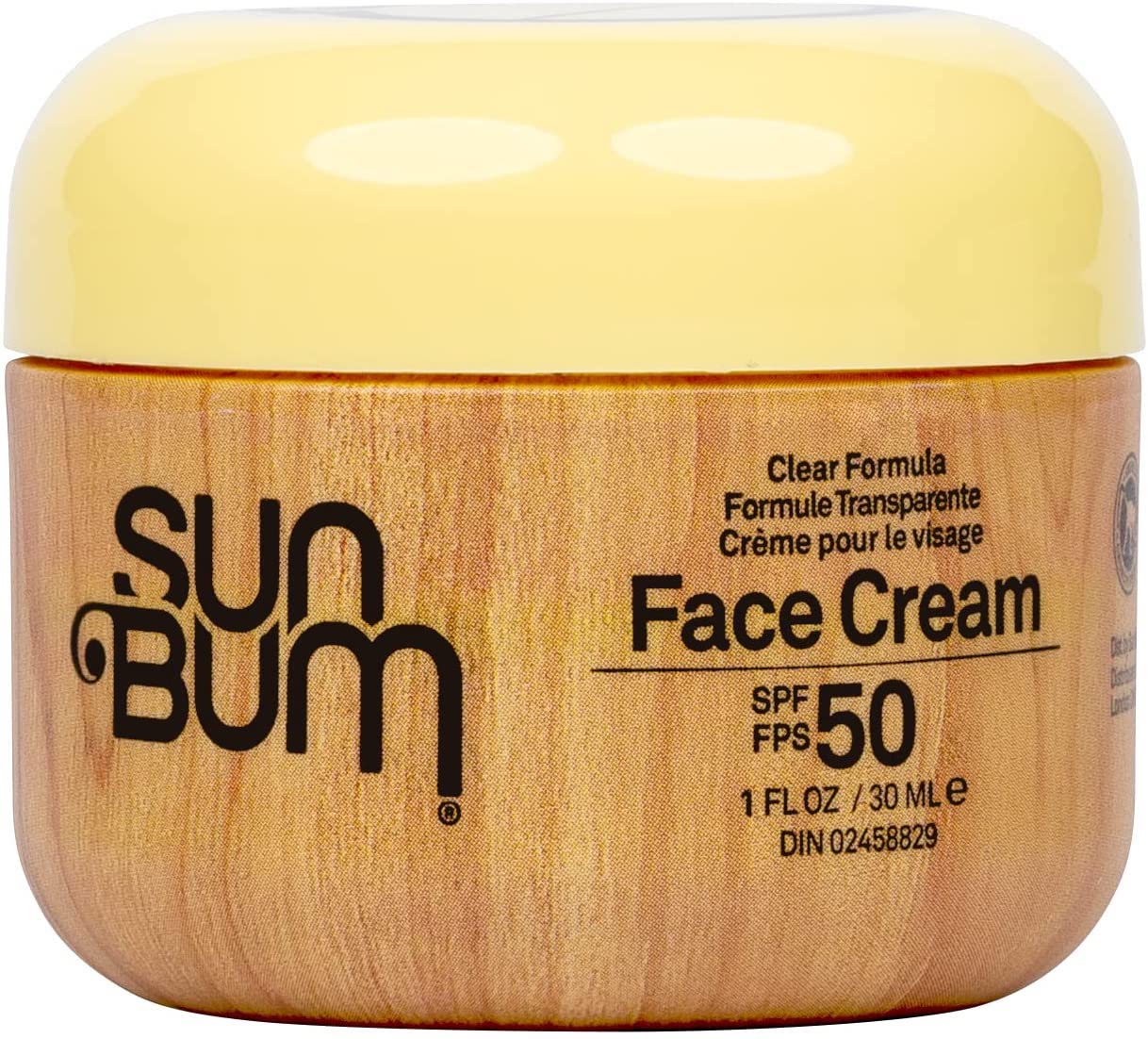 This balm-like SunBum SPF50 face cream (clear formula) is water-resistant for 80 minutes. $10.99 at Amazon.
SPORT AND SWIM SUNSCREENS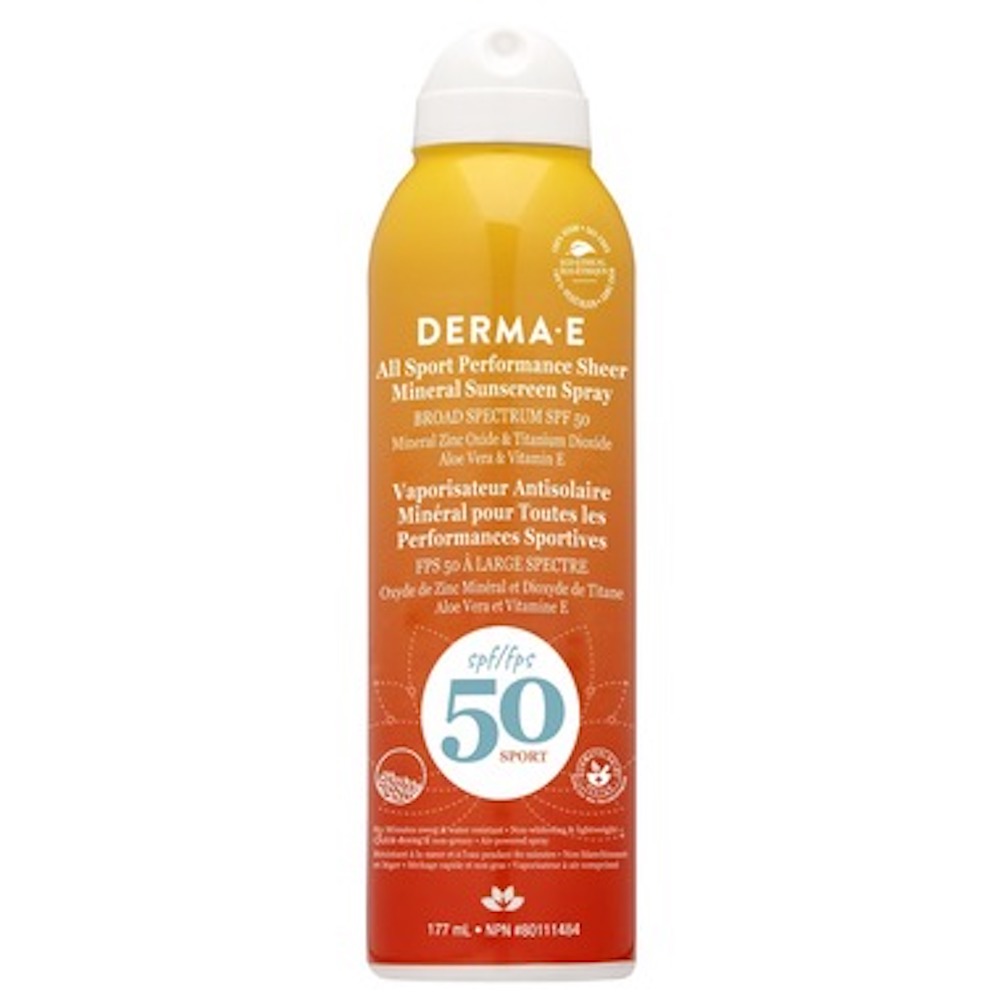 Derma-E All Sport Mineral Spray SPF50, $25.99 at Well.ca.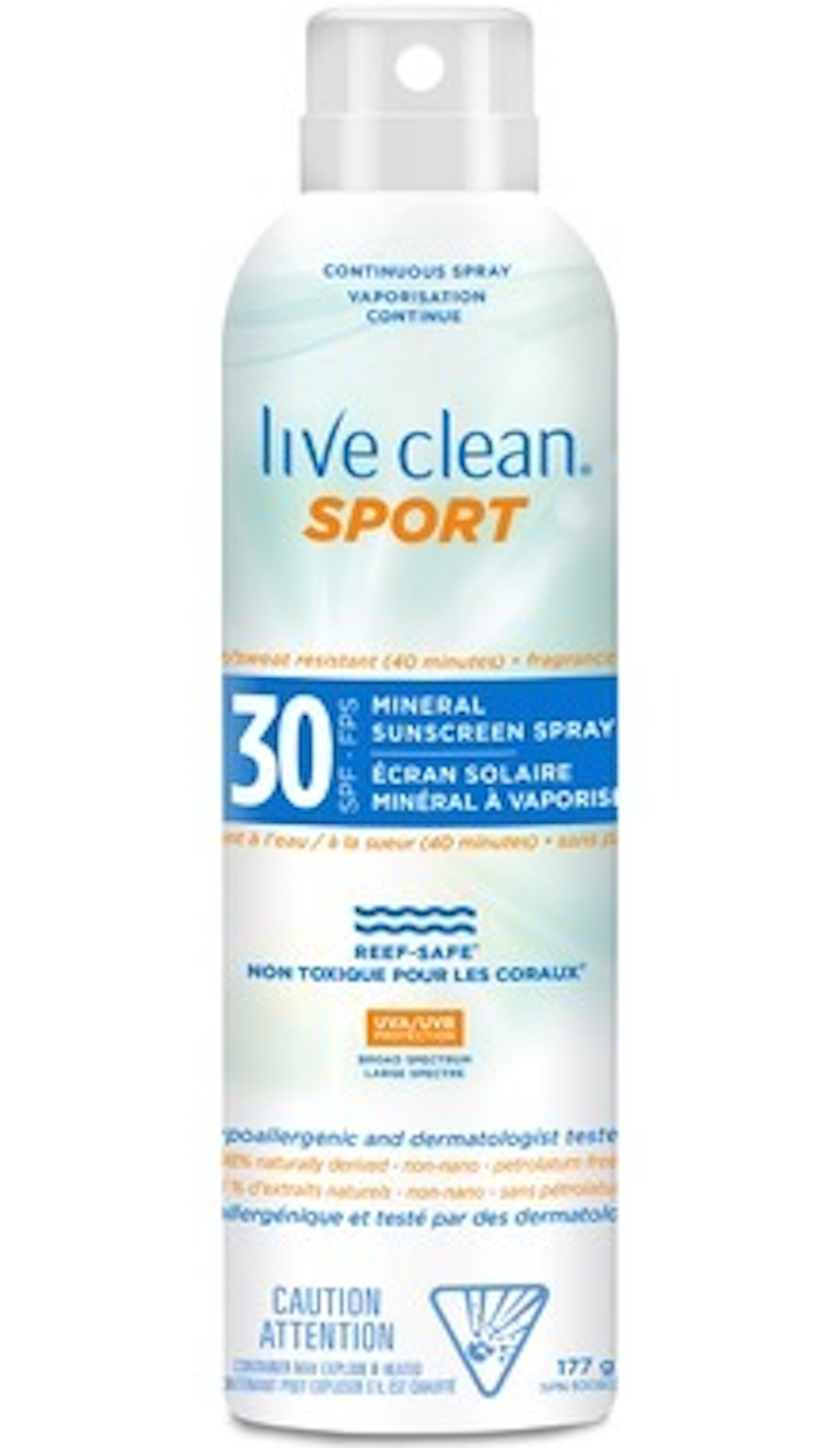 LiveClean Sport SPF30, $16.89 at Well.ca.

Banana Boat Ultra Sport SPF50, $9.97 at Amazon.
HAIR, SKIN AND BODY ESSENTIALS

If swimming turns hair into a tangled, dry mess (or affects the colour), Triswim shampoo is specifically formulated to soothe the scalp, remove chlorine and nourish depleted hair. $20.99 at Amazon.

Some hair types suffer when overexposed to UV rays, which can lead to dryness, brassiness, split ends and frizziness. Add an extra layer of follicle protection with a product specifically formulated to minimize UV damage, like the Bumble and bumble Hairdresser's Invsible Oil Heat & UV Protective Primer, Kerastase Soleil Nourishing After Sun Hair Care Crème (pictured) and Moroccanoil Prevent and Protect Spray. All available at Sephora.

Sometimes the sun gets the best of us (it is pretty powerful) and when that happens, don't panic. Find a cool spot, hydrate and apply a soothing after-sun care, like this SunBum spray with Vitamin E and cucumber extract. $15.99 at Amazon.
GET ORGANIZED FOR THE BEACH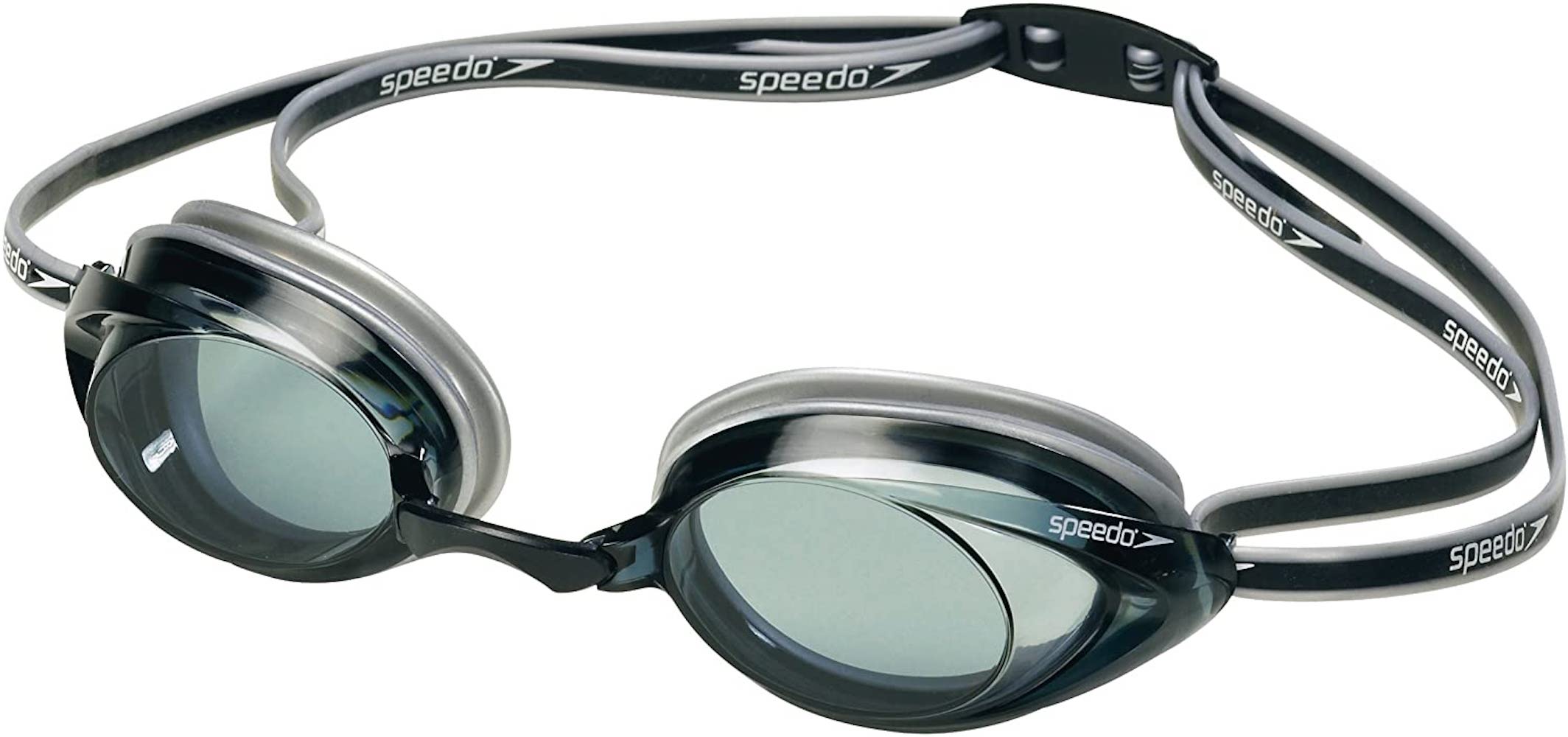 Chlorinated pools and salt water can instantly irritate eyes. A set of Speedo swim goggles will ensure that vacation selfies aren't ruined by bloodshot eyes. $21 at Amazon.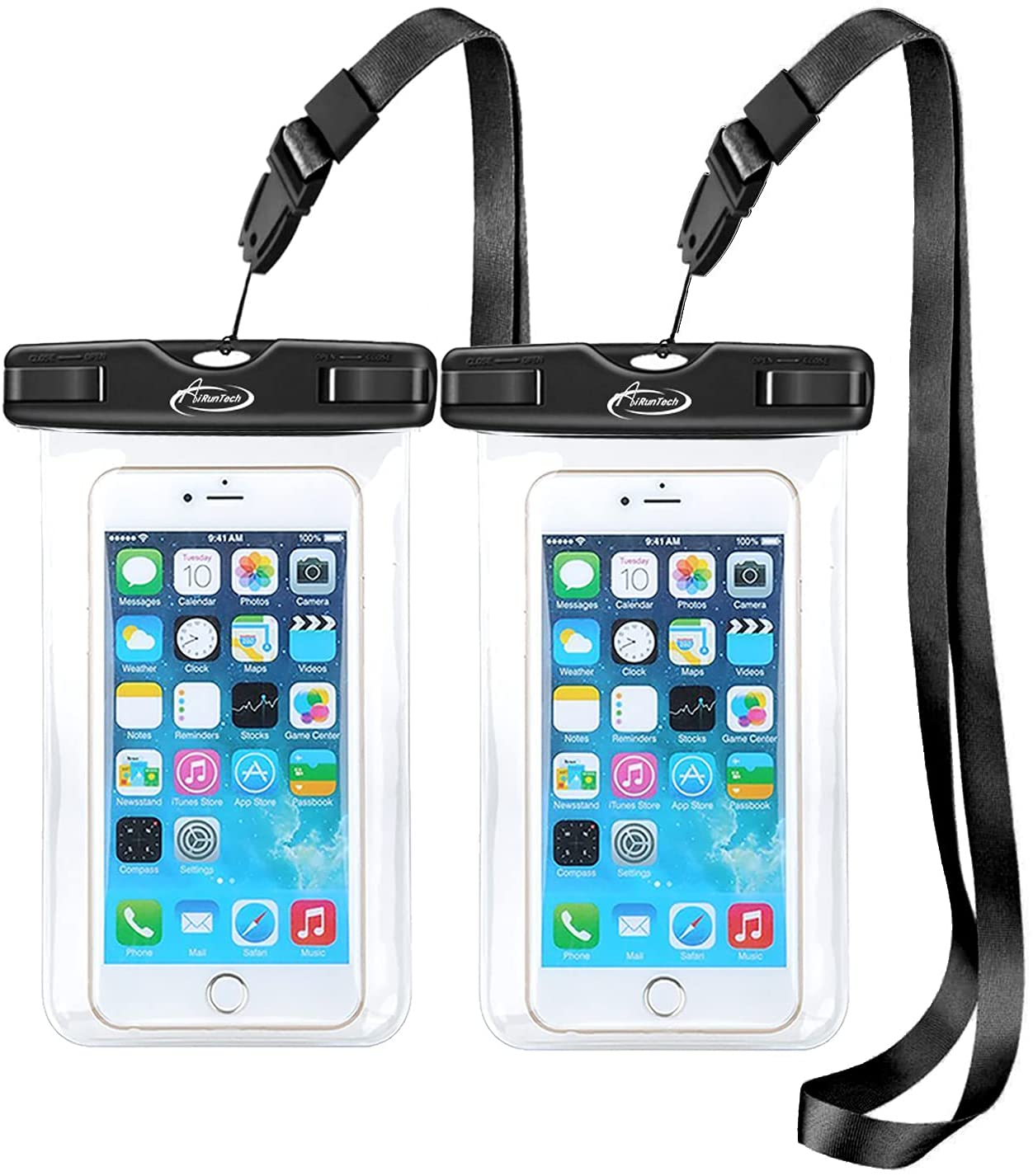 A device-free vacation sounds idyllic but is probably unrealistic. Protect smartphones, ear buds and any device that can be ruined by a drop of water or a single grain of sand with these clear plastic cases. $11.99 at Amazon.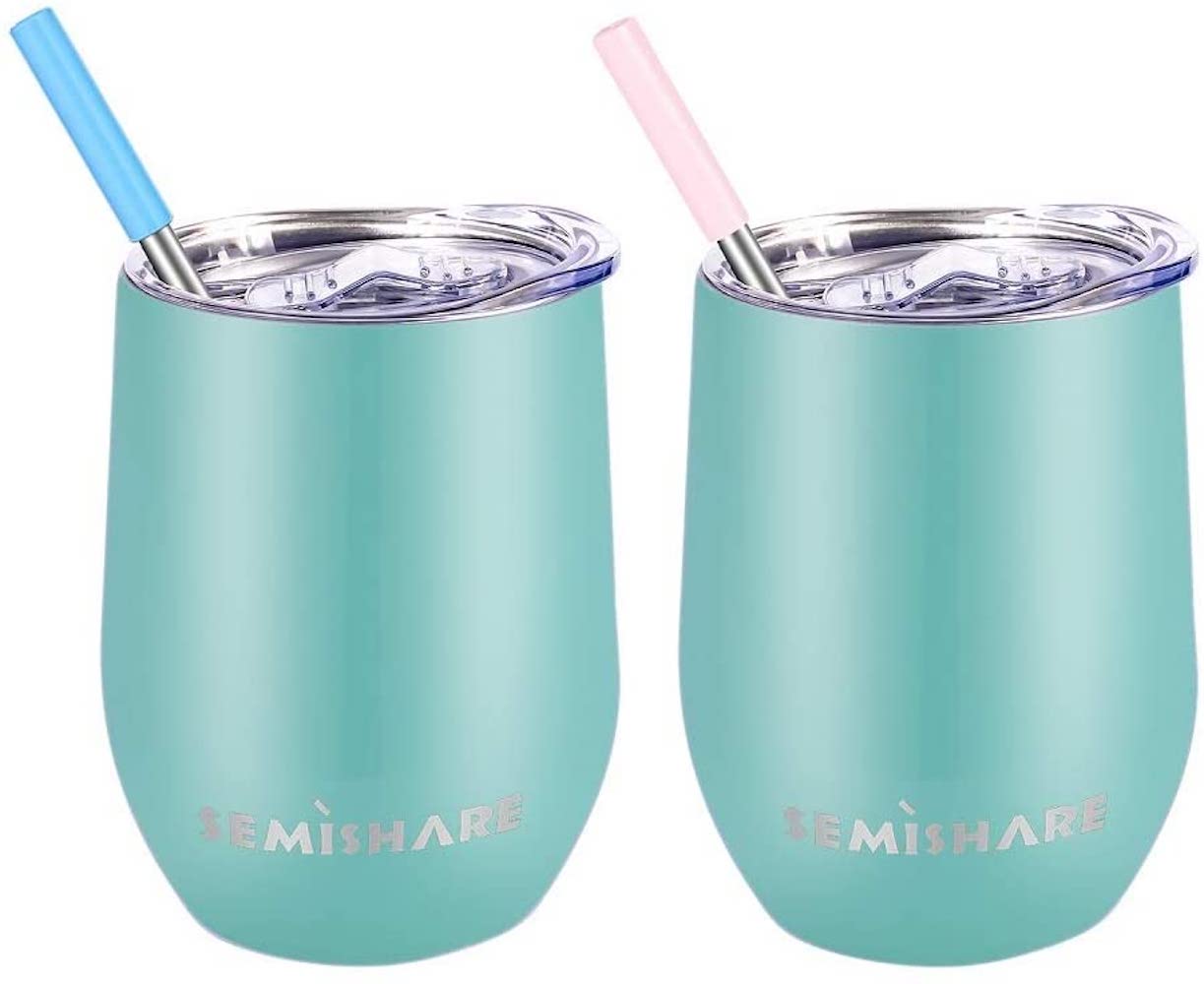 For iced coffee or a frosty adult beverage, these insulated tumblers include a lid, straw and come in a two-pack. $25 at Amazon.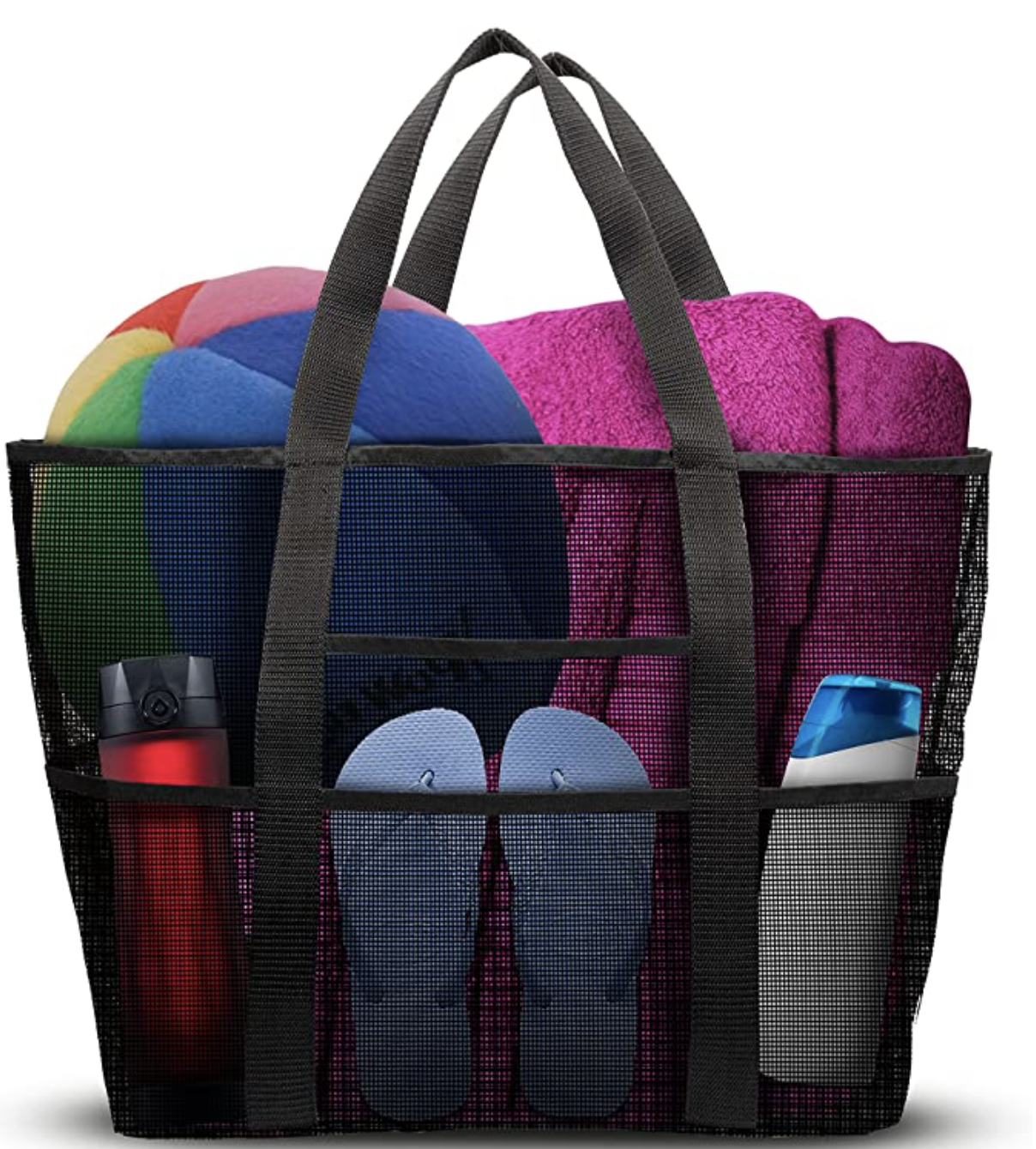 Setting up for a care-free day at the beach requires a bit of organizing and a lot of schlepping. This roomy mesh tote can handle room keys, sunscreen bottles and that beach read purchased at the Hudson News at the airport. $40 at Amazon.