This week's sale picks are all about the most fun stuff, like a bejewelled "flying pig" catch-all and a boho hanging basket for the kitchen.
We make our choice based on price, quality, practicality and availability in Canada. As with most sale items, there's limited stock and sizing.
(Note: All prices are subject to change, and some products may differ slightly from the item pictured.)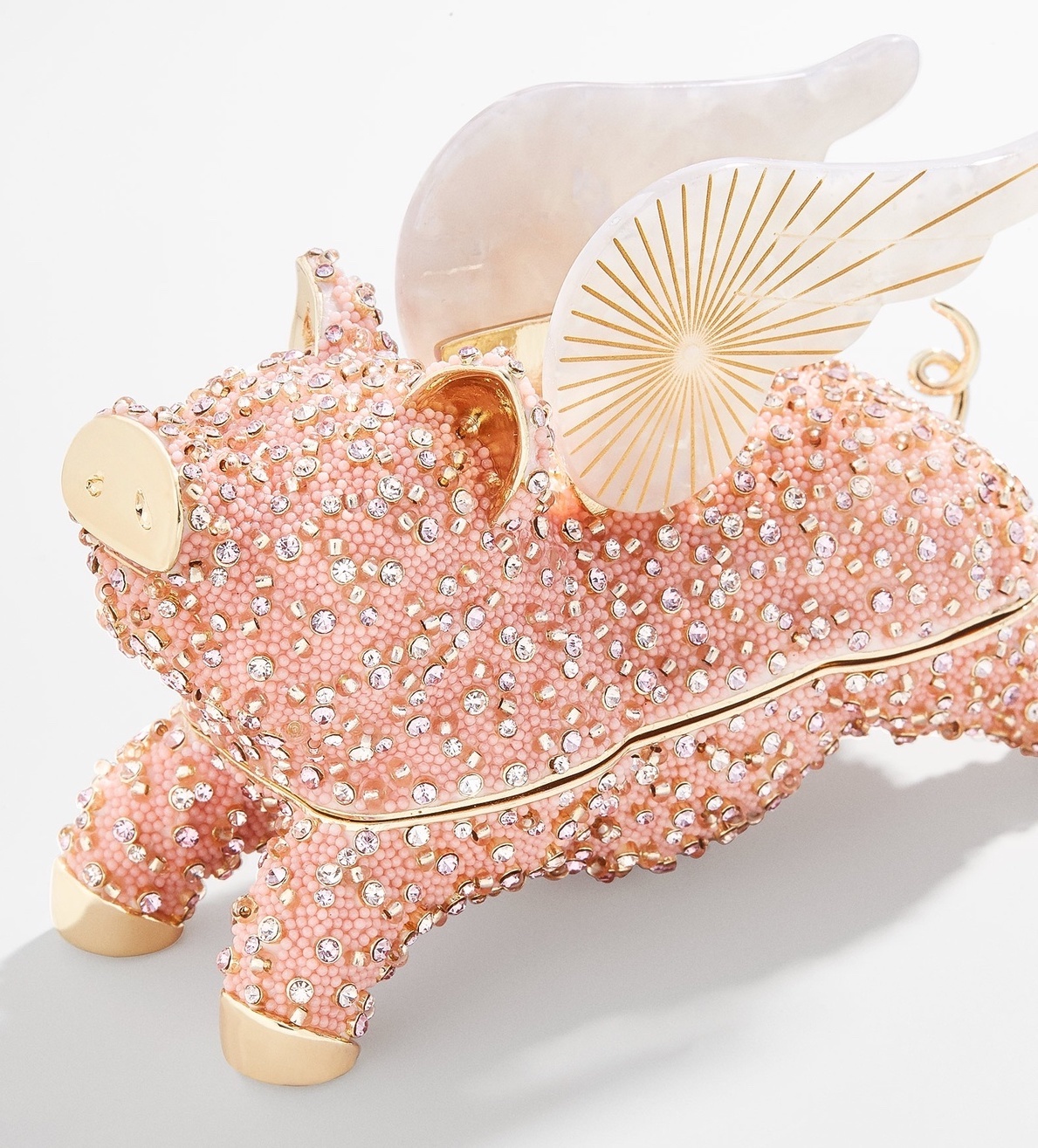 This jewel-covered catch-all from Bauble Bar is playful and practical as it can hold all the bits and bobs on an nightstand, from rings to earplugs. $60 at Bauble Bar.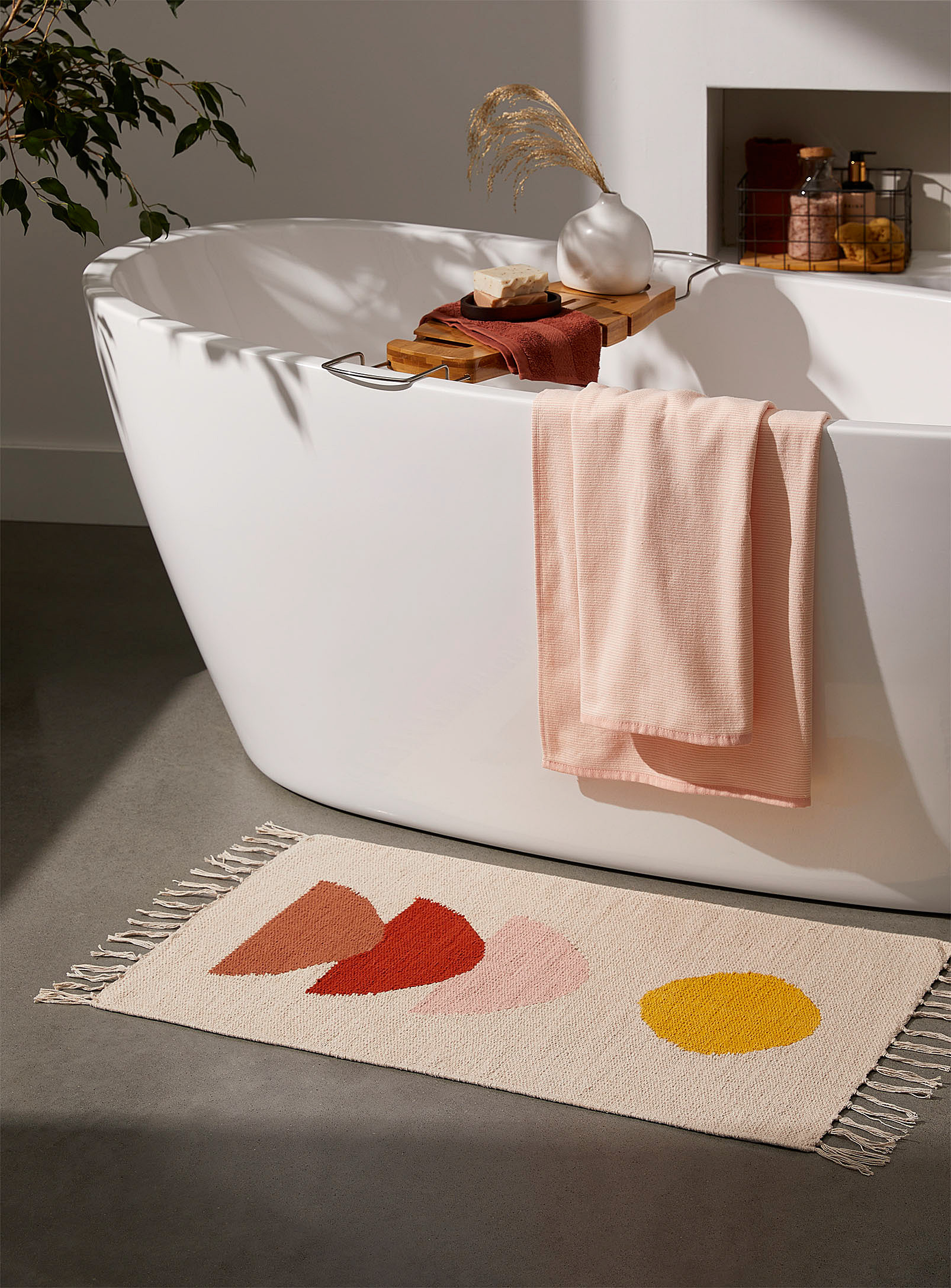 This printed bath mat has a colourful geometric print with tassels, giving it a retro feel. It's also made from a raw cotton weave and is safe for the washer. $19.99 at Simons.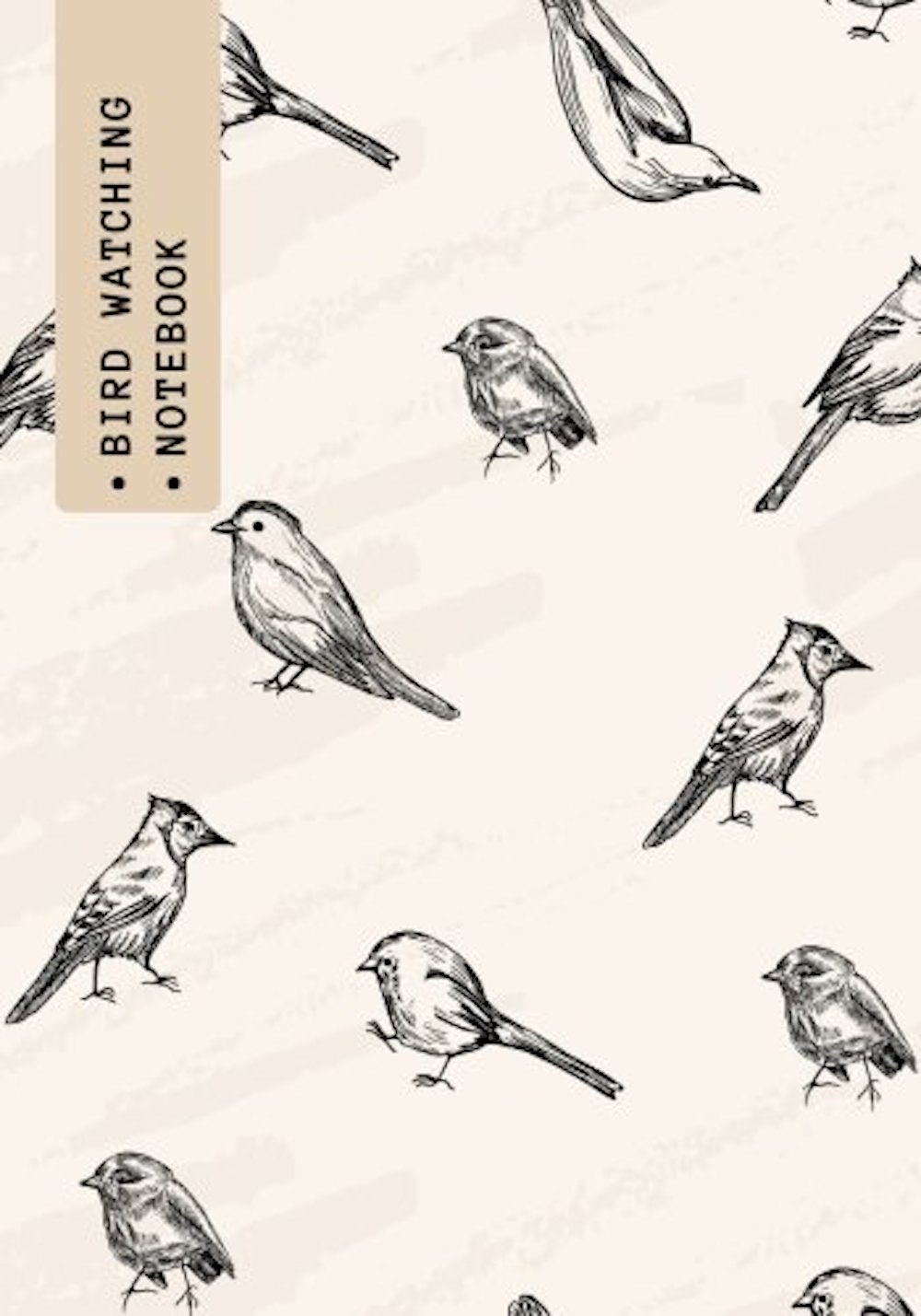 Planning to spend the spring birdwatching? This detailed notebook is made just for that. It has two pages per sighting with room for drawings, notes and an index. $7.94 at Amazon.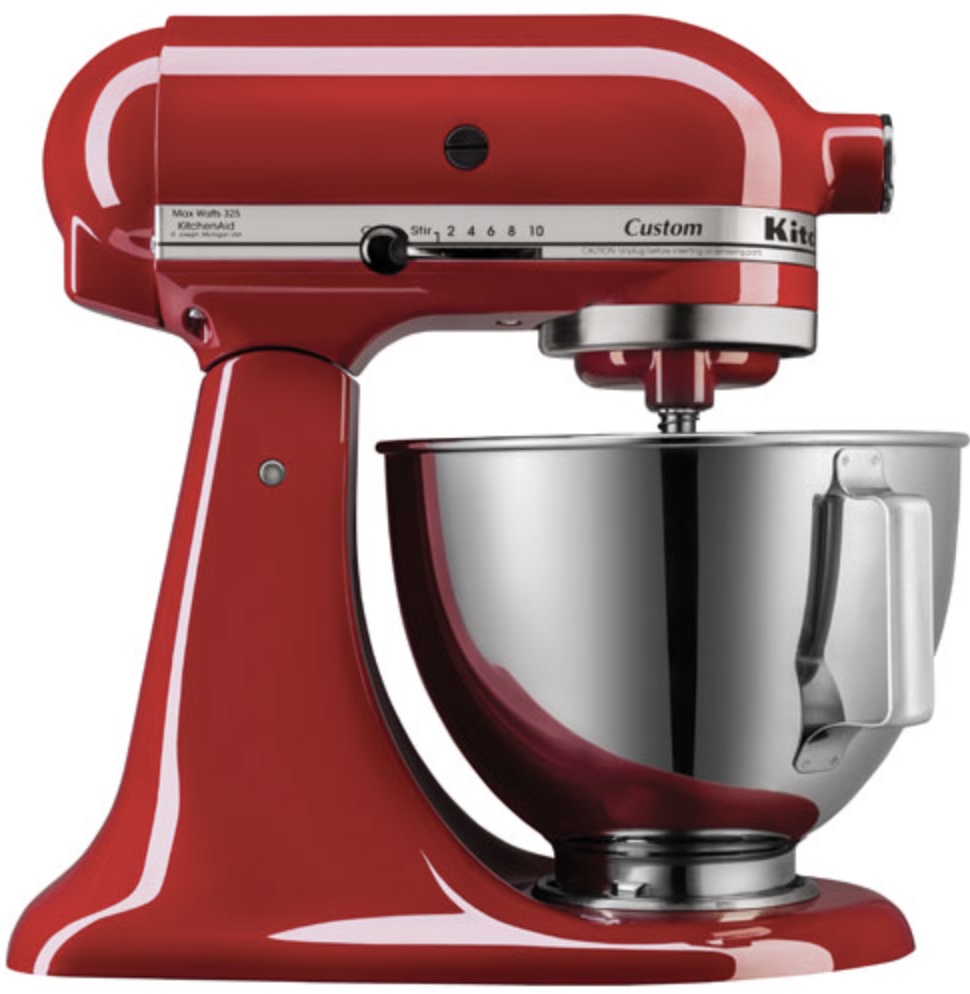 The KitchenAid stand mixer is always a standout sale item because it's a premiere kitchen appliance. This one is five quart and comes in select colours like aqua, rose, metallic chrome and ice. $429.99 at Bed Bath & Beyond.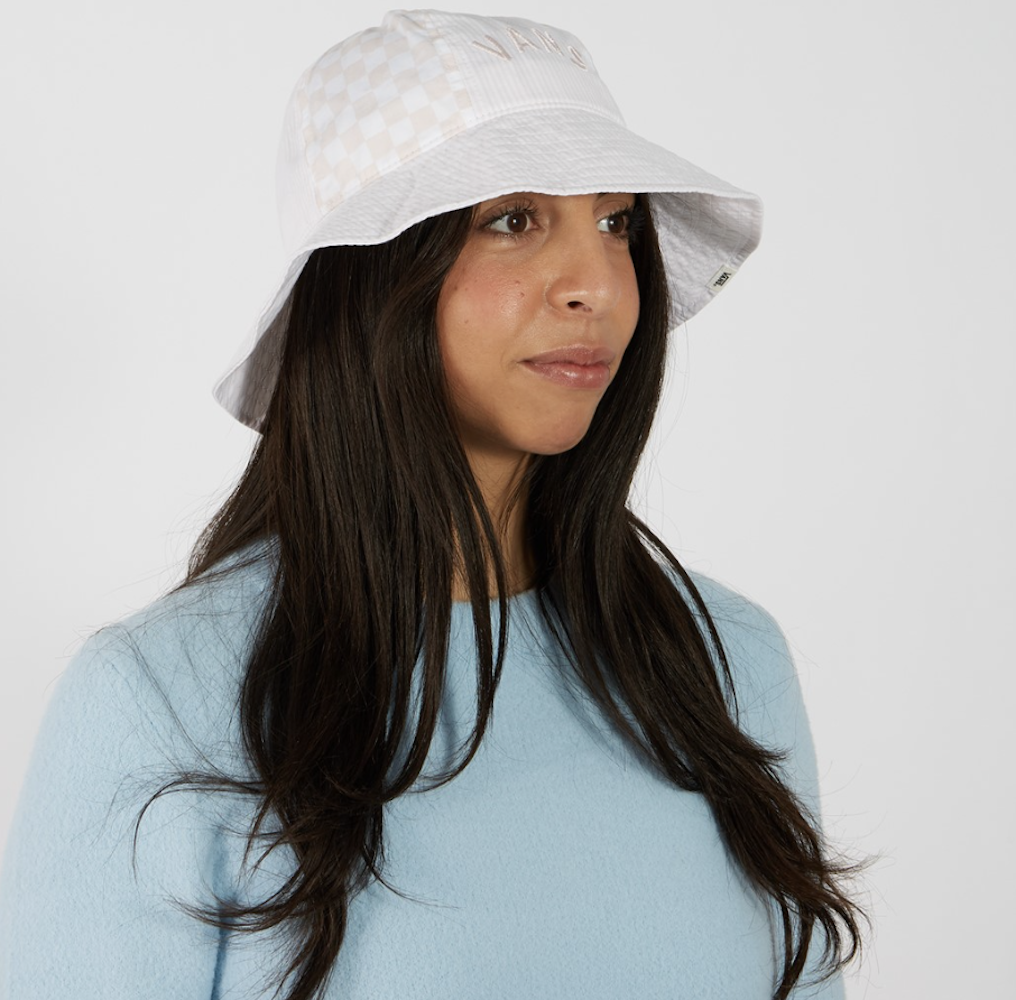 Bucket hats are still very much on-trend and this one by Vans has a wide brim and the signature checkered print. $24.98 at Little Burgundy.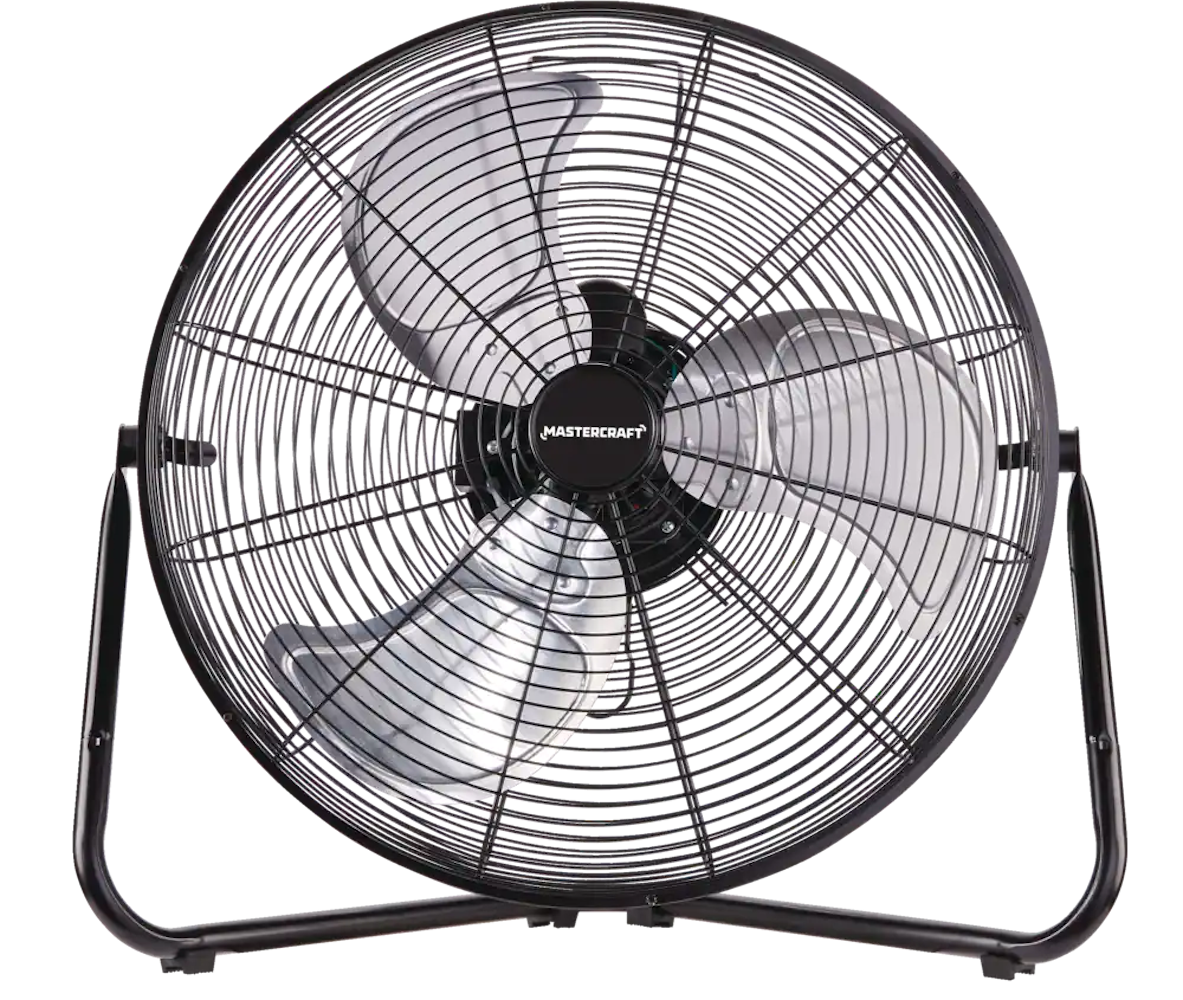 Last summer there was a run on fans and portable air conditioners in B.C. because of the heat dome. This tilted floor fan is powerful but light enough to move around. $59.99 at Canadian Tire.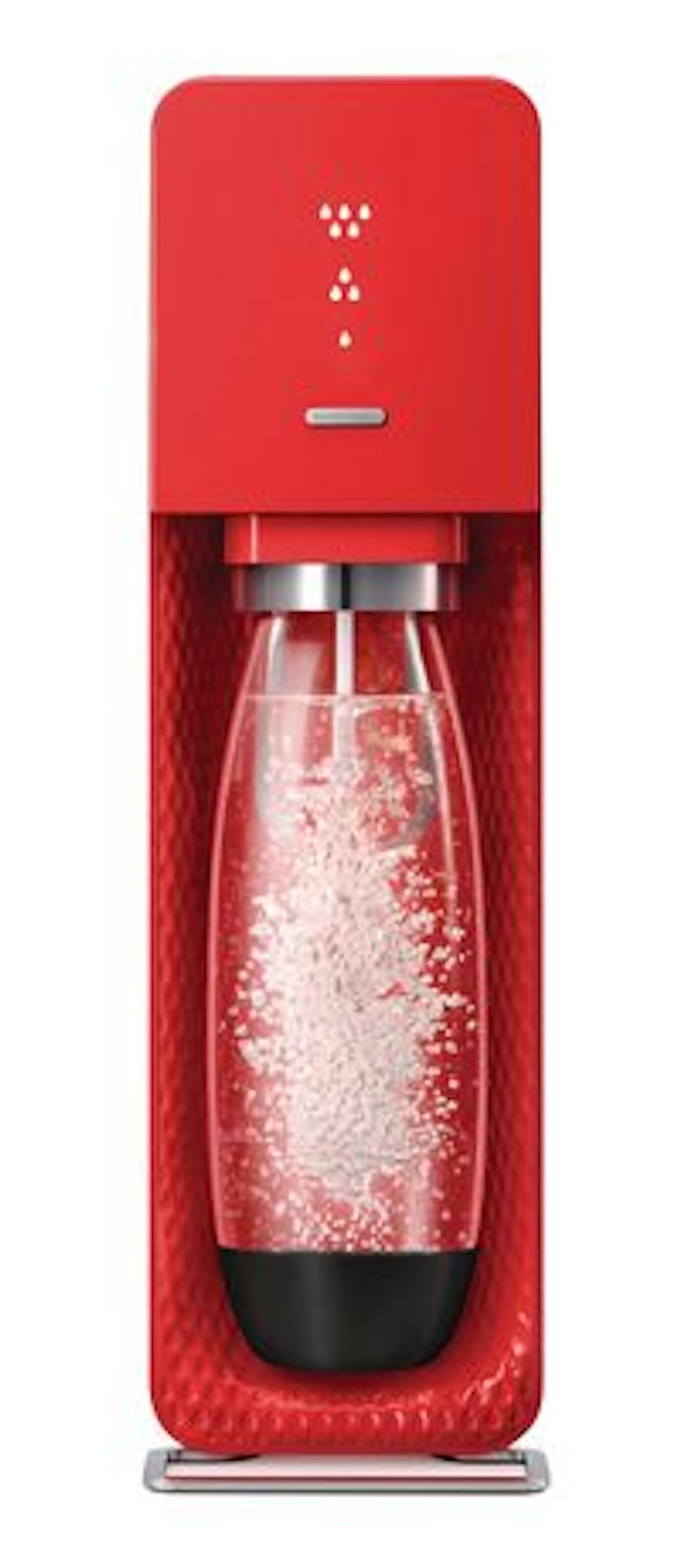 For sparkling water on demand, the SodaStream can't be beat. There are three levels of carbonation, a simple-to-use lock and push system and loads of flavour options to add on. $99.98 at Walmart.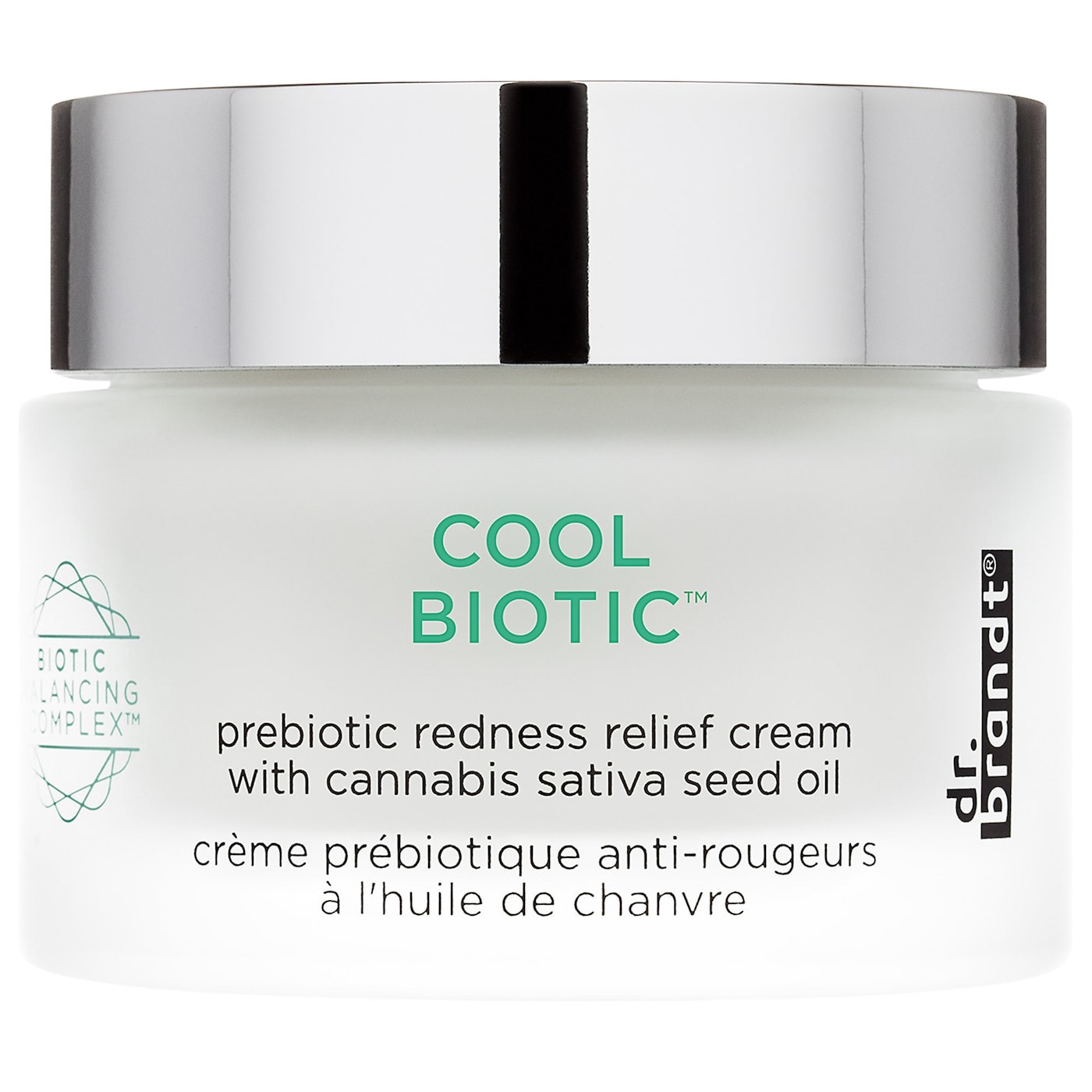 Dr. Brandt Cool Biotic Prebiotic Redness Relief cream is made to cool and calm irritated skin. It's lightly moisturizing and particularly useful for summer weather. $54 at Sephora.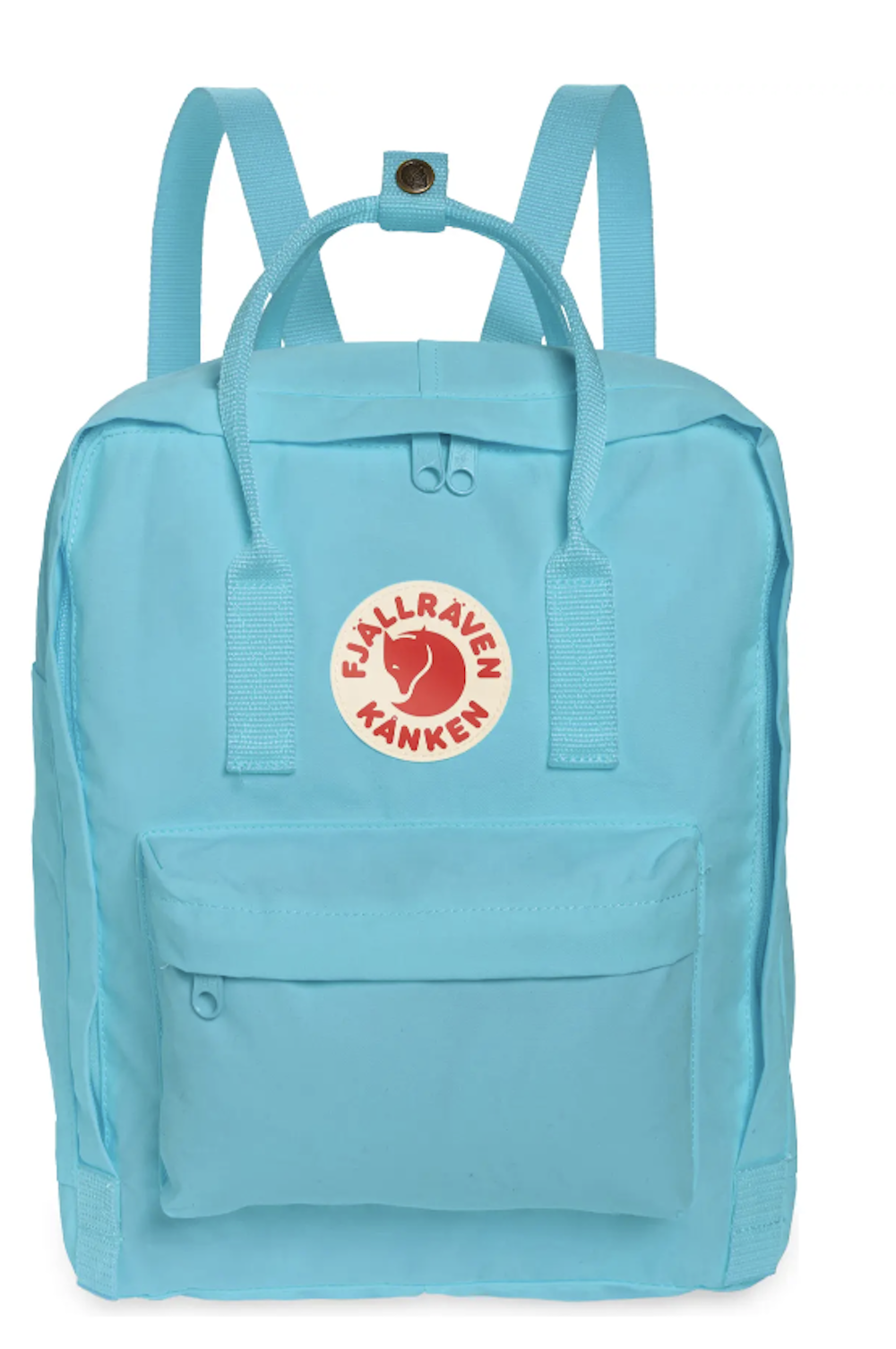 Fjallraven's popular Kånken Water Resistant Backpack is light, durable and has school-yard charm with grown-up details (it can fit a 13" laptop and rain flap). $60 at Nordstrom.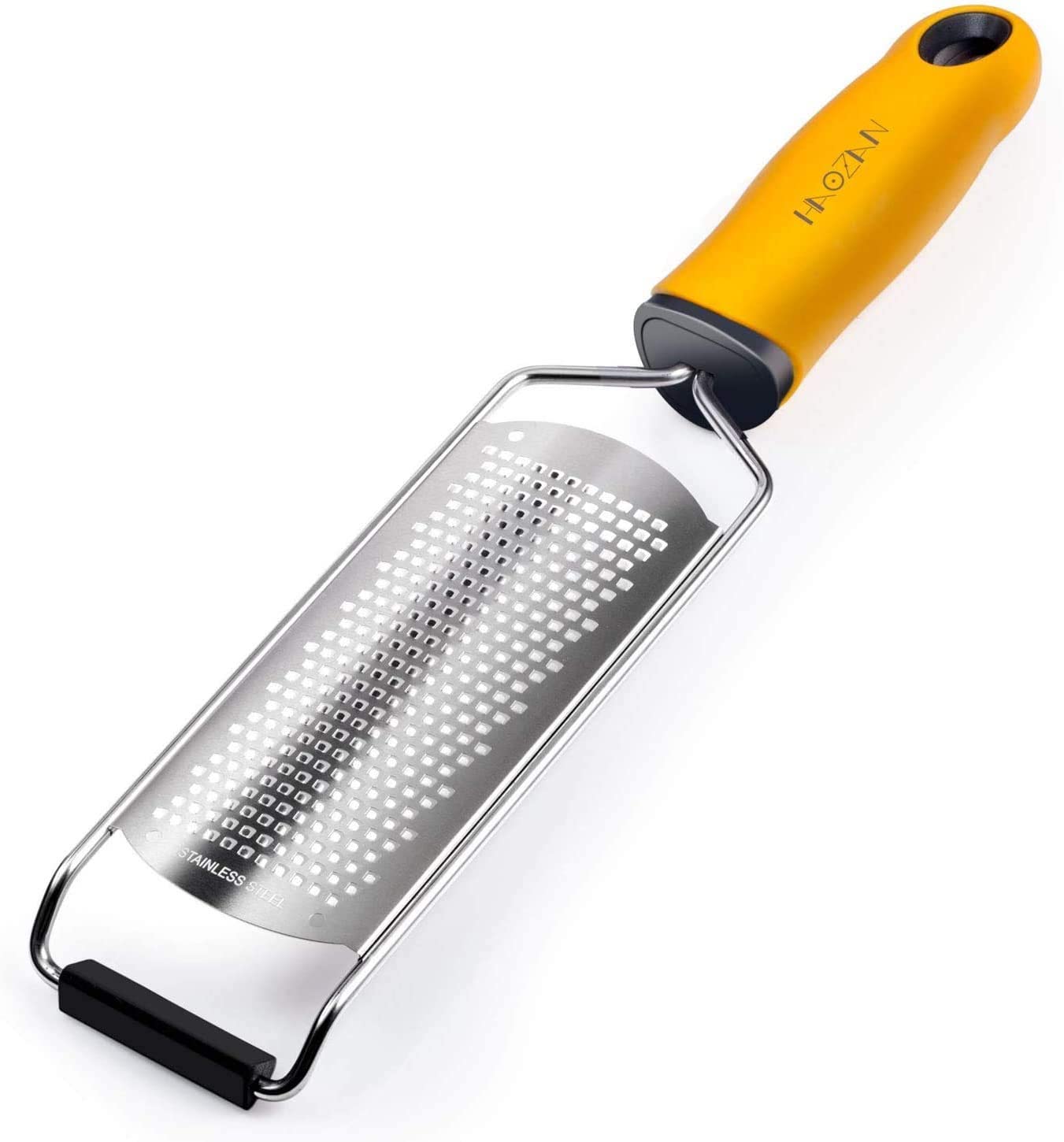 To zest and shred, this stainless steel grater is easy to handle with a rubber grip and ergonomic design. Ideal for citrus fruit zest, parmesan cheese, garlic, ginger and chocolate shreds. $13.59 at Amazon.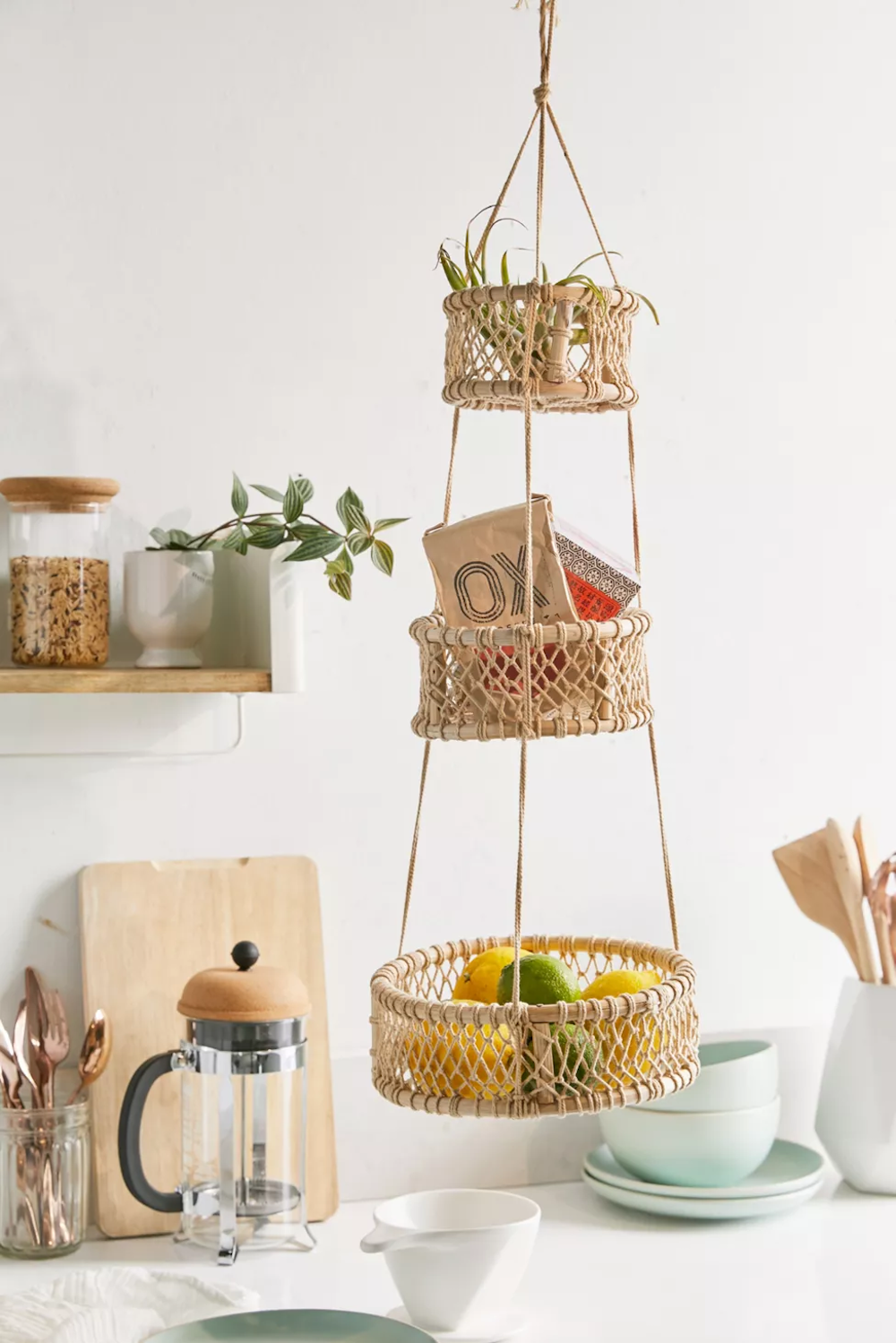 This three-tier woven hanging basket is great for light storage and displaying fruit, plants and small tchotchkes. $34 at Urban Outfitters.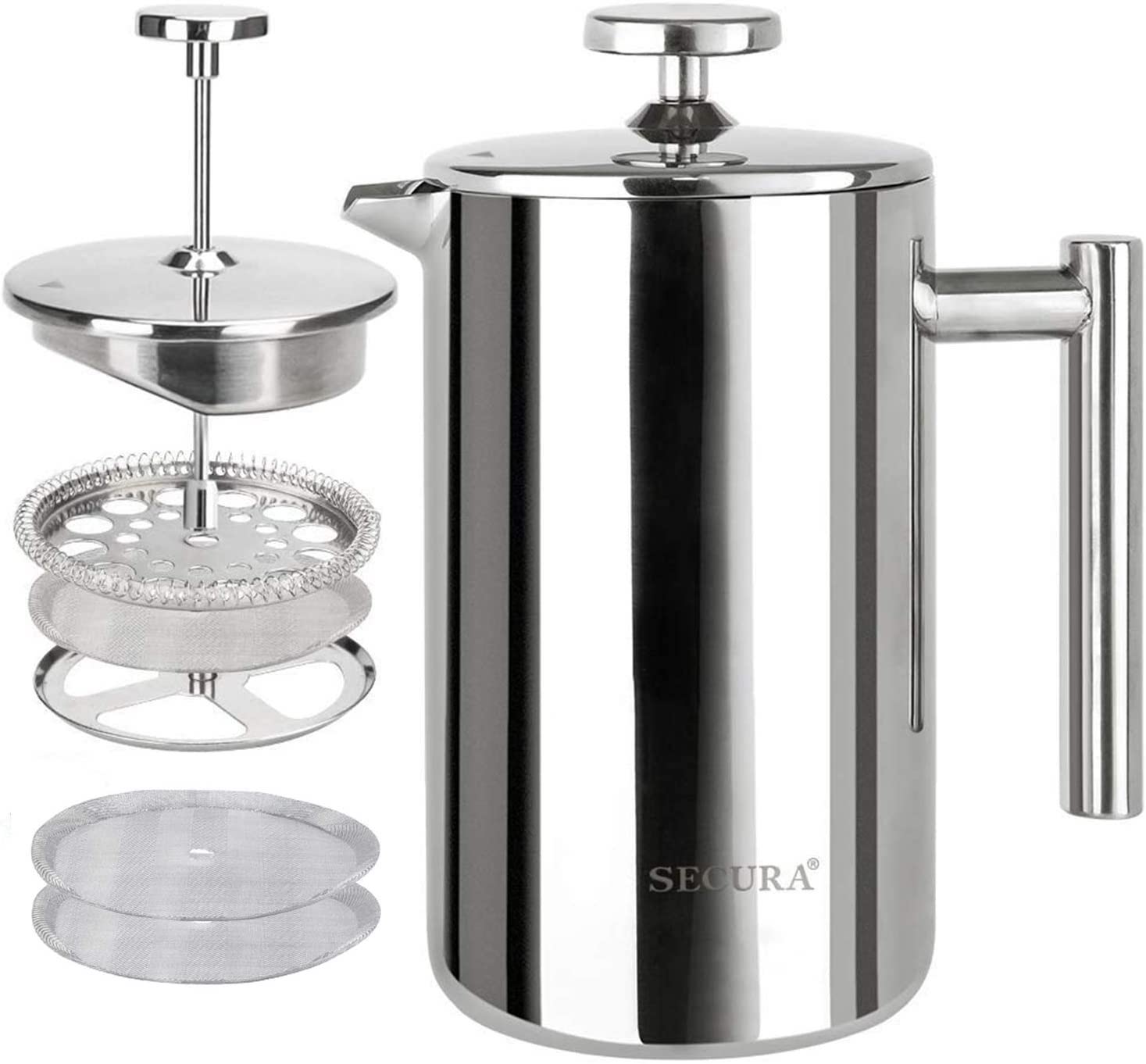 For French press coffee that stays warm, this stainless steel design has a double filter and a heat-safe handle. $33.34 at Amazon.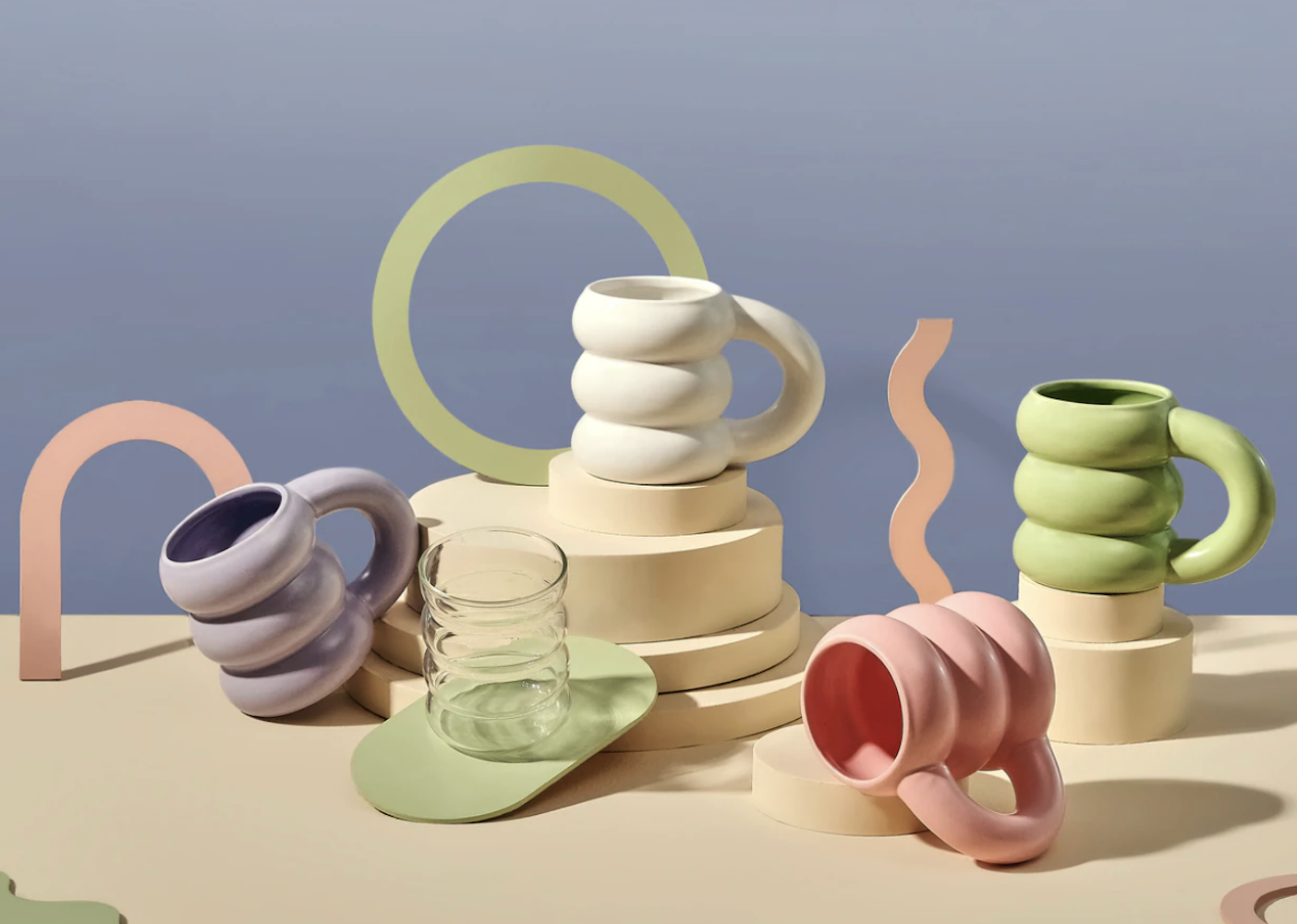 Fans of Vancouver-based Blume's superfood drinks will want to jump on a rare deal — The Unwind Bundle (Cacao Turmeric Latte Blend, Beetroot Latte Blend, Reishi Hot Cacao Blend, Blue Lavender Blend) is $75. The drinks are colourful and so are the unique limited edition Cloud mugs ($22). Both available at Blume.