Smart pillows that use AI, tracking apps, data and inserts to make adjustments triggered by snoring is a promising technology, but it's in its infancy, which means there are a limited number of brands, and the models available are at a premium price.
Local availability is sparse, but we managed to track down a Canadian-based, tech-forward pillow accessory as well as a true, app-paired smart pillow. There are also some more economical options that prioritize ergonomically neck support (which is key to cutting down snoring).
Cutting-edge smart pillows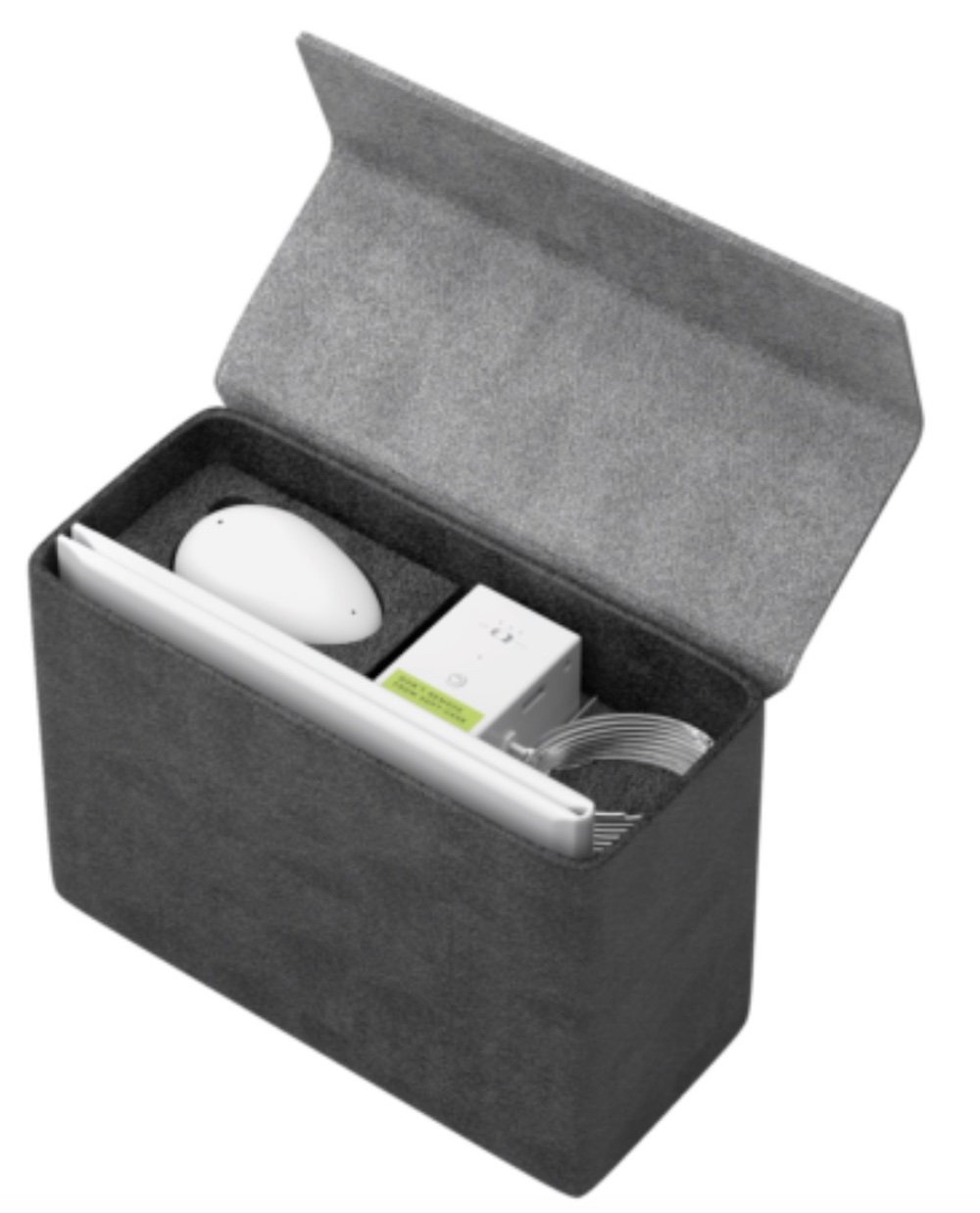 Smart Nora (which is based in Canada) is a highly-rated and really innovated product with three components: a pillow insert to adjust head position, a snore-detecting pebble device that is placed on a nightstand, and an air pump that inflates and deflates the insert.
When the pebble detects snoring, it activates the pump and insert to change the head position and open the airway. The goal is to readjust, but not awaken, the snoring sleeper. The system is designed to be used with one's own pillow and takes about seven nights to adjust to a sleep cycle. $359US at Smart Nora.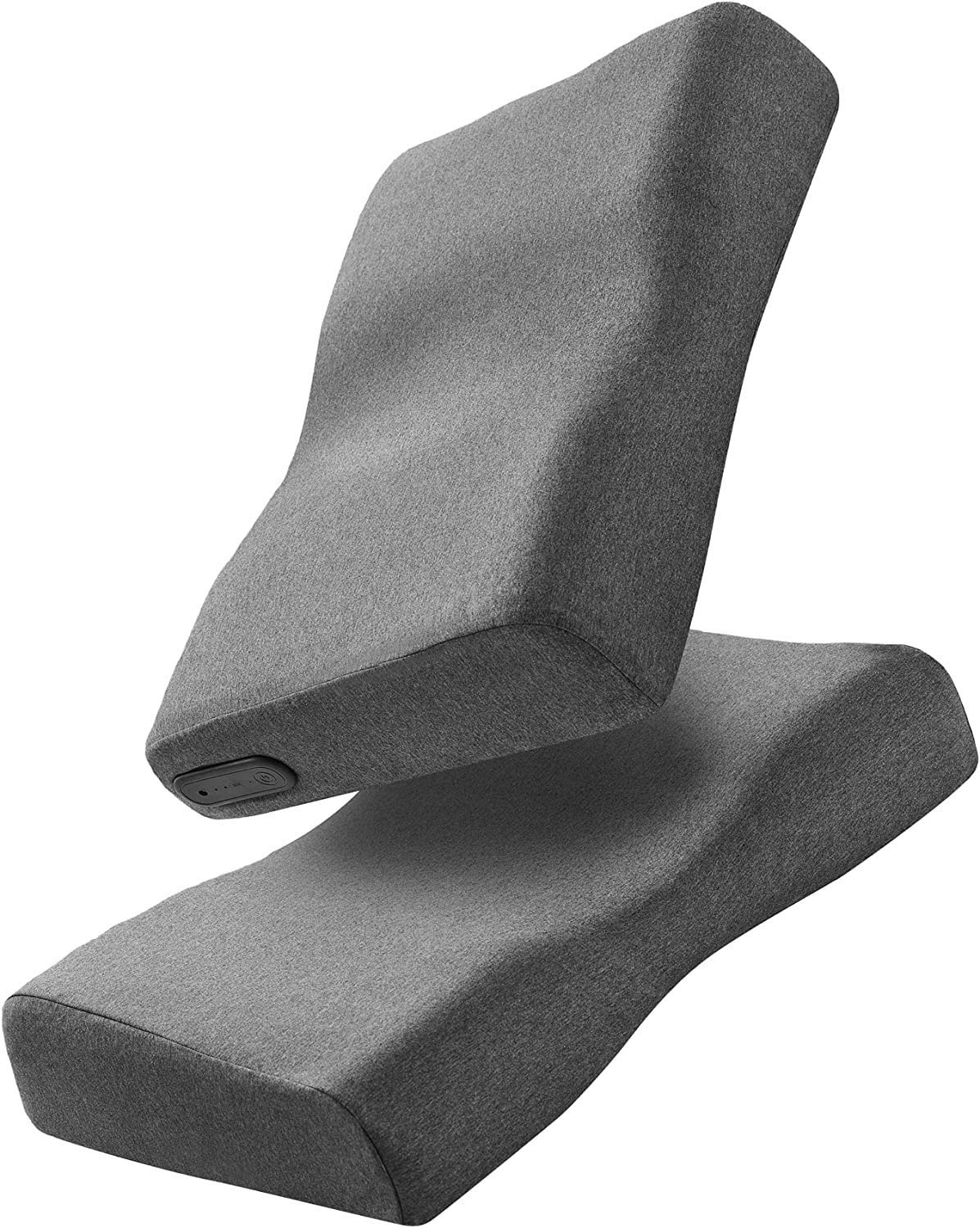 The Zerema pillow pairs with an app, and a month-long trial is recommended to track sleep patterns. The app adjusts the pressure and height of the pillow to ensure a deep (and snore-free) sleep.
But some are not sold on the technology or execution, and the reviews are split between must have/do not buy – some swear it has completely changed their sleep health and others say the technology is not accurate and the design is uncomfortable. There's also the issue of price: because there are not many of these models on the market, the price is as inflated as the pillow. $534.35 at Amazon.
Neck-supporting pillows that can help suppress snoring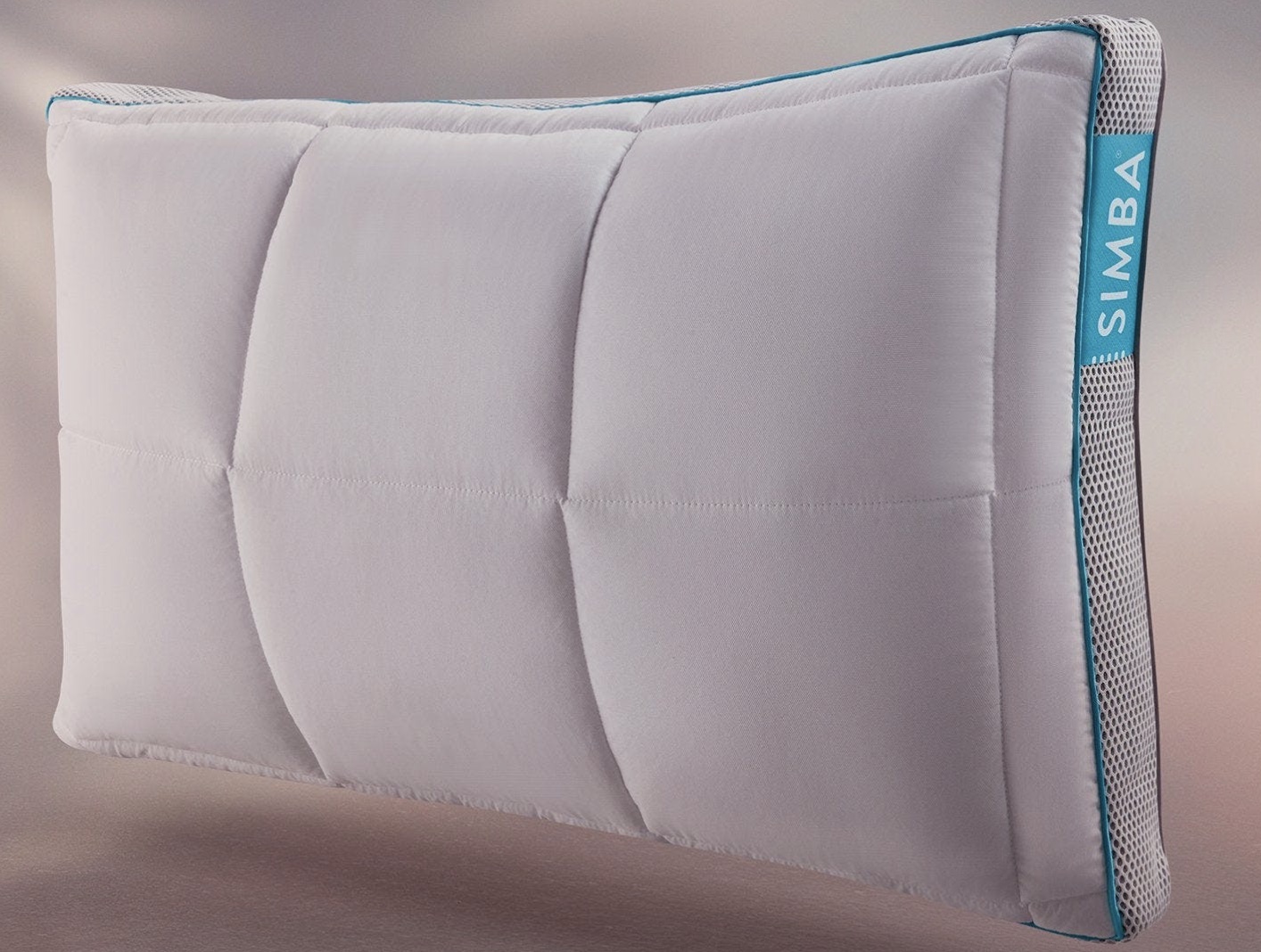 The Simba pillow promises two-fold comfort: temperature control and customization. There's a breathable fabric, mesh, microfibre fill, as well as a soft cotton that is free of harmful dyes and materials. The pillow comes with hundreds of Nanocubes that can be added or removed to adjust firmness and height. $199 at Simbasleep.ca.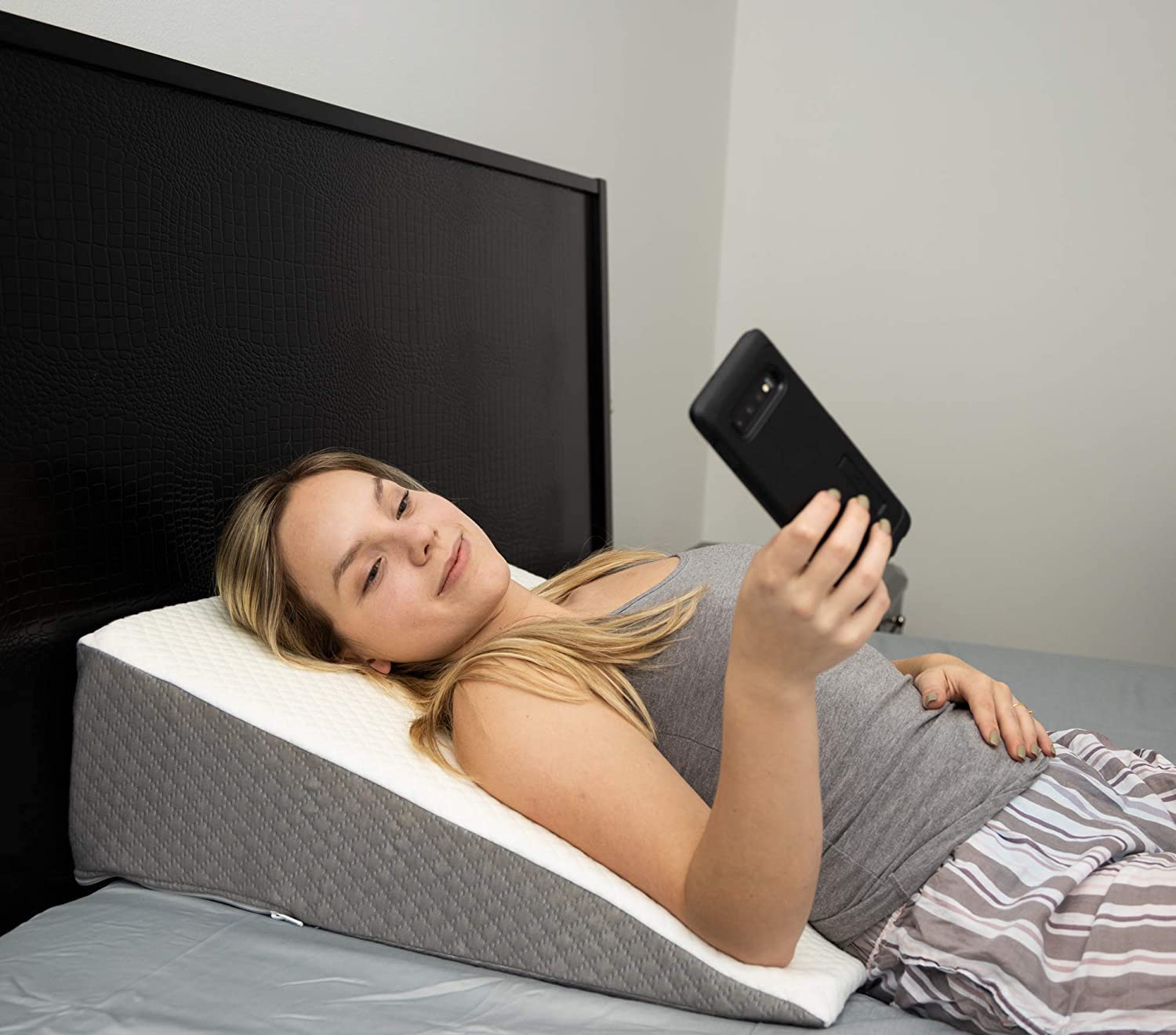 Sleeping in an elevated position is believed to help open the airway (and minimize snoring), and this wedge is less of a pillow and more of a mattress accessory. If it's too steep to sleep on, it would make for a good lounging spot. $56.96 at Amazon.

The TEMPUR-Neck Pillow is extra firm and contoured to provide ergonomic neck support. It comes in three sizes and has a removable cover that is machine washable. From $107 at Tempurpedic.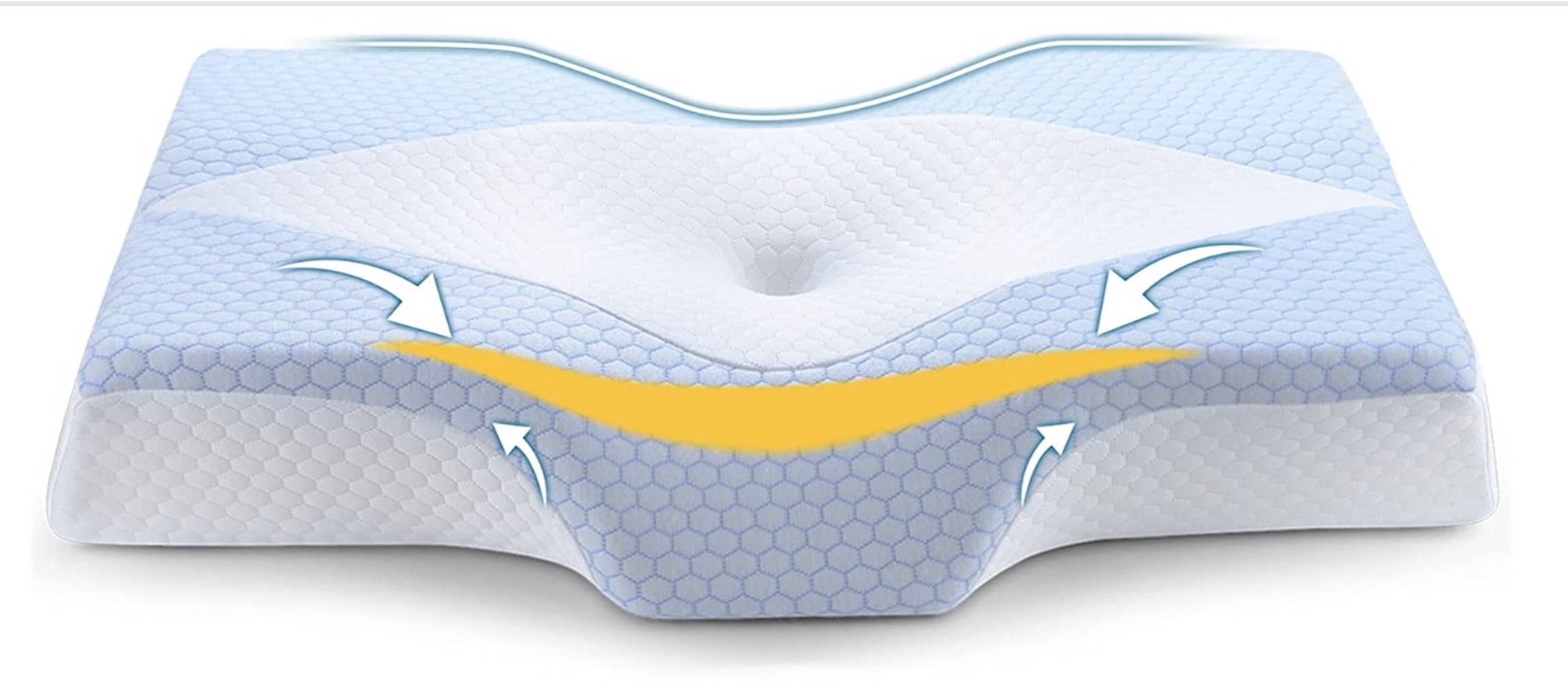 With two levels of support, this contour pillow creates a curve and is suitable for side and back sleepers. The breathable honeycomb surface and pressure-releasing memory foam. $69.96 at Amazon.