It's officially fall, which means Uggs are considered formal wear and pumpkin spice is a food group.
For those hoping to fully embrace fall vibe and fully lean into the aesthetic, pumpkin-shaped cocottes and serving dishes are certainly having a moment among lifestyle influencers. The options range from pricey French cookware lines Le Creuset and Staub all the way to decent Amazon dupes that don't do the work of the Dutch oven, but are definitely good enough to serve stuffing from.
The search for gourd-themed kitchenware is also complicated by fast sell-through rate on stock (which can drive up the price on some items). As these are kitschier, trend-focused pieces, the dupes are just as in-demand as the name brand cookware and there's a few.
The Le Creuset pumpkin cocotte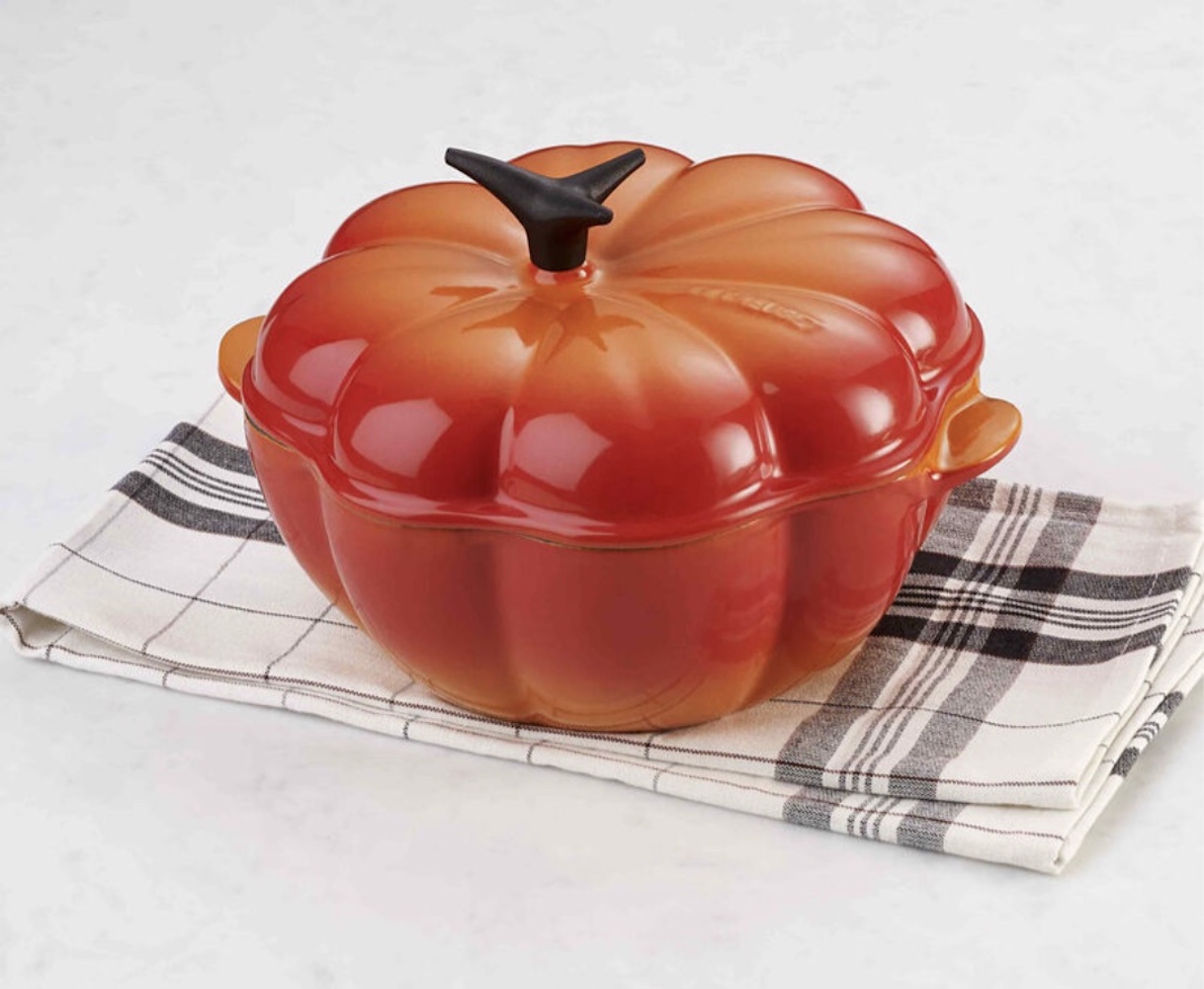 For nearly 100 years, Le Creuset has been a classic and quality line that novice and professional chefs rely on. Le Creuset's cast iron pumpkin cocotte is all over social media and fans of the venerable French cookware brand are coveting the seasonal line. Availability is limited and the other colour schemes are not available in Canada. $300 for 2L pot at Le Creuset.
The Staub pumpkin cocotte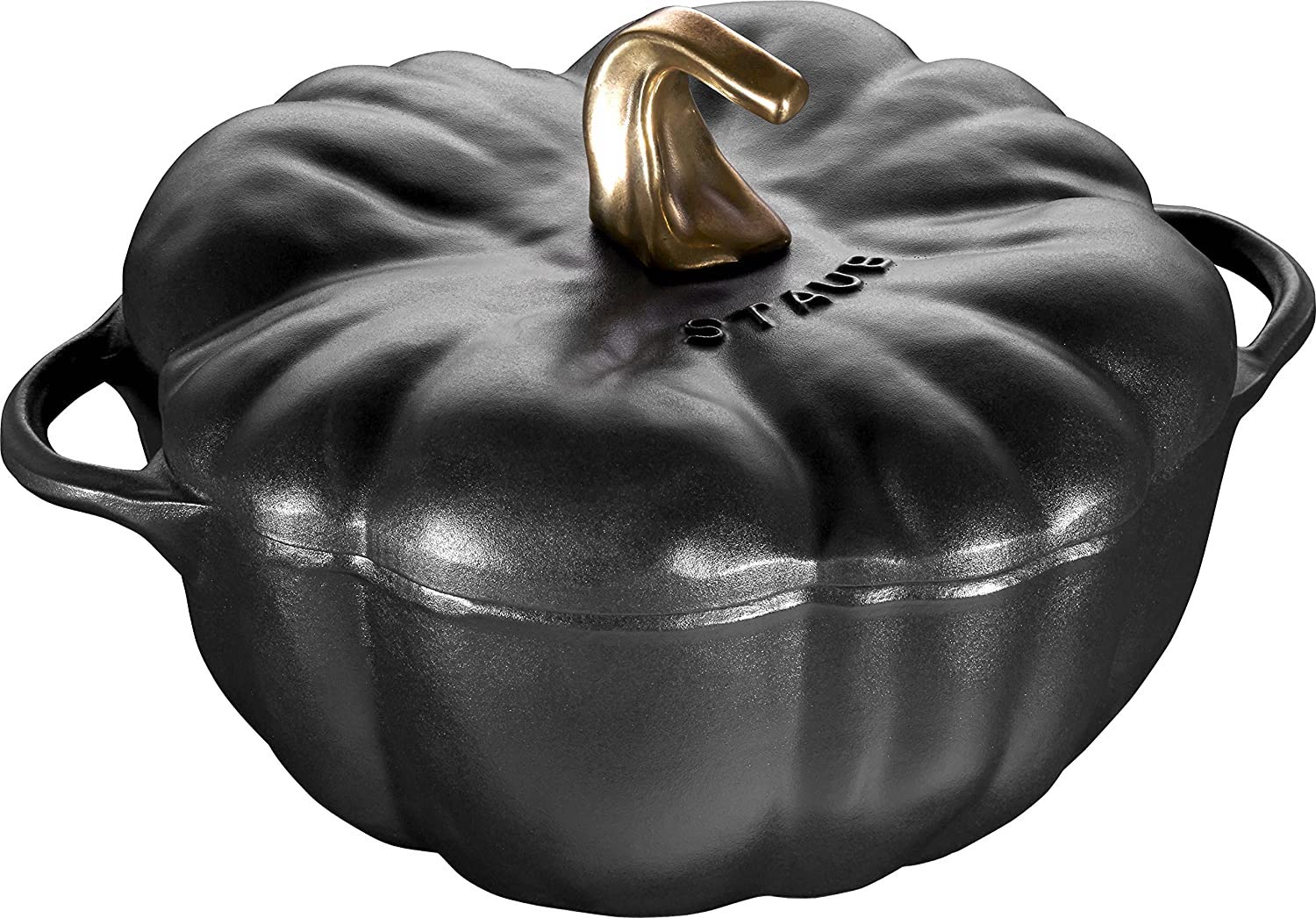 Staub's cast iron cookware is still made in France and the 3.5L pumpkin-shaped pot is seasonal but not in a hokey way. The matte black and gold handle makes for a chic addition to a kitchen. Also available in matte orange. $349.99 at Amazon.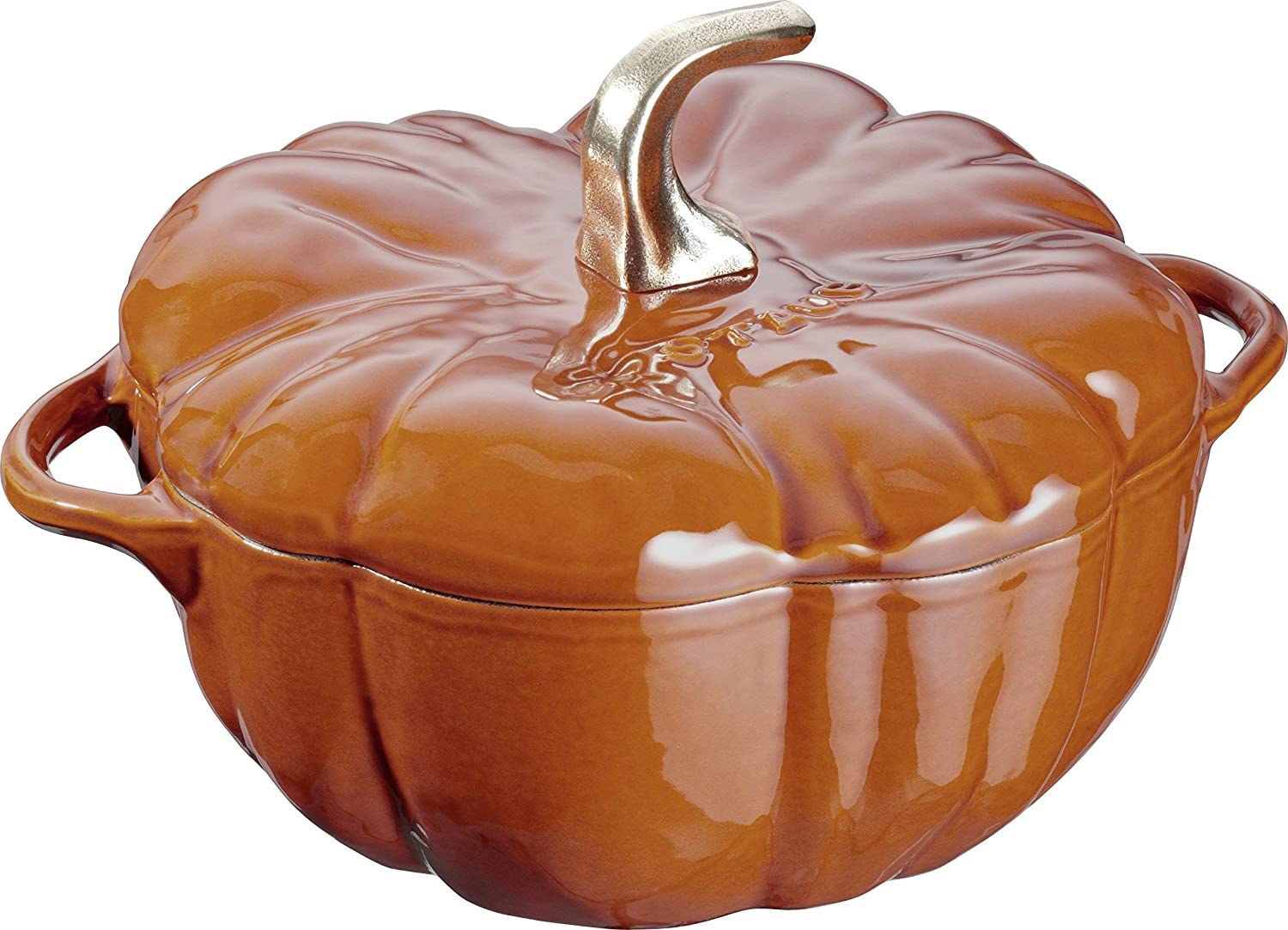 The Staub burnt orange pumpkin cast iron pot is in high demand and sold out at most retailers but there are a few on Amazon and it is pricier than the matte version. $379.99 at Amazon.
Petite Le Creuset and Staub pumpkin pots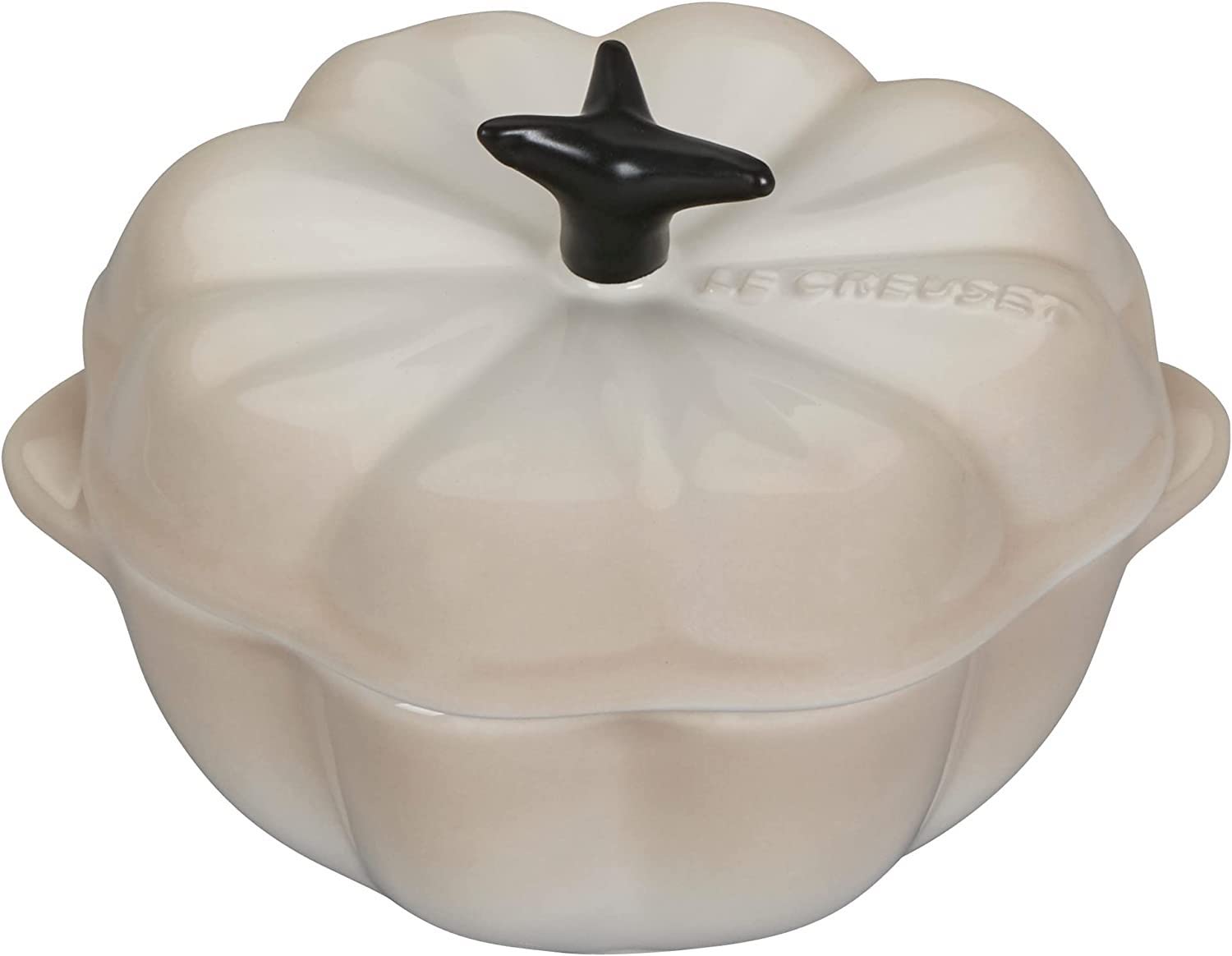 Le Creuset pumpkin cocotte in meringue, 12 oz for $112.68 at Amazon.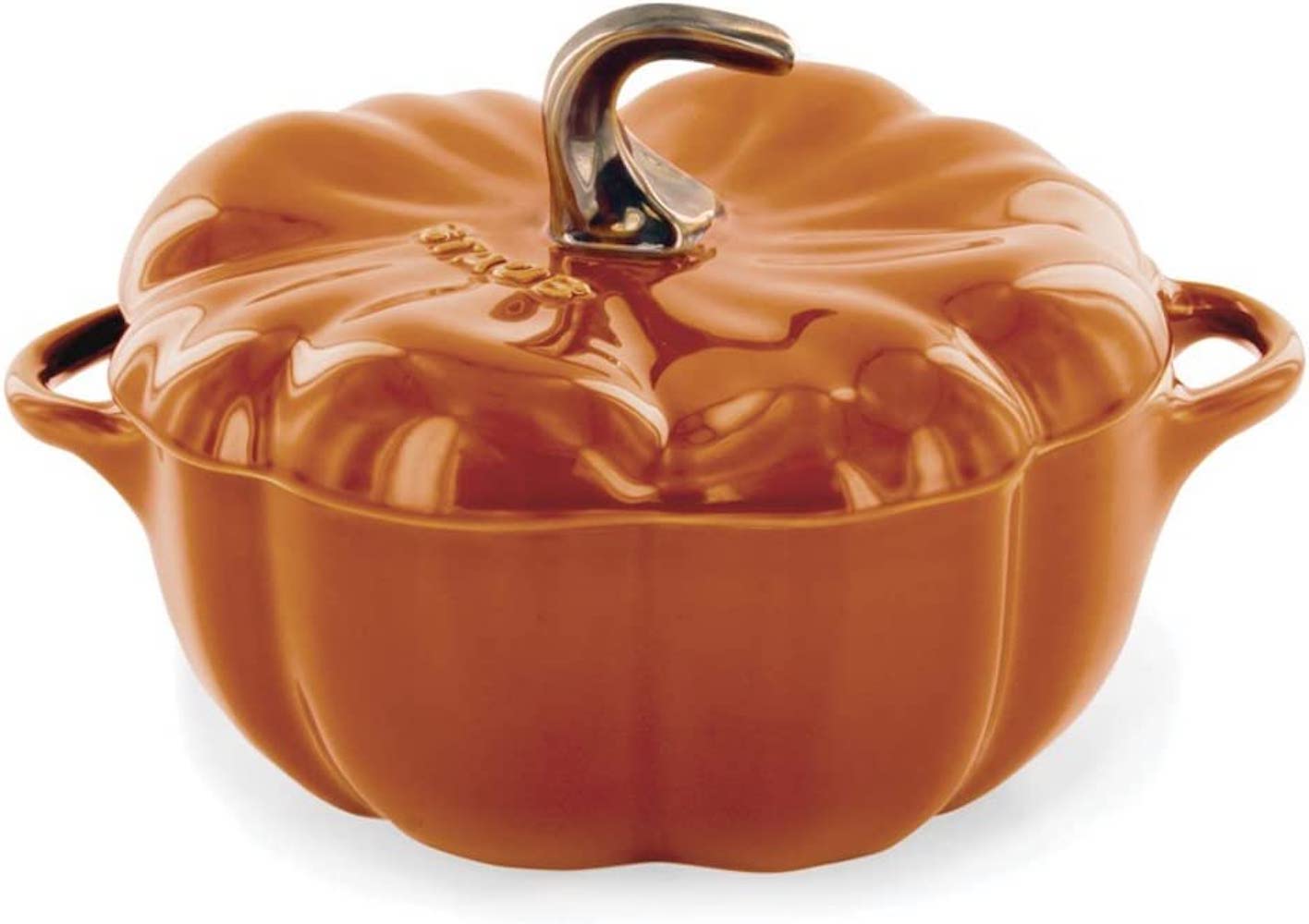 Staub pumpkin cocotte in burnt orange, 24 oz for $69.29 at Amazon.
Pumpkin dishes and pots for less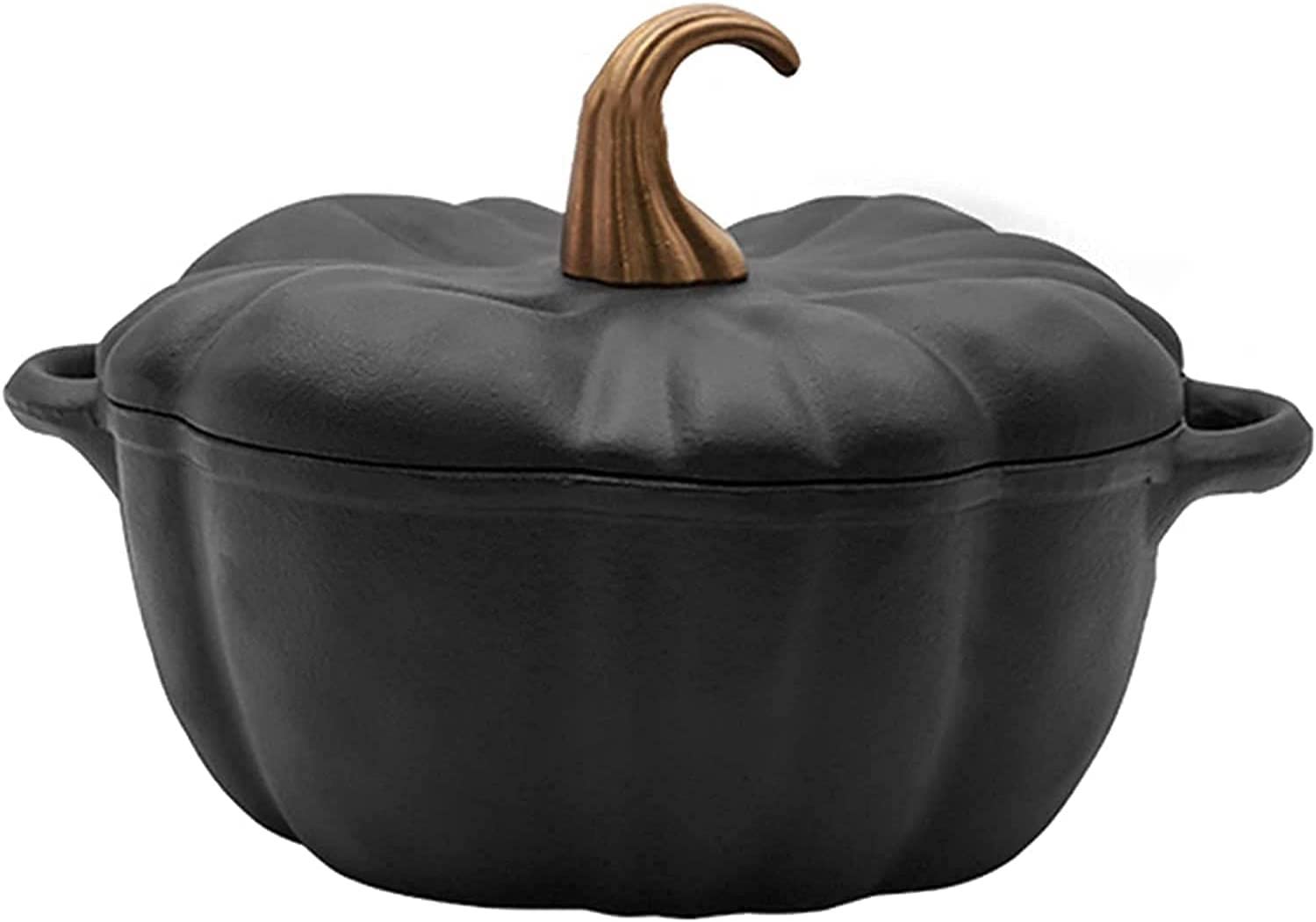 The black casserole dish that is so similar to Staub, we had to double check the name brand. $226.06 at Amazon.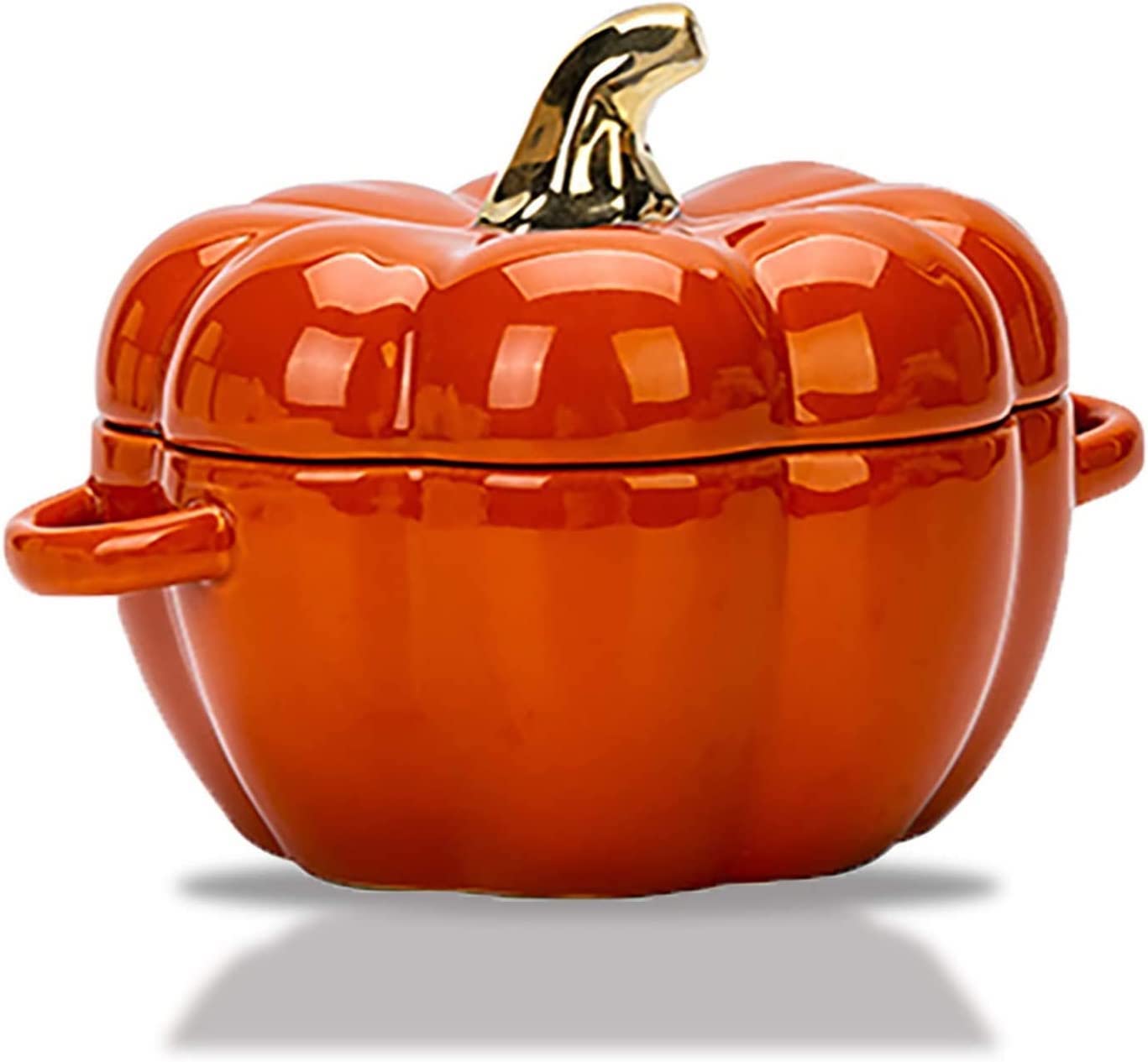 This glossy, 14 oz ceramic pumpkin bakeware is $35.99 at Amazon.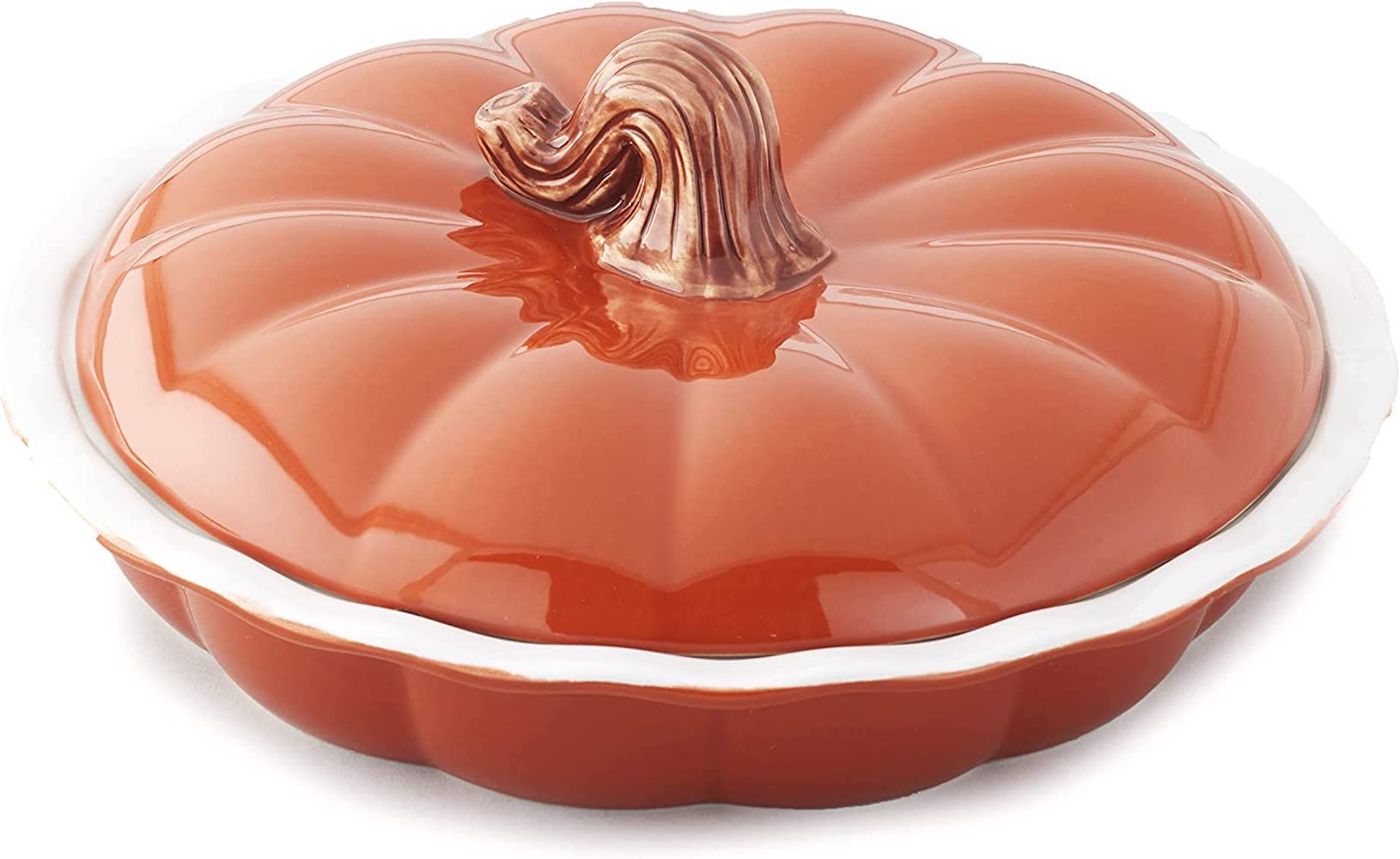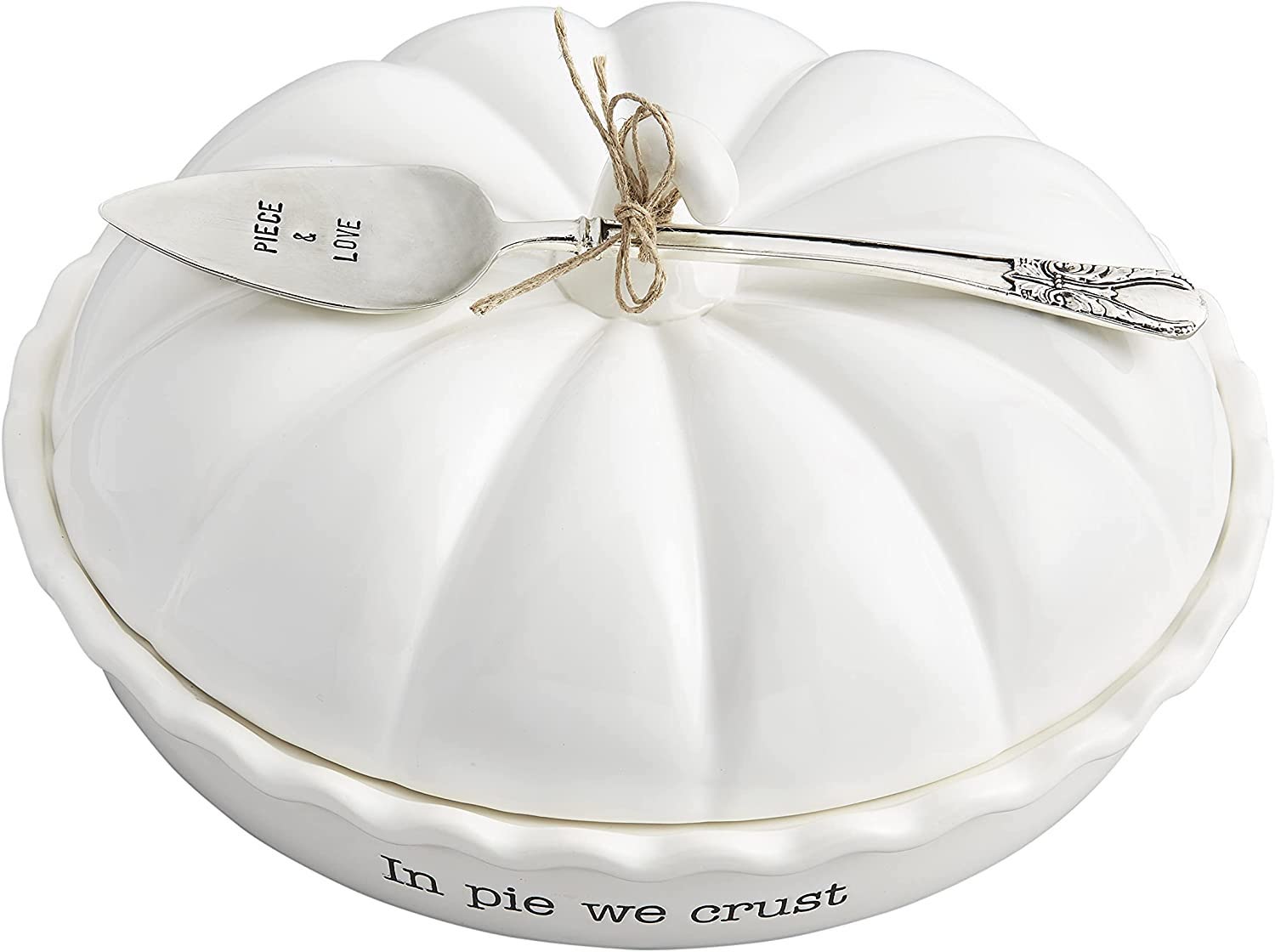 A pumpkin pie dish in orange ($83.99 at Amazon) and in white with a serving spoon, great for a hostess gift ($62.19 at Amazon).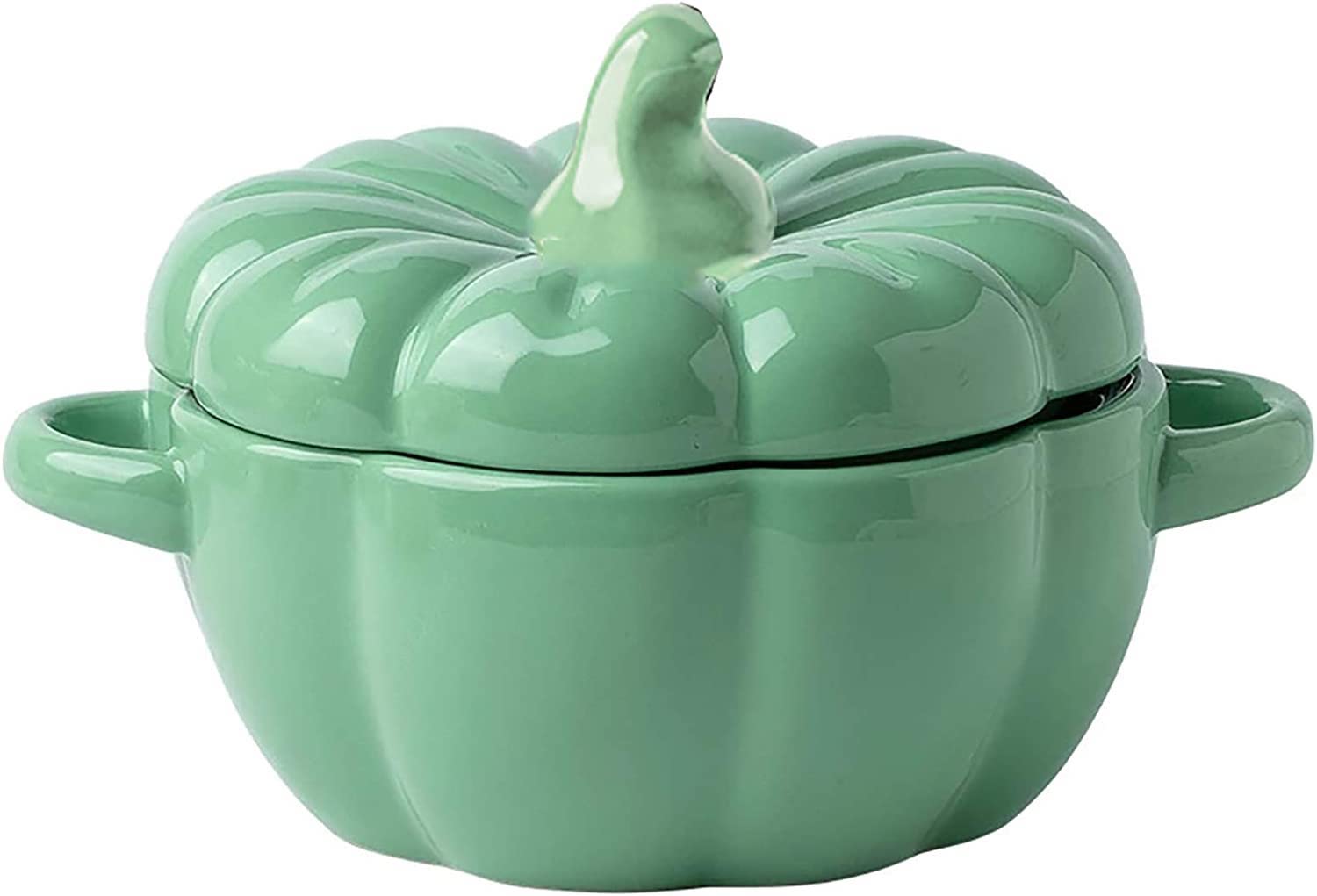 Porcelain pumpkin baking bowls in white, green, orange and yellow. $31.89 at Amazon.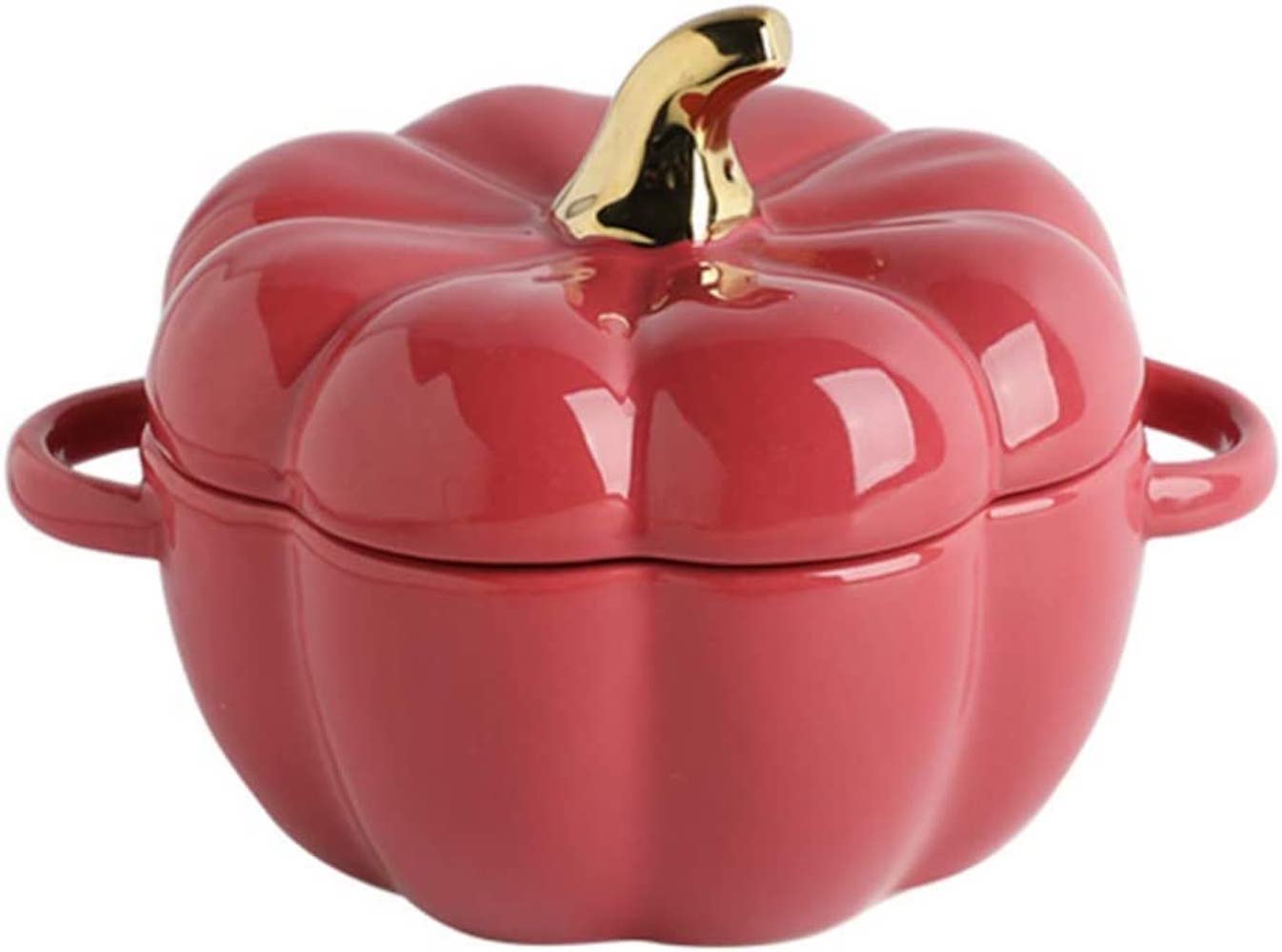 Glossy red pumpkin casserole dish, $79.99 on Amazon.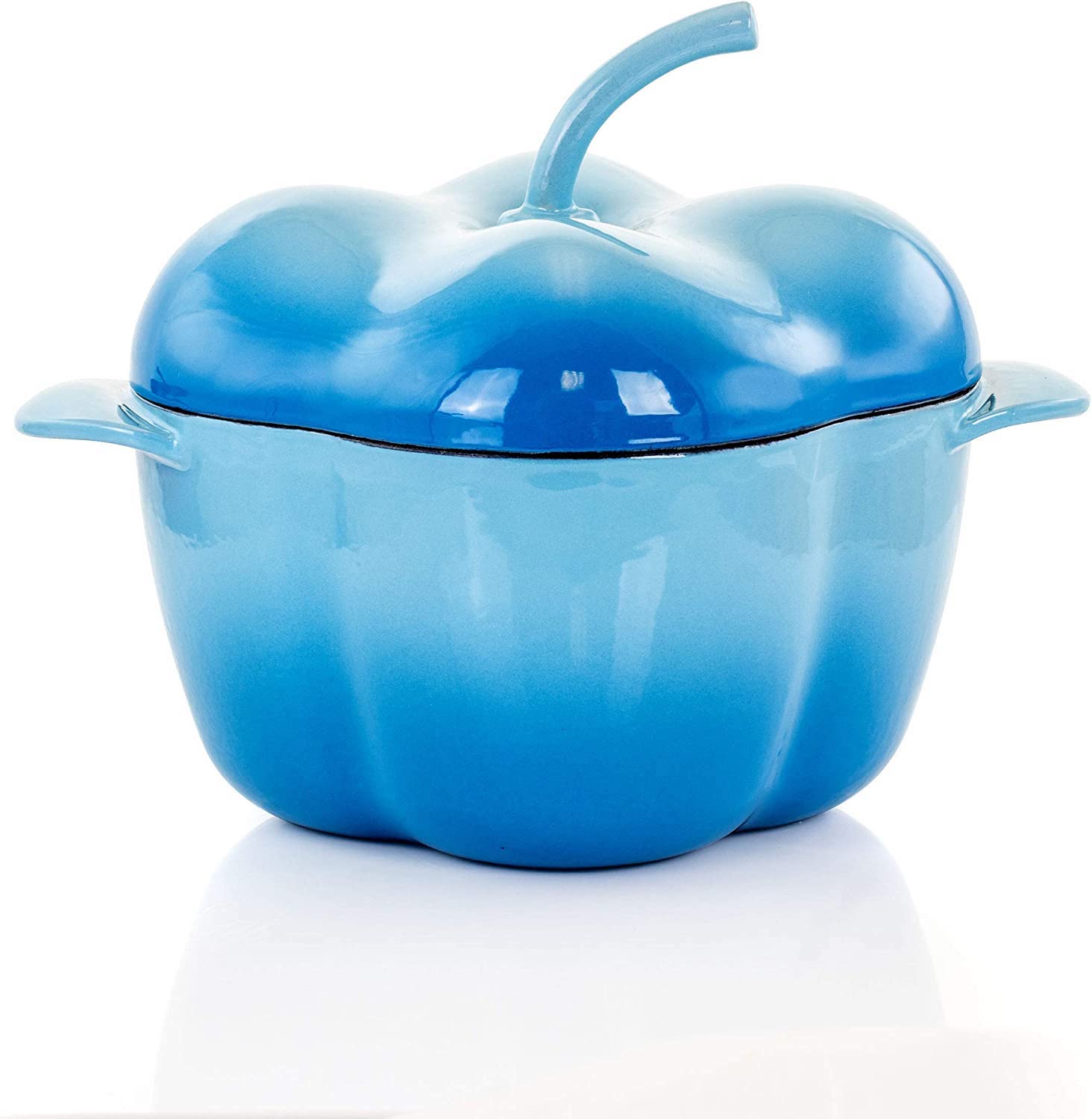 This Megachef enamel cast iron pot comes in red, but the blue is unique and really pretty (especially for those who love the full range of Le Creuset colours). $107.39 at Amazon.