You may not know much of the history of the family-owned auto group that has been selling cars on the North Shore for 50 years, but if you're of a certain age, you almost certainly will remember the jingle.
"Dick Irwin, what a great, great guuuuyyy."
It's one of those snippets that is so cheesy and yet so catchy at the same time, and for many it is one of the lasting images of the Dick Irwin Group, a North Shore institution that started back in 1969.
"It was corny enough that people would listen to it, and it had a catchy jingle," says Jack Irwin, Dick's son. "(The commercials) were all comedy. Just annoying enough to keep your attention."
Jack now runs Pacific Honda while his brother Rick Irwin is in charge over at North Shore Kia. That jingle was a cheesy classic for many North Shore residents, but for the Irwin children it's a reminder of their father, the company's namesake, who passed away in 2002.
"He was very good at what he did," says Jack of his father, the great great guy. "He always thought of the customer – he was strong on ethics."
Dick Irwin certainly earned his way into the auto business. Dick grew up in Edmonton, one of three children raised by a single mother.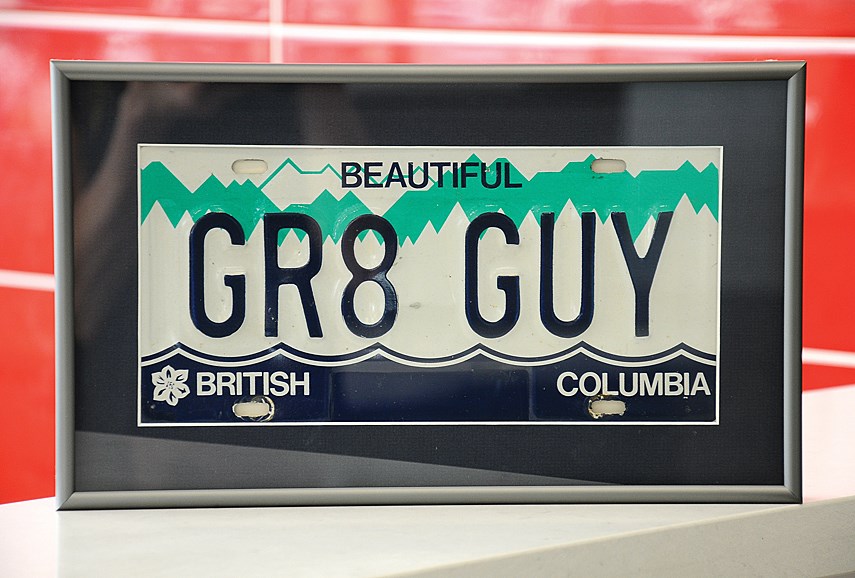 "He and his sister and brother, they all worked just to support the household," says Jack. "He was driving a tow truck part-time in high school, and then went directly into the car business as soon as he got out of school."
Dick sold cars for Edmonton Motors and was married at age 18, a father by age 19. He worked his way up to sales manager at Edmonton's Healy Ford and then started to look for opportunities to start his own dealership.
"He really enjoyed the car business," says Jack. "He was a natural – very, very good at it."
In 1969 Dick and wife Barbara moved their four children to North Vancouver where he had an opportunity to take over a Chevrolet-Oldsmobile dealership. 
"It was either move out to North Vancouver to buy a Chevrolet dealership … or a Ford dealership in Toronto. Fortunately he picked North Vancouver," says Jack with a laugh.
While that dealership thrived under Dick's leadership, Rick and Jack, the two eldest sons, played a big role in the company's interesting expansion in 1974, when the family purchased a Shakey's Pizza location on Marine Drive that was about to go bankrupt. The two boys, both in their 20s, gutted the place, ripping out the pizza oven and bar so that a contractor could set up a few offices and a tiny showroom. After the quick renovation they opened their doors and started selling Hondas, although for more than a year people would keep coming in looking for some of Shakey's famous fare.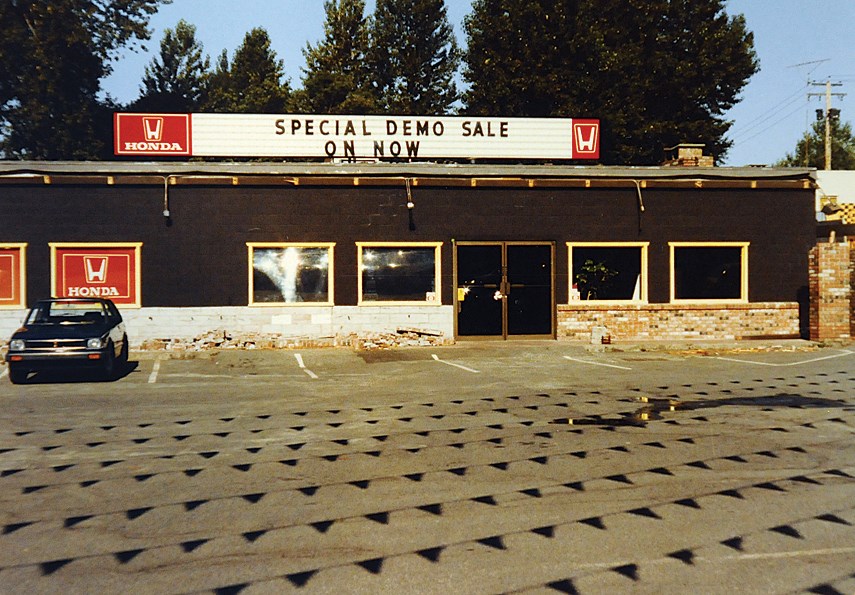 "People would still come in looking to buy pizza even though we had a Honda sign up," says Jack. "We'd get phone calls – we didn't have Shakey's number, but for some reason they'd call anyway and say 'Do you still do that pizza thing?'"
That was the start of Pacific Honda, which expanded twice in that location before moving to the new Northshore Auto Mall in 2001. The company added Westwood Honda in Port Moody in 1978 and North Shore Kia in 2002. They had another plot of land in the Auto Mall ready for the Chev-Olds dealership, but GM bought that shop back just before the move. Pacific Honda, which started out with three service bays, a showroom and a couple of offices inside a 3,500-square-foot converted pizza shop, now boasts a 35,000-square-foot building on 2.5 acres in the Auto Mall. In 2016 North Shore Kia moved from Marine Drive to a new state-of-the-art space on West First Street just a stone's throw from the Auto Mall.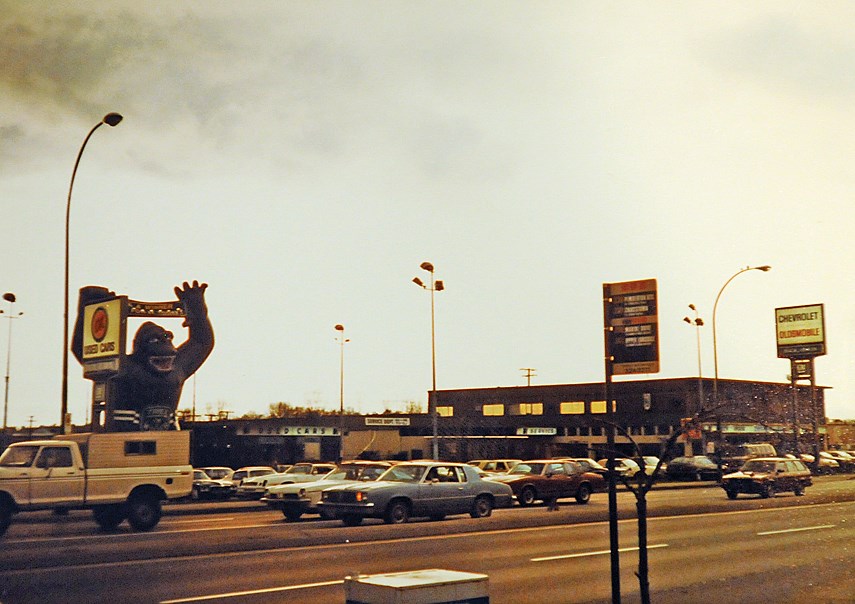 The dealerships have changed drastically over the years but Jack likes to think the company has the same family feel that it had when Dick got it all started 50 years ago. All four of Dick Irwin's children worked in the business in some capacity, and three of Jack's nieces and two sons-in-law are adding a third generation to the mix. 
The auto business has been an interesting one right from the start, says Jack, but it hasn't all been a smooth ride.
"We've met a lot of great people, great customers," he says. "But we've also gone through a lot of tough times, you know. How many recessions have we had? 1981 in particular – that was touch and go. It was really tough back then."
The one constant has been the employees working alongside the Irwin family, says Jack, adding that several of them have been with the company for decades.
"It's all about the staff, it's all about the people you work with," he says. "That's the main driver. Without them, we'd be nowhere."
Overall it's been a great business, says Jack.
"It's the kind of thing that you can go to work every day and you're going to experience something new," he says. "It's been fun."