The history of British Columbia is extensive and fascinating, with several diverse industries operating at the helm to bring the province into the 21st century.
Mining, in particular, was and continues to be a crucial economic driver while simultaneously breeding a theme of exploration, adventure, and discovery that the region is still known for today.
Located in Britannia Beach, the multi-award-winning Britannia Mine Museum is giving one lucky winner a free Family Membership for one year so they can discover this little-seen world that is sure to fascinate visitors of all ages!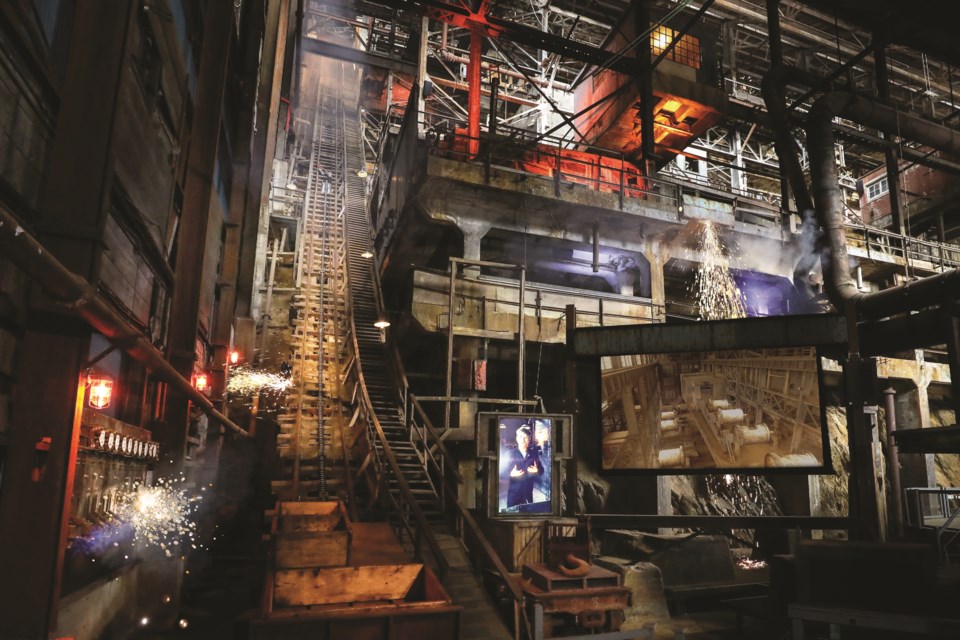 A rich history
The Britannia Mine operated from 1904 to 1974 and was once the largest copper mine in the British Empire. At the height of production in the late 1920s to early 1930s, it was supplying an impressive 17% of the world's copper. By the time the mine closed, it had 210 km of tunnels.
In its seventy-year lifetime, the Britannia Mine has built up a fascinating history, with over 60,000 people living and working there.
With the support of the mining community and the federal and provincial governments, the Britannia Mine Museum officially opened its doors in 1975 to preserve the material and social history of mining in British Columbia while also educating the public about mining.
After undergoing a $14.7 million revitalization known as the Britannia Project in 2010, the museum was redeveloped into an award-winning and internationally recognized education and tourist destination.
The museum is passionate about promoting mining awareness with an intriguing flair through entertaining, experiential educational programs, highlighting history collection preservation while promoting insightful public engagement.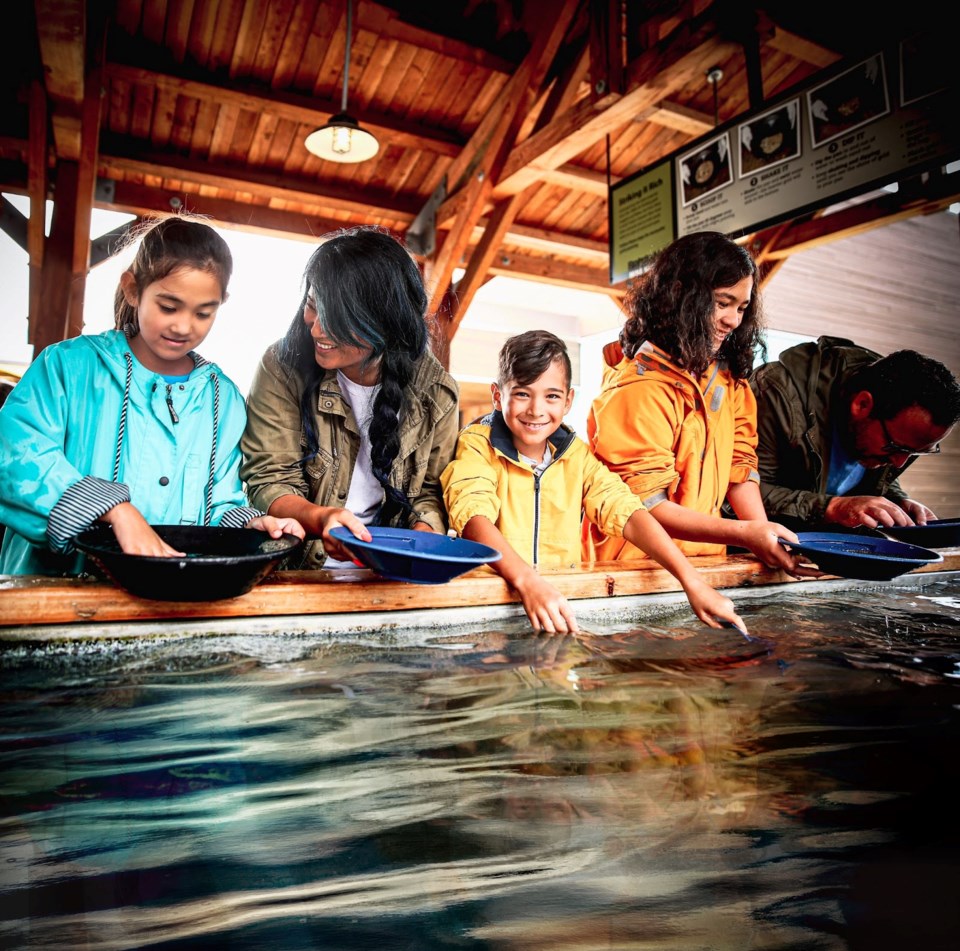 What to expect
You may be thinking to yourself, "mining is all well and good, but is it really that interesting?" The answer? Yes!
Britannia Mine Museum offers an immersive experience of an iconic National Historic Site through a range of exhibits, tours and the multi-sensory, live-action show BOOM! to create the perfect day out for those visiting from out of town and local residents alike.
Rumble aboard an underground train as it rolls though an historic mining tunnel and feel like a genuine miner. Try your luck at panning for gold and keep what you find!
Immerse yourself in the award-winning multi-sensory experience of BOOM!, a live-action attraction featuring multiple screens, over 30 speakers, and leading-edge special effects, bringing all 20-storeys of the Britannia Mine Museum to life.
For a limited time, running now until September 5, you can also experience the More Than A Mine: Recreation in a Mining Town summer exhibit. Witness a life-sized time capsule in the Machine Shop, featuring a re-creation of how Britannia residents enjoyed various social and recreational activities way back when.
This exhibit draws from the museums' historic collection of archives, showcasing previously unseen objects, photographs, and films that highlight the unique community culture and traditions of remote mining towns and what made living in Britannia so special.
Needless to say, there is plenty to do at Britannia Mine Museum. A year-long pass may not even be enough! That said, don't wait! The chance to win a free one year Family Membership closes on July 1, 2022.
Visit britanniaminemuseum.ca to learn more.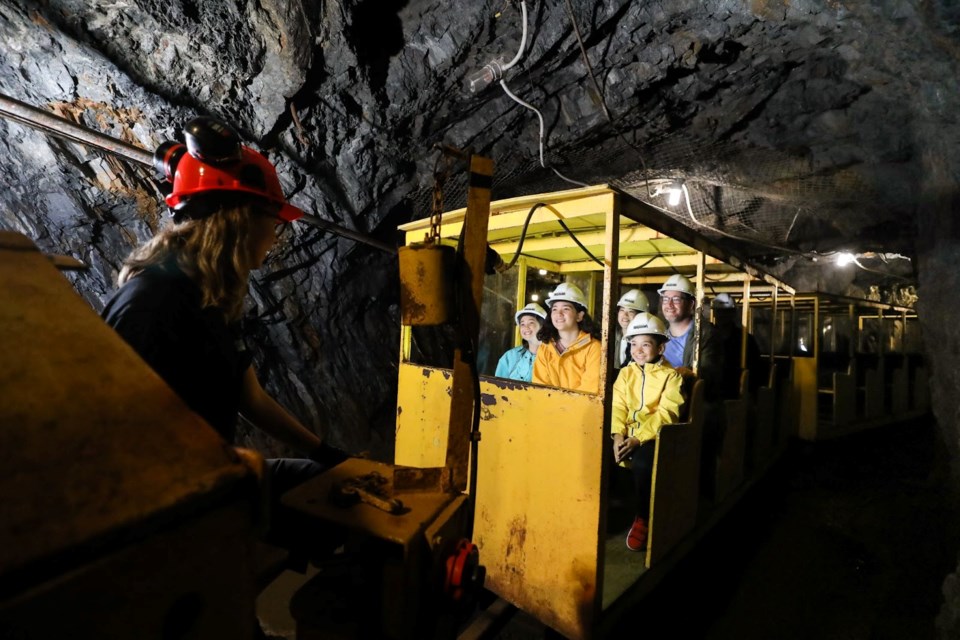 We've partnered with Britannia Mine Museum to give one lucky winner a 1 year family membership to Britannia Mine Museum!
You can enter via the contest entry form below. For additional chances to win, visit Britannia Mine Museum at their website for 10 bonus entries, and visit their Facebook and Instagram for another 25 bonus entries each.
This contest is open to British Columbia residents and closes on June 30, 2022. The contest winner will be contacted via email on this date.