It may have a new name, but the vibrant atmosphere, multicultural flair, delicious food and fantastic family fun at the West Vancouver Community Cultural Fest — formerly known as the Bridge Festival — haven't gone anywhere.
The free annual event, held by the District of West Vancouver, is returning to Ambleside Park on June 2 and 3. The goal: To embrace and showcase the diversity of West Vancouver and beyond, offering immersive cultural experiences, exciting flavours from around the globe, and captivating live performances.
Why the name change? According to West Vancouver cultural services manager Christie Rosta, community feedback suggested that the previous name didn't quite spell out what the fest was about — uplifting the local community and celebrating its rich diversity.
"For 2023, the name Community Cultural Fest was selected to clearly describe the theme of the event – and will hopefully create a more inclusive and welcoming event, attracting more participation from our community and beyond," she says.
At the core of the festival is an array of cultural pavilions, each showcasing traditional food, art, games and activities from a different part of the world. Guests can experience a diverse range of cultures through each pavilion's activities, music, and interactive performances.
This year, for the first time, you can enjoy delicious Colombian coffee and snacks, a Cumbia dance lesson or a beading workshop at the Colombia pavilion; snag some delicious French baked goods and join in some Francophone Franco-fun at the "Parles-vous Francais?" pavilion, or take part in a limbo-off and pick up some hot sauce at the Trinidad & Tobago area.
Popular pavilions from previous years will also be returning, including areas dedicated to India (with henna art and rangoli design), Iran (traditional dance and Persian music), China (mask-making and traditional activities) and Poland (folklore and food-tasting), to name just a few. Also notable is the Indigenous Pavilion, with immersive programming that offers activities and storytelling experiences suitable for all ages.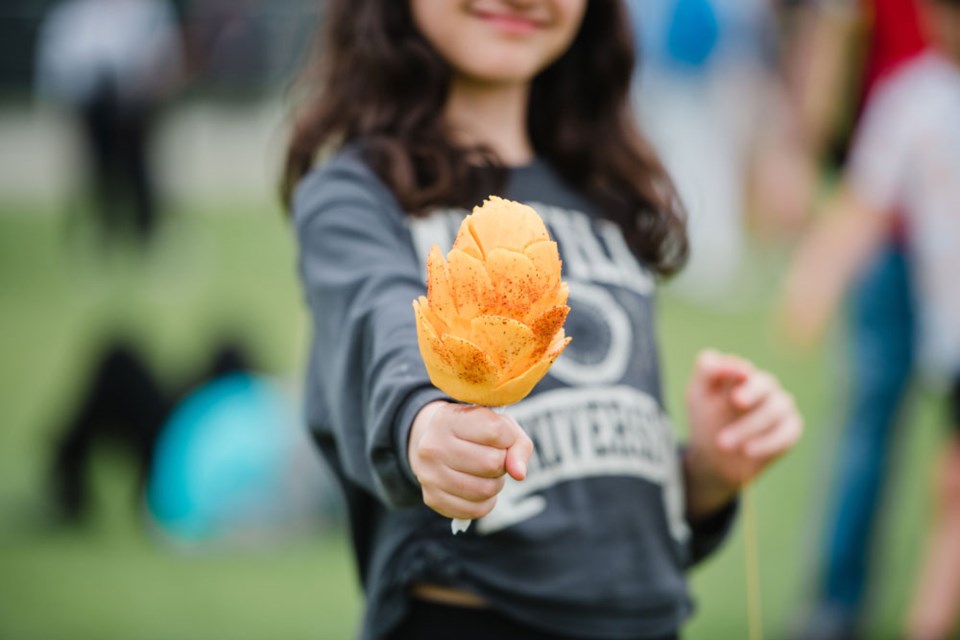 There's plenty of family-friendly cultural programming, but younger visitors (and those who are young at heart) may be particularly excited about the Park Royal Kids' Zone: Along with a thrilling 250-foot zipline, families can take part in a circus workshop held by the Vancouver Circus School, try their hand at arts and crafts, and get active with local sports clubs.
Of course, it wouldn't be a community festival without live performances – and this year's festival has three stages of music, dancing and entertainment to look forward to.
The Main Stage will play host to unforgettable live sets from local and international performers and musicians. A sampling: Funk/jazz/afrobeat act Coco Jafro, powerhouse Kitasoo/Xais'xais Nation singer-songwriter Hayley Walls & the Bright Futures, throwback party band Dr. Strangelove's British Invasion, and Celtic-rock rabble-rousers The Whiskeydicks.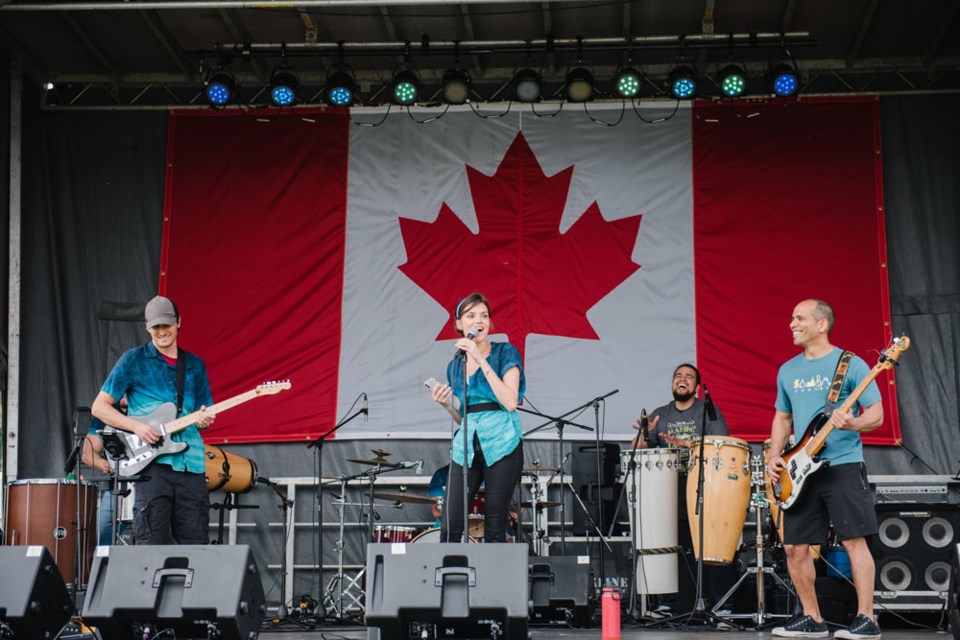 The TD Cultural Dance Stage, meanwhile, has a jam-packed roster of dance talent showcasing vibrant dance traditions across cultures, with appearances from Dovbush School of Ukrainian Dance, Brazilian Swag, Mexico Vivo Folklore, Sentinel K-Dance Crew, and many more.
Meanwhile, the West Vancouver Schools Stage will showcase the talent of West Vancouver Schools students, including band, choir, and music performances.
With more and more local cultural groups joining in on the fun and adding their valuable influence to the festival's ever-growing mosaic, Rosta says this year's fest promises to be the biggest, most exciting yet.
"Each year, the excitement grows," she says.
To learn more about the event, visit wvculturalfest.ca.