As summer takes centre stage, residents of the North Shore and the Lower Mainland seeking an enjoyable, interactive, and enlightening experience that pays tribute to the remarkable history of the North Shore can find it all at MONOVA: Museum of North Vancouver.
MONOVA offers a captivating lineup of summer programming that brings the region's rich heritage and diverse community to life. Firmly rooted in the local community, visitors can enjoy storytelling sessions, science shows, theatre performances, Coast Salish demonstrations, kids' areas, and thought-provoking speakers — there's something for everyone at MONOVA.
"Since opening in 2021, MONOVA has established itself as a dynamic and innovative community hub where the stories of North Vancouver's people, places and past come to life." says Zoe Mackoff de Miranda, Director. "We invite everyone in the community to make MONOVA a part of their summer plans."
Special Events - Indigenous History Month: Don't miss the "Stém̓xwulh: Woolly Dog Weavings" exhibit curated by Indigenous Cultural Programmer Senaqwila Wyss. This extraordinary exhibition features rare Salish Woolly Dog ceremonial robes and contemporary artworks. On view until July 2, 2023.
A Celebration of Coast Salish Wool Weaving: Highlighting the extraordinary journey of the Traditional Coast Salish Wool Weaving art form. Explore the revitalization of Traditional Wool Weaving in the Sḵwx̱wú7mesh and the Tsleil-Waututh communities including the materials, techniques and designs demonstrating the historical significance of wool weaving in Coast Salish communities. June 22 from 6-8p.m.
Sharing Culture: Beading with Nicole Baker: Discover the art of beading with Nicole Baker from Alert Bay. Learn the ancient tradition of beading, hear captivating stories, and create beautiful earrings under Nicole's guidance. Workshop on June 17, 2023, from 1:00 p.m. to 3:00 p.m.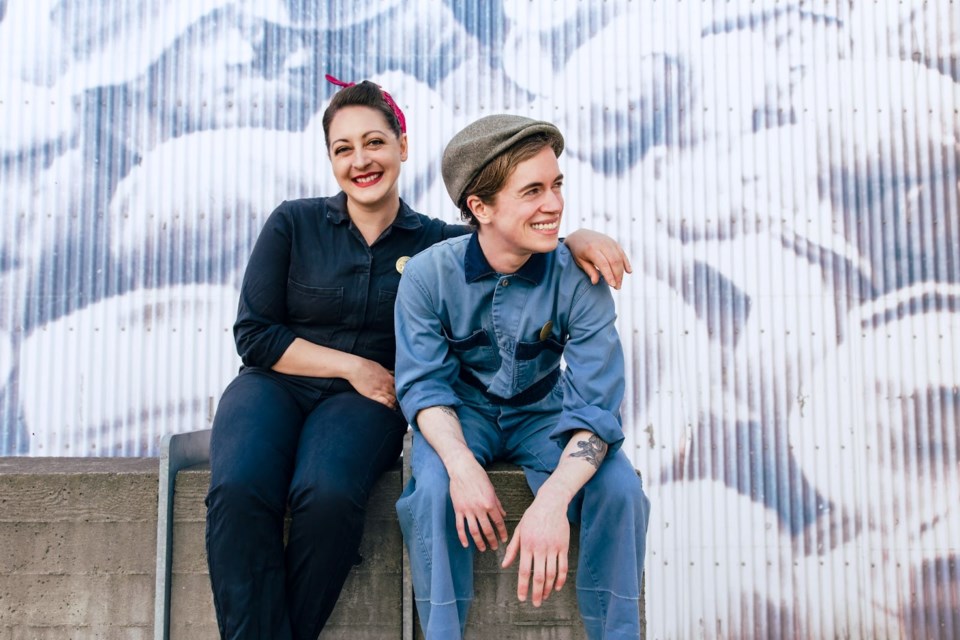 The Shipyard Pals Theatrical Walking Tours: Step back in time with The Shipyard Pals theatrical walking tours and experience the bustling shipbuilding era during World War II at Burrard Dry Dock. Join the immersive storytellers every Wednesday and Sunday from June 4 to September 27, 2023.
Sharing Culture: Cedar Carving with See-appl-tun - Experience the art of cedar carving with See-appl-tun (Art Harry) and create a small circular yellow cedar medallion. Workshop on July 8, 2023, from 2:00 p.m. to 4:45 p.m.
West Coast Modern Week: Deconstructing A Boat featuring Sara Graham - Immerse yourself in West Coast Modernism during the annual West Coast Modern Week. Participate in a family-friendly workshop with visual artist Sara Graham, inspired by Frank Gehry. Workshop on July 9, 2023, from 11:00 am to 2:00 p.m.
MONOVA Celebrates Sḵwx̱wú7mesh Amalgamation Day: Join the 100th anniversary celebration of the Sḵwx̱wú7mesh (Squamish) Nations with activities highlighting their history and culture. Visit the museum for an Indigenous Artisan Market and a captivating slideshow prepared by Indigenous Cultural Programmer Tsawaysia Spukwus. July 15, 2023.
Queer History, Queer Stories: Celebrating Pride in North Vancouver - MONOVA dedicates a full day of queer-friendly events leading up to Vancouver Pride weekend. Enjoy Campfire Capers: Drag Storytime, a panel discussion on Queer History, and an evening drag show exploring the untold stories of queer history on the North Shore, taking place on July 29, 2023.
"MONOVA strives to tell diverse stories of the North Shore communities, but this can be challenging when there is little documented history of particular groups," adds Charlie Cook, museum programs assistant. "Marginalized and equity-deserving groups such as IBPOC, queer and trans people have always existed here and these stories are important to tell. Our summer programming offers a chance for locals and visitors alike to feel seen and welcome at MONOVA."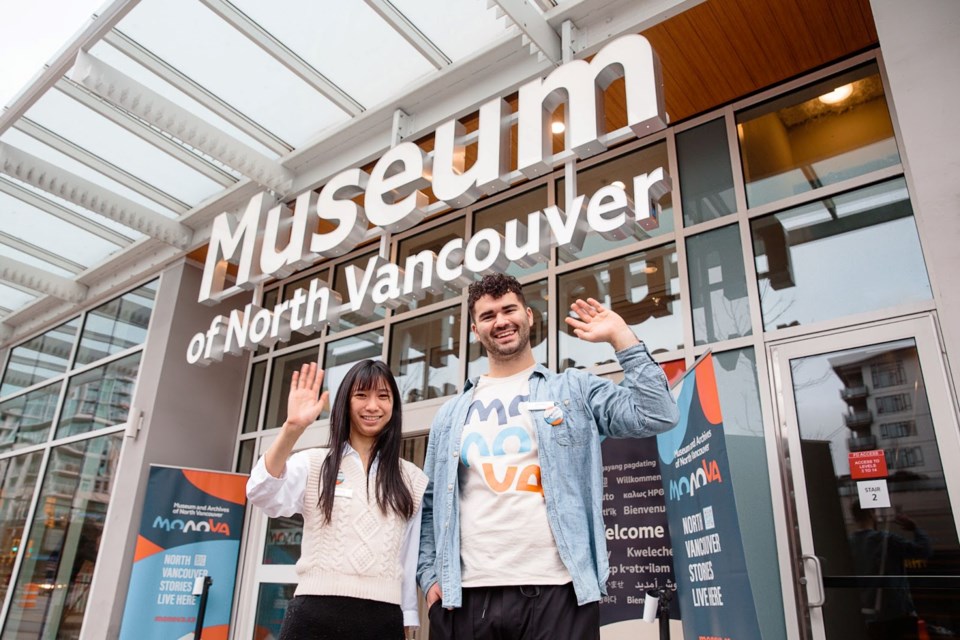 Don't miss the vibrant summer programming at MONOVA: Museum of North Vancouver. It's a great way to beat the heat, learn something new, and immerse yourself in the rich heritage and diversity of North Vancouver.
For more information on the programs listed above, visit monova.ca or call 604.990.3700 (ex 8016).