North Vancouver's waterfront has always been a hub for human connection.
Steeped in history, The Shipyards is more than 100 years old. Since its beginnings as the Squamish Nation's village of Eslhá7an to the vibrant waterfront community it is today, the history behind The Shipyards continues to thrive and evolve.
From towering cranes to historic docks, iconic pieces of North Vancouver's past still stand as evidence of a time when the community was one of the country's main warship producers.
Established in 1906 as the Wallace Shipyard, the Burrard Dry Dock employed more than 14,000 people from 50 different countries at its peak during World War II.​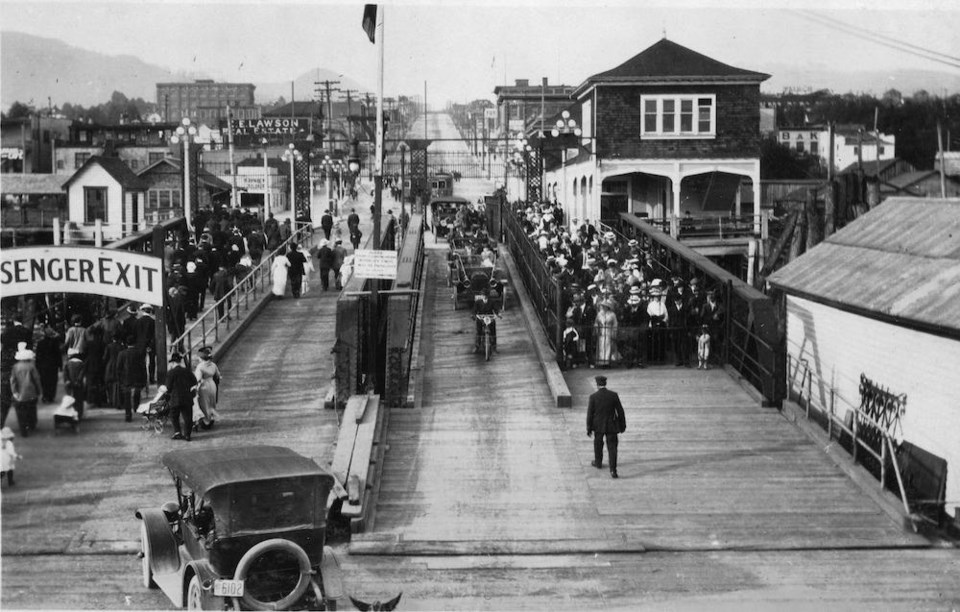 ​"Since time immemorial, this place has served as a gathering place for Indigenous peoples, for those arriving in North Vancouver, and to the commercial and industrial drivers. We see the new, vibrant Shipyards District as a culmination of those experiences and transformations," says Laurel Lawry, acting director of MONOVA: Museum of North Vancouver.
Inspired by how influential The Shipyards have been to the area's landscape, community and politics, MONOVA's first feature exhibit "You Are Here @ The Shipyards" will explore the district's transformation over time.
Opening Dec. 8, the exhibit will present the rich history of The Shipyards and Lower Lonsdale charting its evolution from the earliest residents to the present, through an array of artifact collections, stories and multimedia displays, including the voices of people who experienced and contributed to it.
"It's really important to learn more about our community's history because North Vancouver's waterfront has always been the place to be," says Lawry. "This is a kick off to MONOVA's feature exhibit program. We're really excited to begin our program of rotating exhibits in our new feature exhibit gallery. There's a lot of potential to tell really meaningful stories through this new space."​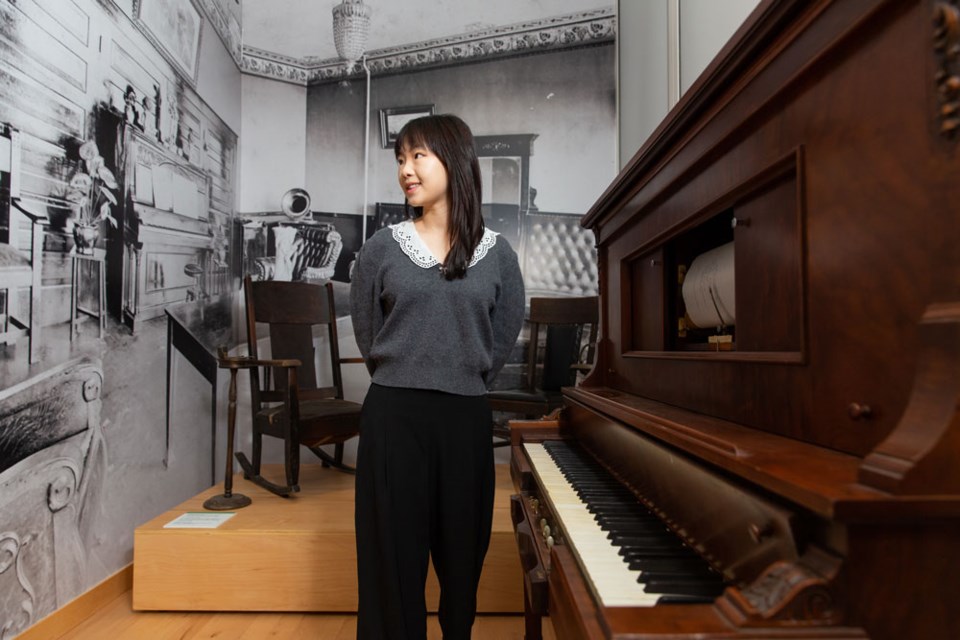 MONOVA will be hosting a community day, free to the public, on Sunday, Dec. 11 from 10 a.m.-5 p.m., and the whole North Vancouver community is invited to stop by and celebrate the opening.
If you are wanting to check out MONOVA: Museum of North Vancouver's You Are Here @ The Shipyards feature exhibit, the museum is located at 115 West Esplanade in North Vancouver, open 10 a.m. to 5 p.m. from Fridays to Sundays and from 10 a.m. to 8 p.m. on Thursdays. In addition, MONOVA will be open for holiday hours on Wednesdays from 10:00 a.m. to 5:00 p.m. on December 14, 21, and 28.
Retracing the steps of the workers, dreamers, and innovators who brought the area to life, the You Are Here @ The Shipyards exhibit is presented by Neptune Terminals with the support of the Port of Vancouver. For ticket information, check out monova.ca/visit.
You can also follow MONOVA: Museum of North Vancouver on Facebook, Instagram, Twitter and TikTok.​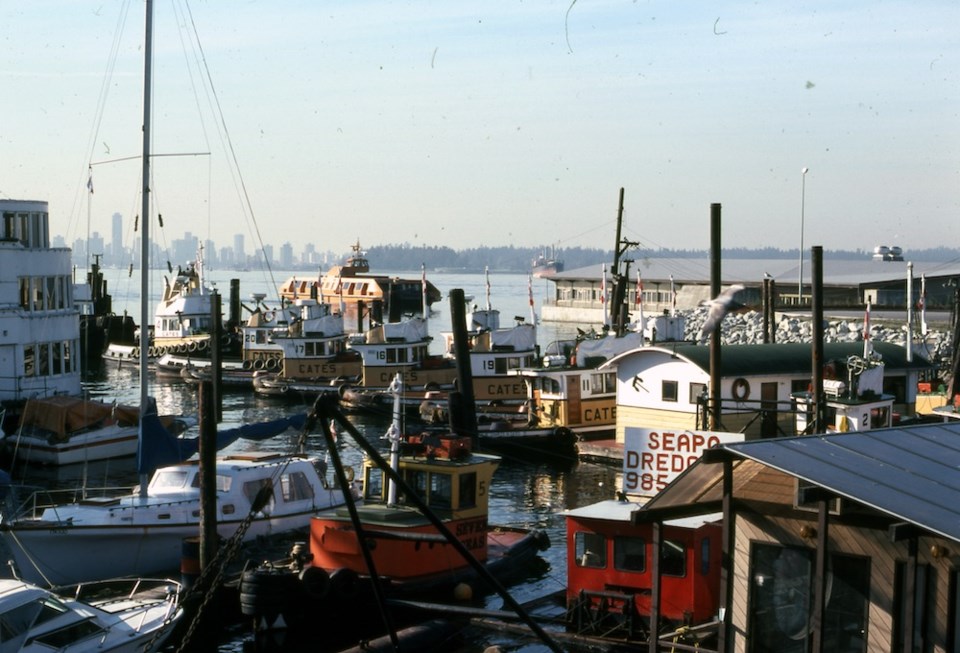 ​