Here are the buzziest and most binge-able TV shows and movies streaming in Canada this month.
What to stream on AppleTV+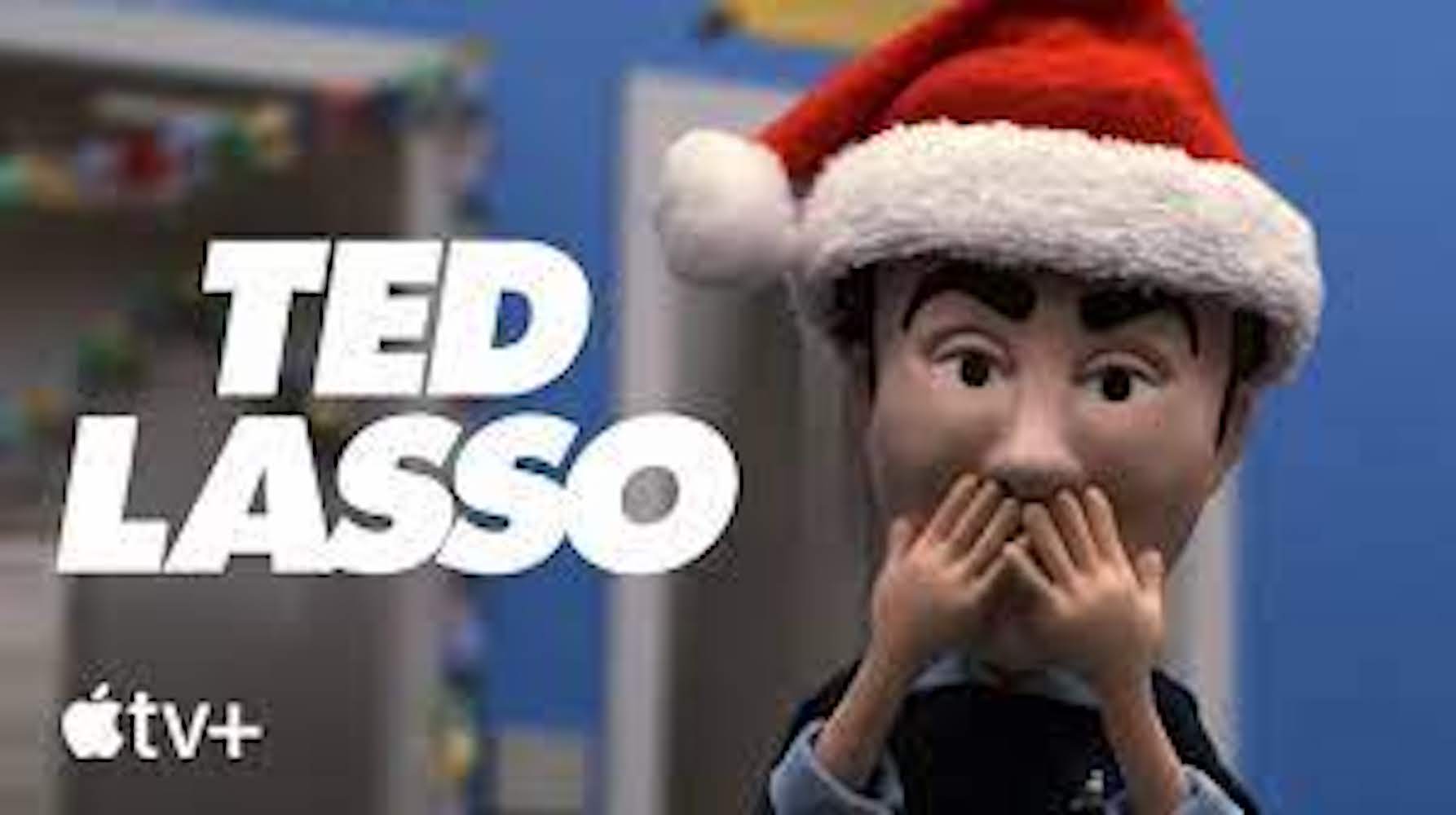 A Charlie Brown Christmas: This melancholy childhood classic is all about the spirit of friendship and togetherness for the holidays.
Mariah Carey's Magical Christmas Special: The undisputed pop culture queen of Christmas, Mariah has parlayed her yearly hit "All I Want For Christmas Is You" into a a month of festiveness.
Ted Lasso: The Missing Christmas Moustache: Missing pep talks from your favourite soccer/football coach? There's a new holiday animated short (it's only four minutes long) and features cast favourites like Roy (insert curse word here) Kent, Keeley and Higgins. (In the excellent tradition of British television, there's also a standalone Christmas episode of Ted Lasso in season two.)
What to Stream on Disney+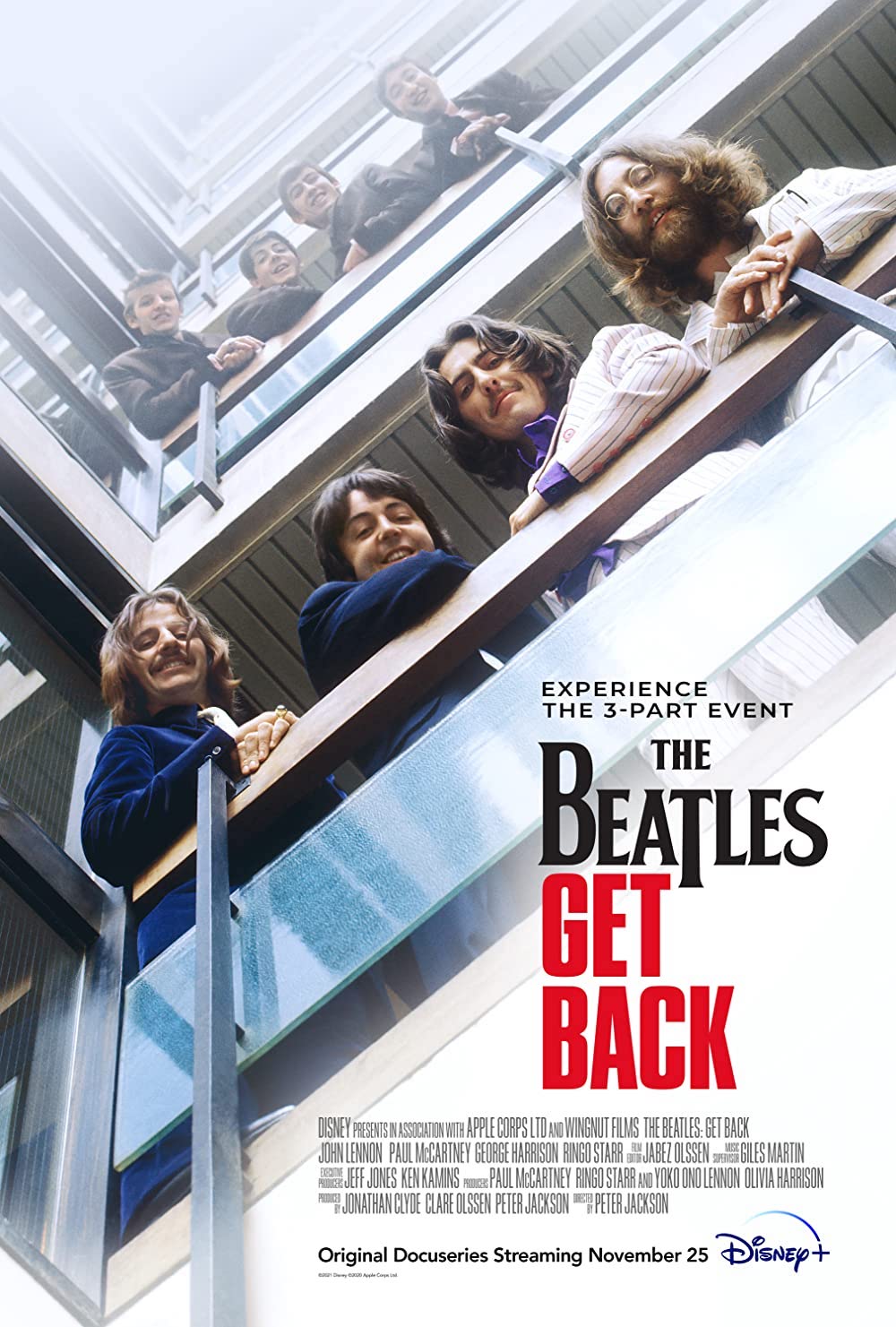 A Christmas Carol: Nothing says Christmas quite like three ghosts visiting in the middle of the night. This 2009 film is one of the most rambunctious versions thanks to Jim Carrey's immense physical presence.
Black Widow: If this is a Marvel movie you skipped (or if you don't want Marvel movies at all), it's definitely worth a watch as an excellent standalone film (no need to have a PhD in Avengers). It's surprisingly funny, the performances are fantastic and the fight scenes are incredible.
Die Hard: Every year, this debate comes up on social media.
Encanto (Dec. 24): A magical story set in the mountains of Columbia, this is a new Disney classic. (Get the tissues ready.)
The Premise: The star-studded, 30-minute episodes are centred around moral and philosophical quandaries in the modern world, tackling topics like social media trolls and gun violence. Created by The Office writer and star BJ Novak, it's a heady alternative to quaint holiday movies.
Hawkeye: Unlike many modern streaming shows, Hawkeye episodes are dropping one at a time. The good news is there's still time to catch up on this entertaining standout in the Marvel universe.
The Nightmare Before Christmas/Edward Scissorhands: For a double-feature, Tim Burton's dreamy emo aesthetic goes hand in hand with gentle stories of longing and love around the holidays.
The Beatles: Get Back: Need something to watch with your parents? This documentary-within-a-documentary sheds light on their creative process, bond and eventual breakup.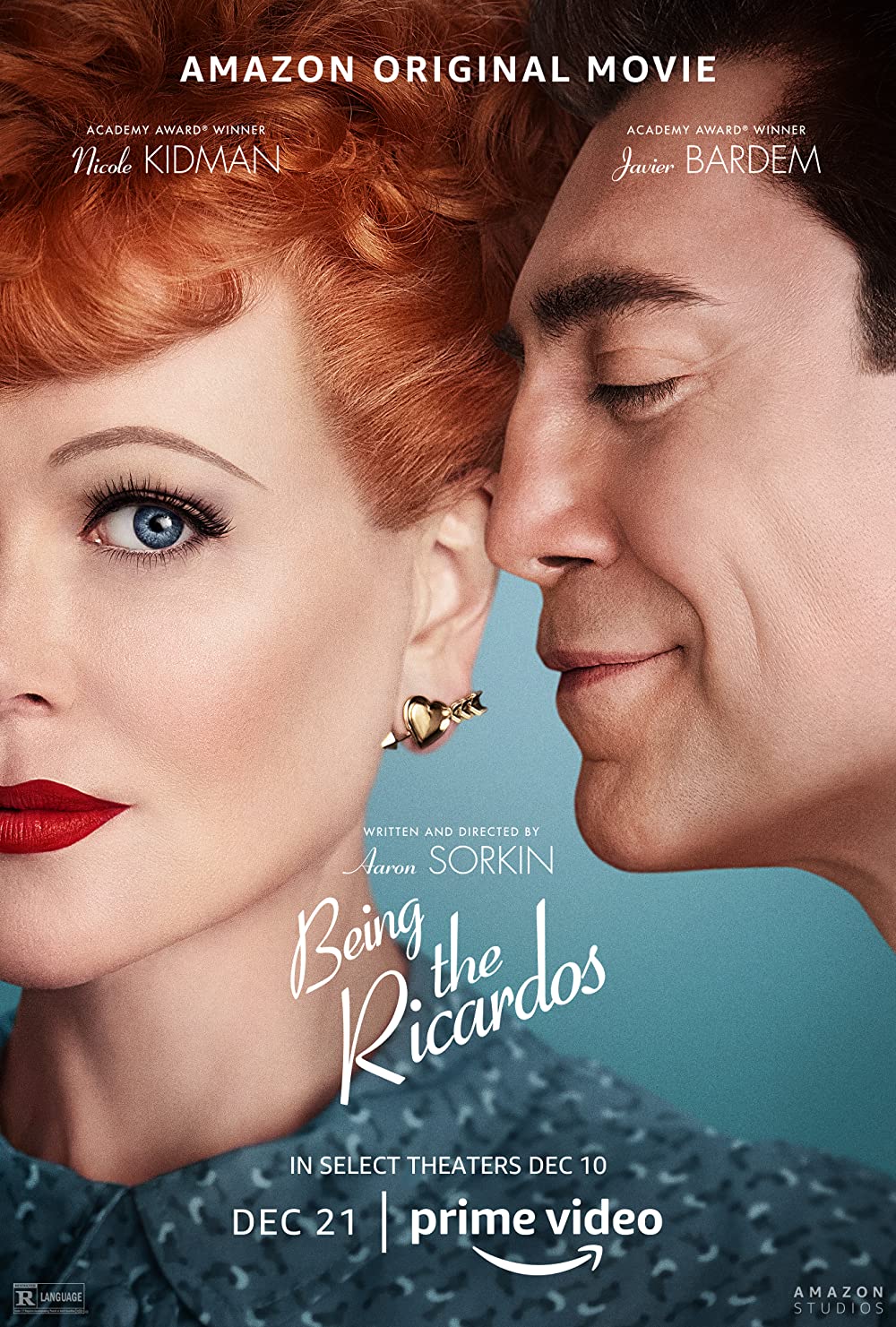 Being the Ricardos: This biopic stars Nicole Kidman and Javier Bardem as real-life superstar couple Lucille Ball and Desi Arnaz as they faced a personal and professional time of crisis.
Palm Springs: This critically acclaimed film slipped through the cracks in Canada because it was released in spring 2020 in the U.S. and took months to be available in Canada. The story, with shades of both Groundhog Day and Russian-Doll "time loop," centres around three people stuck together, re-living the same day over and over.
The Curse of Von Dutch: The early 2000s were a wild time in high-end tacky fashion and this documentary (about a company built on the popularity of trucker hats) is unpredictable and incredibly entertaining. Note: check the rating before watching with younger people around.
Baking It: Combing the soothing cadence of baking shows and multiple ex-SNL cast members, Baking It (hosted by Maya Rudolph and Andy Samberg) is less about the cookies and cakes and more about the quippy one-liners.
Treehouse Week: The Wiggles, Peppa Pig, Bubble Guppies: Because school is out and activities and playdates are all but cancelled, a little TV time can be a big break for parents and caretakers.
Tarek & Heather: The Big I Do: Fans of both Netflix's Selling Sunset and HGTV's Flip or Flop might like a wedding special that combines these two sunny California reality TV stars with blindingly white teeth.
Real Housewives of Miami (Season 4): After a years-long hiatus, the sauciest Real Housewives franchise is back with lots of what we'd expect (drama and bling) and some storylines fit for a soap opera (like a widow confronting her husband's rumoured ex-lover). Dun dun dunnnnnnn.
What to stream on Netflix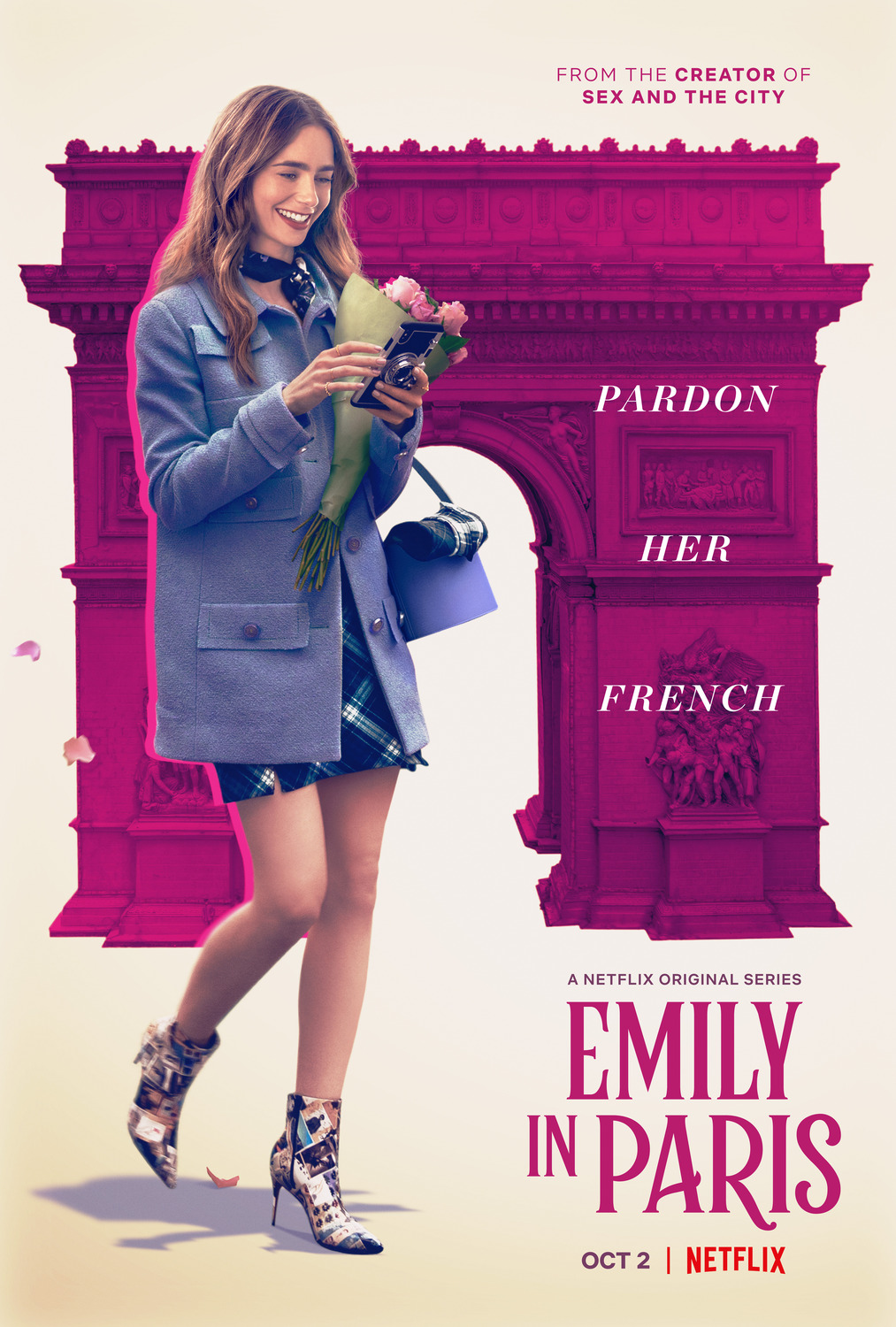 Emily in Paris: The show everyone seems to love to hate is back, promising more ridiculously priced outfits and an "American in Paris" perspective. It's so bad, it's good?
The Witcher: The tale of a medieval-era monster hunter (played by Henry Cavill) is fantastical escapism at its best.
Cobra Kai (Dec. 31): Who would have thought a grown-up Karate Kid sequel would be so popular, heartwarming and long-lasting? This season finds Daniel and his one-time karate arch-enemy Johnny fighting for the same side.
Oscar bait and modern classics:
The Power of the Dog: An American western starring Benedict Cumberbatch, Kirsten Dunst and Jesse Plemons (expect to see several Oscar nominations for it in 2022).
Don't Look Up (Dec. 24): A cast stacked with Oscar winners (Leonardo DiCaprio, Meryl Streep and Jennifer Lawrence) about climate change and the end of days. (It's a comedy.)
Fast and Furious: multiple titles: Ridiculous and ridiculously fun, this franchise is nine movies deep and all about fast cars and (Domenic Toretto voice) "family."
Holiday (and holiday-adjacent) movies you may have missed: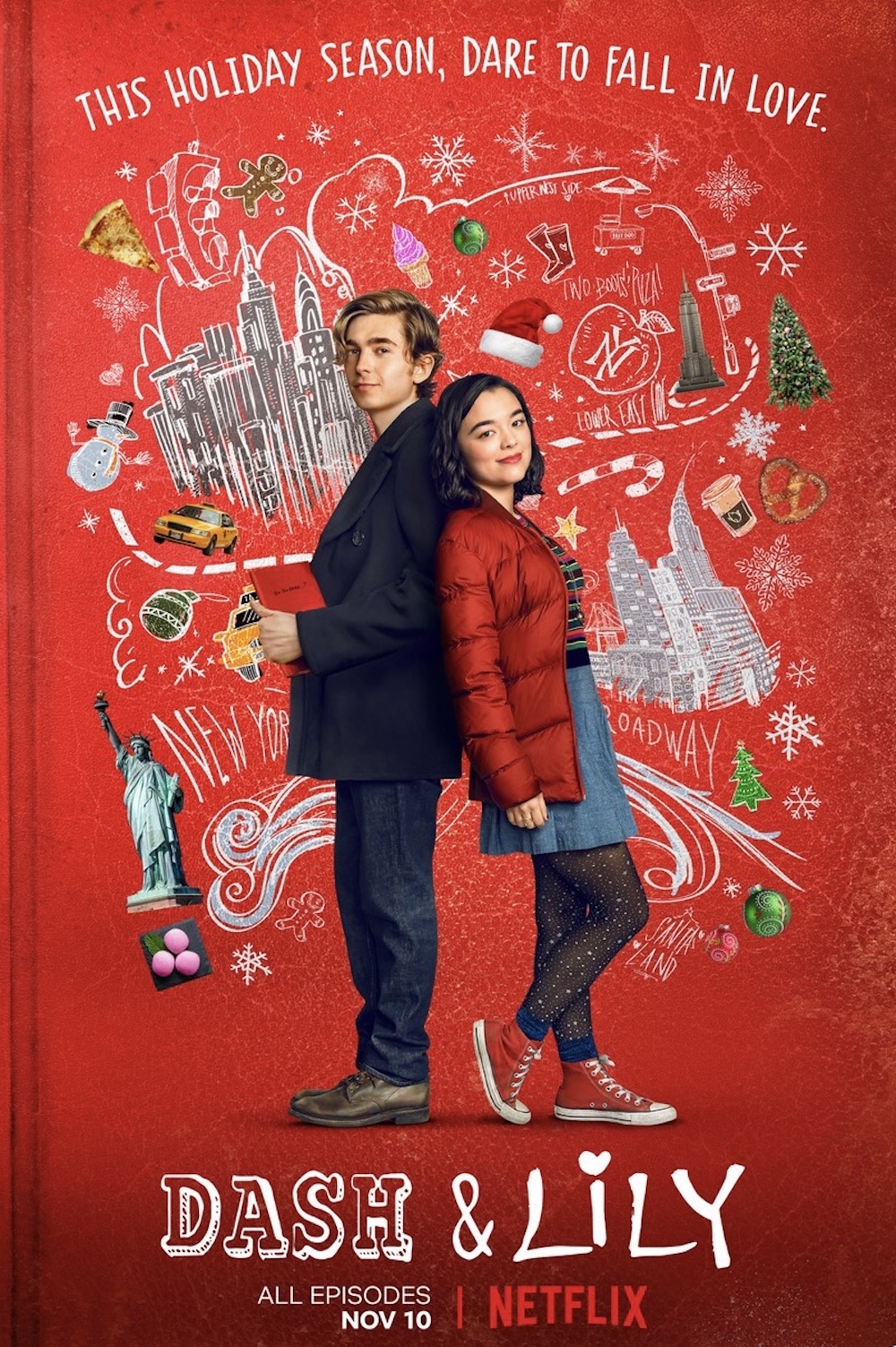 A Boy Called Christmas
Jingle Jangle
Lily & Dash
Little Women (2019)
Single All the Way
Sleepless in Seattle
ALL THE PEPPA PIG PARENTS CAN HANDLE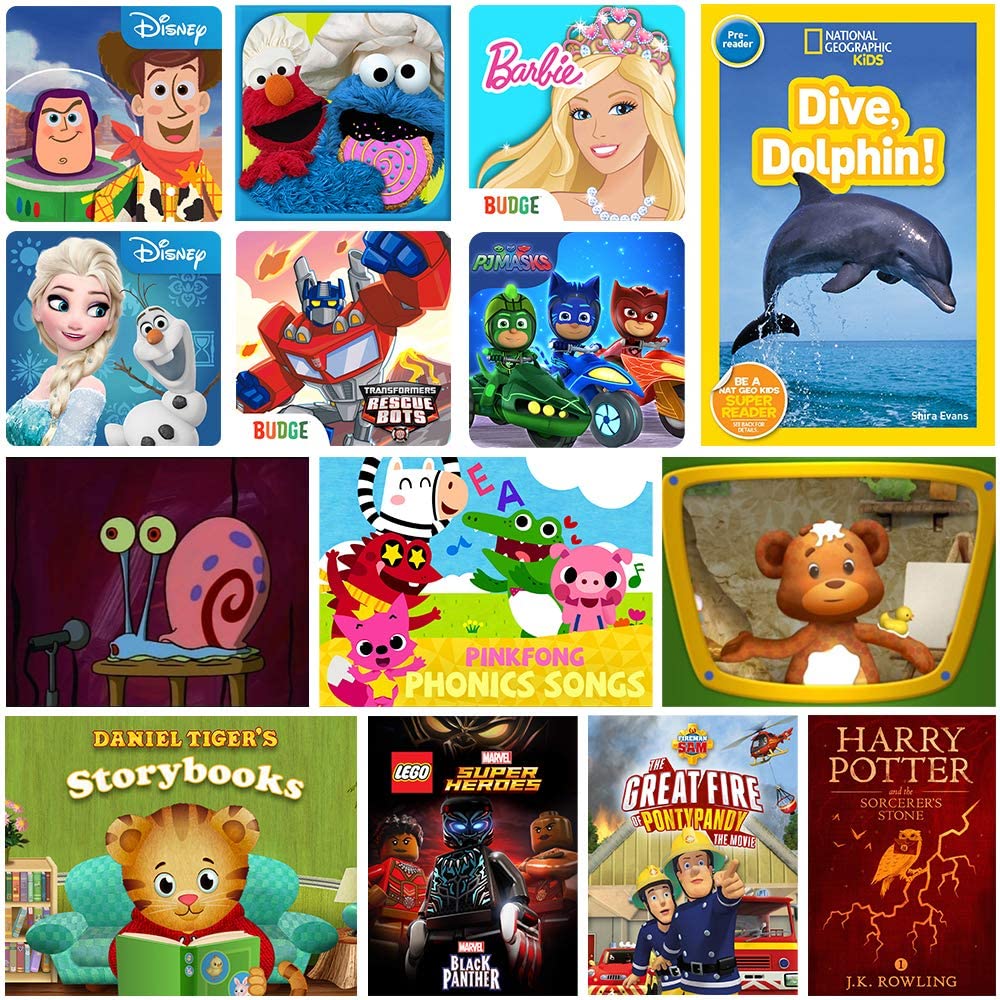 If there's multiple people jocking for prime couch space to binge their favourite TV show over the holidays, it might be time to separate out the accounts.
Amazon Kids+ is built specifically for little ones under 12. The streaming service has thousands of options that go way beyond TV — there are educational apps and loads of books (with English and French options), in addition to the stuff they want to watch over and over, like Peppa Pig, Sesame Street, Sonic and Star Wars.
The parental control dashboard has options for time limits, age filters, multiple profiles (for more than one kid), a bedtime setting, and the ability to encourage kids to "learn first" (rewarding them with games and TV when educational milestones are met). And there's no worry about them accidentally buying gems or chatting with strangers. There's a filtered web browser and in-app purchases are restricted by password. Also, there's no social media component. Current offer is a one-month free trial and then it's under $5/month for Prime members. Fire 7 Kids and Fire Pro include a one-year subscription.
FOOTBALL ON DEMAND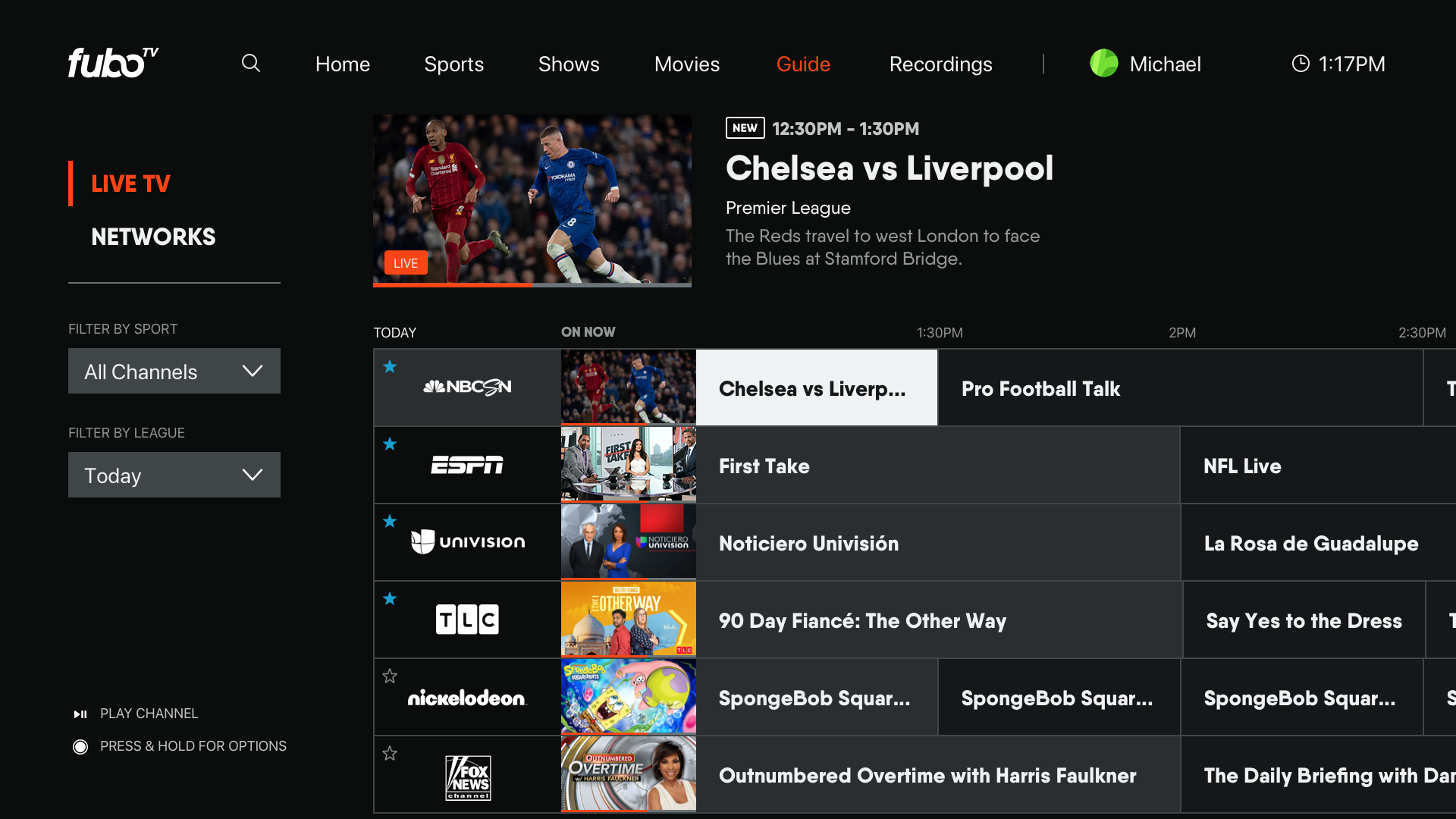 Fubo offers 24/7 access to top European football matches in SERIE A, Coppa Italia, UEFA Nation Leagues and Ligue 1 and more. It recently partnered with Curiosity, which offers hundreds of history, nature, sports and science documentaries.
Want to stay updated? Bookmark this link and check back often as we update new shows and movies based on Canadian availability.