Sure there are viral dances and the occasional influencer drama to keep us entertained, but the thing that gets us scrolling the most is décor TikTok. There are endless and economical design touches that we can't stop coveting.
The good news is that these design accents are typically inexpensive and widely available so that that striped mushroom lamp can be procured pretty easily — unlike those TikTok dances, which are harder to than they look.
Glass mushroom lamp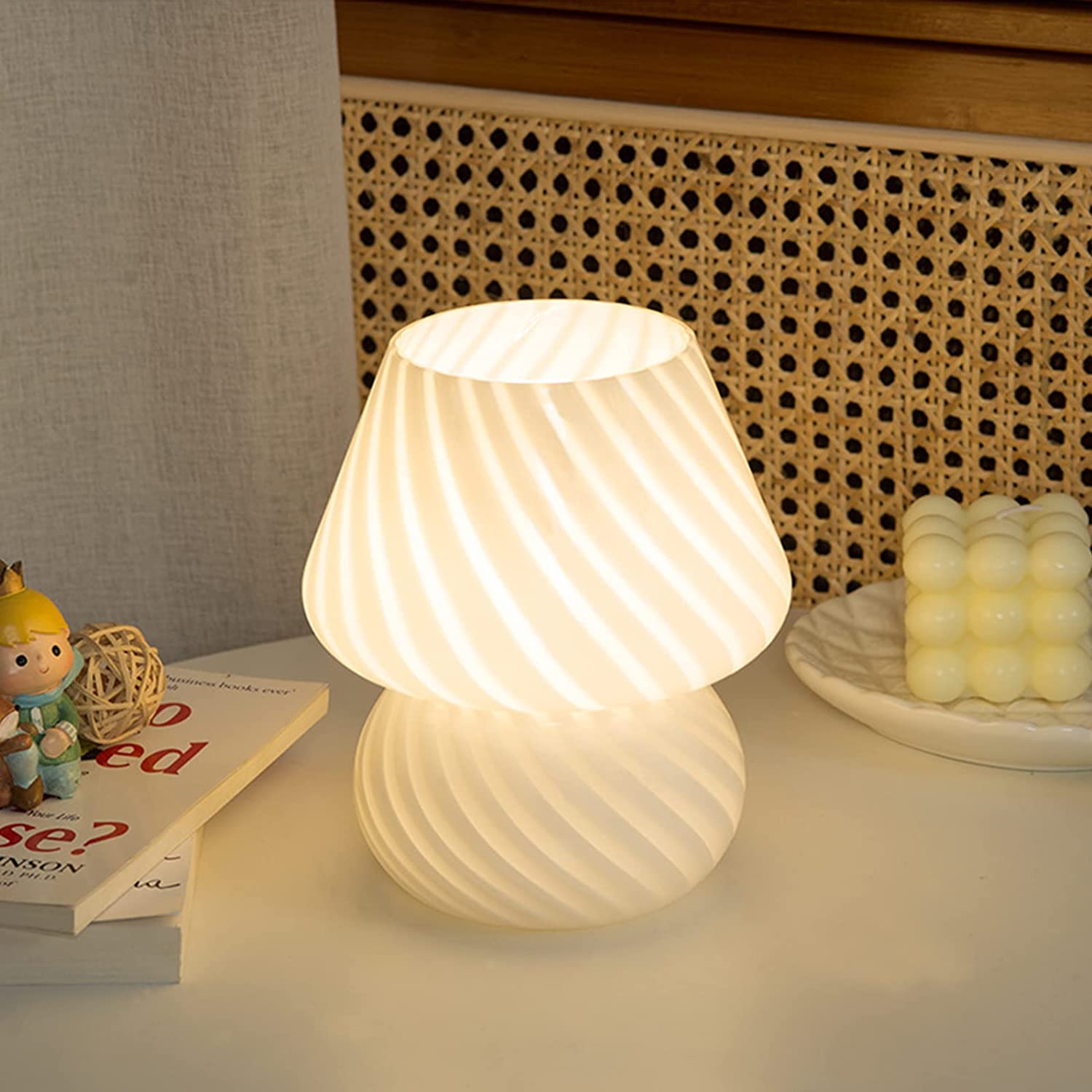 This adorable glass mushroom lamp has taken over our TikTok feed and is still available in Canada. The striped design and muted colour options (white, warm or natural) make it a perfect fit for a bedside table or office. $57.99 at Amazon (be sure to include coupon at checkout).
Full-length arched mirror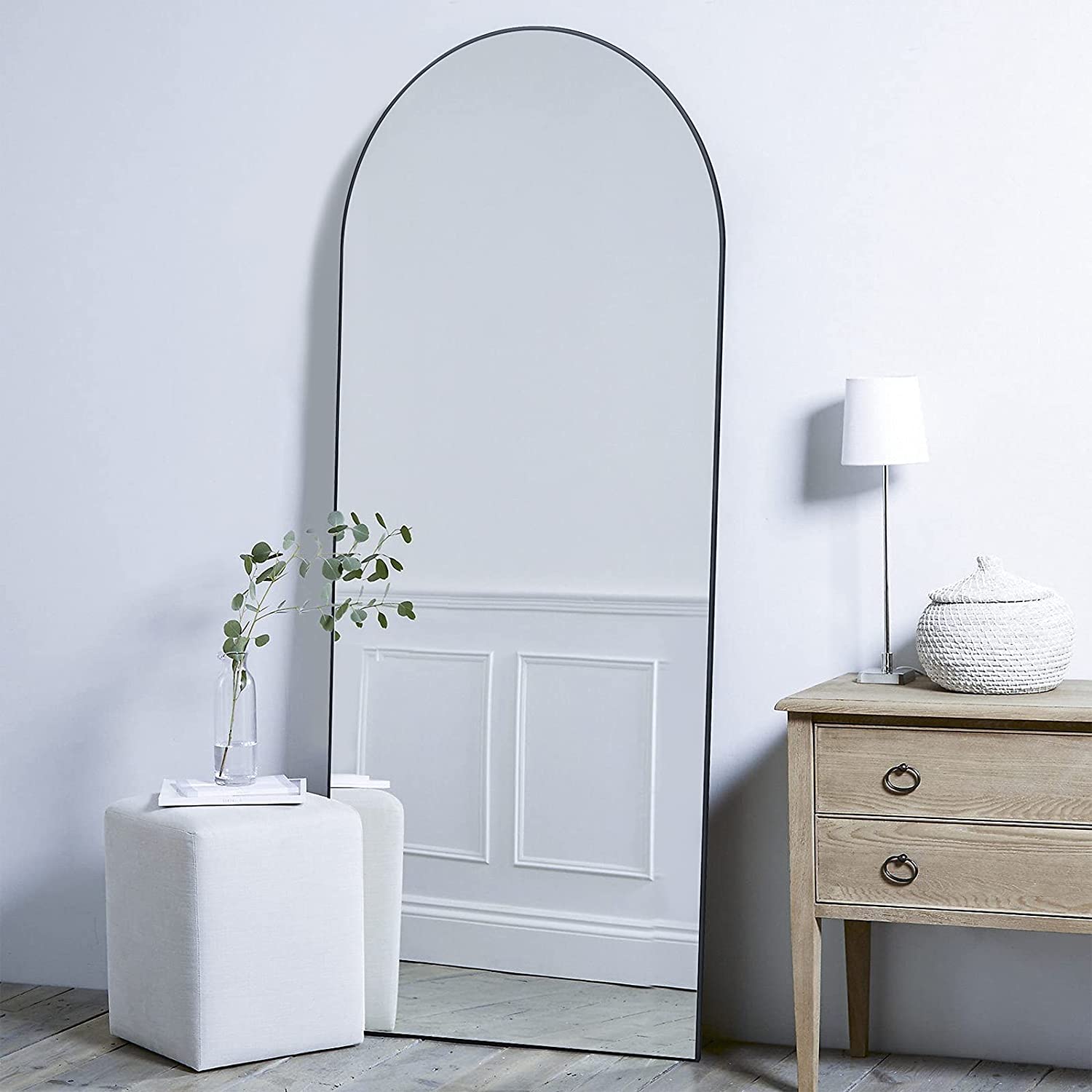 Arched mirrors are a design "trend" that has been popular since the Victorian era. What changes year to year is how the arch is framed: right now, the minimalist look is dominating. This one can be hung or leaned against the wall, and the glass is "explosion proof," meaning it will break without shattering everywhere. $239.99 at Amazon.
Night water carafe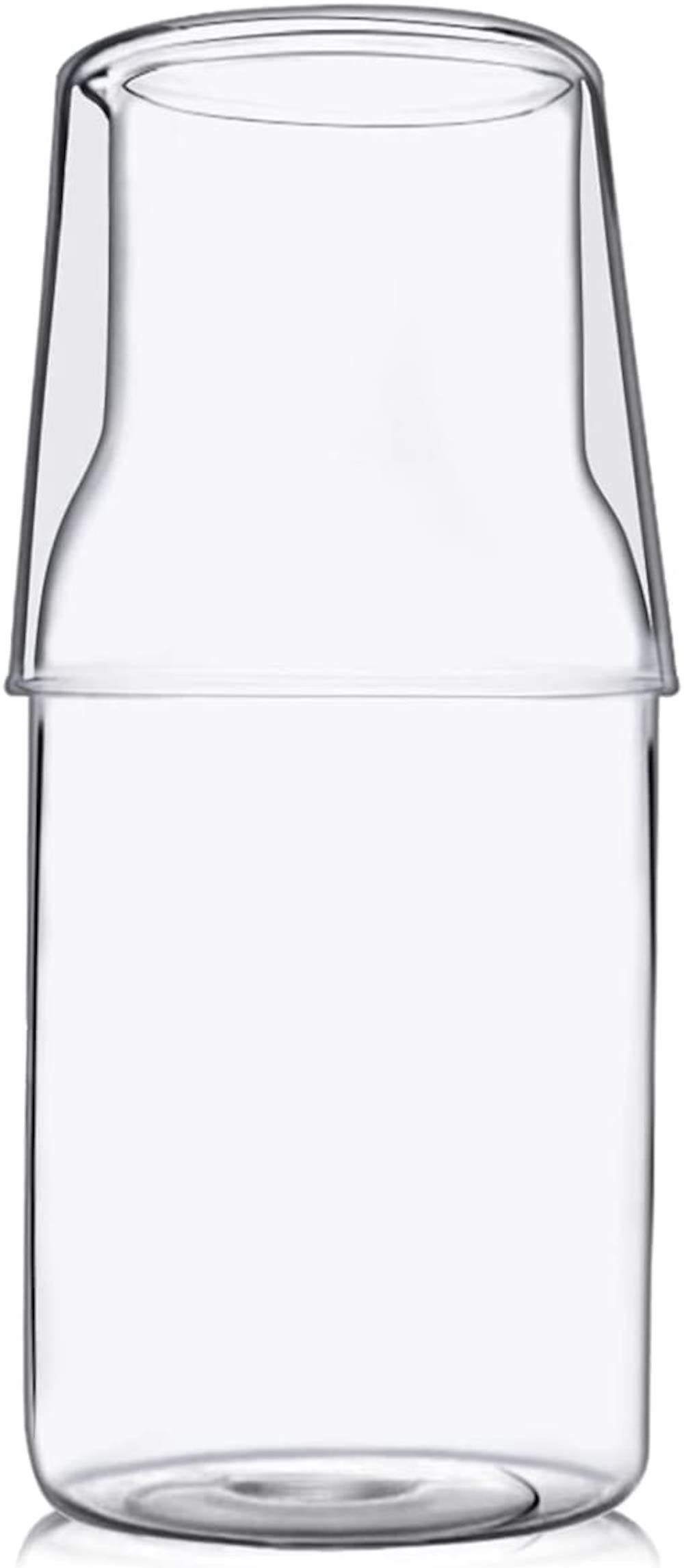 Nothing unites social media more than people's love of night water – that cool glass of H2O that sits on the nightstand. This bedside tumbler and glass is very grown up (and has a bit of protection if it's accidentally knocked over). It also works for a cute morning OJ or individual cocktail. $24.99 at Amazon.
Wavy mirror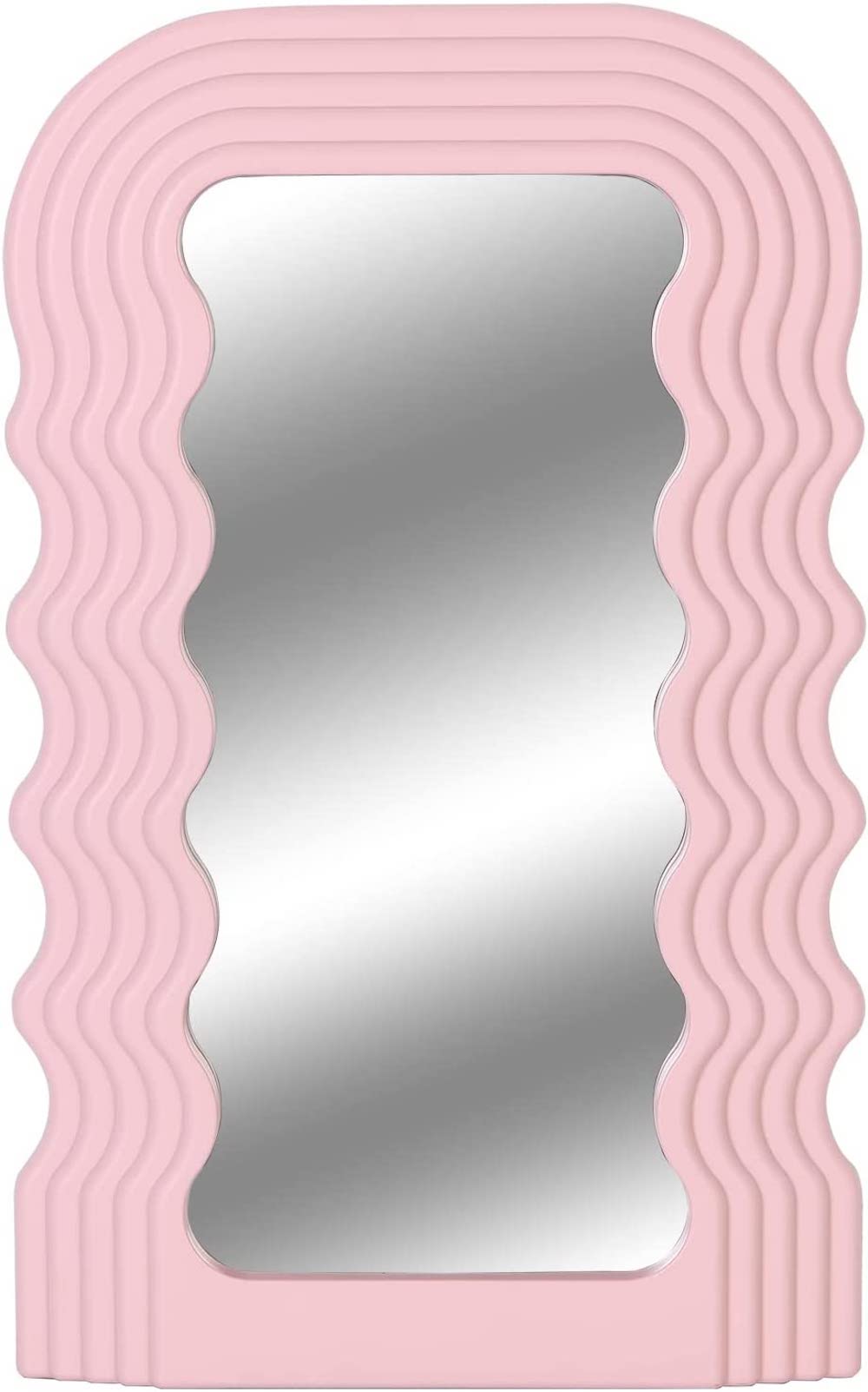 The wavy mirror, designed in 1970 by Ettore Sottsass, was a breakout hit in 2019 when every selfie seemed to be in front of one. This smaller wavy makeup mirror has the same vibe but can sit on a nightstand or dresser. $40.89 (duty charges may apply) at Amazon.
Cloud mugs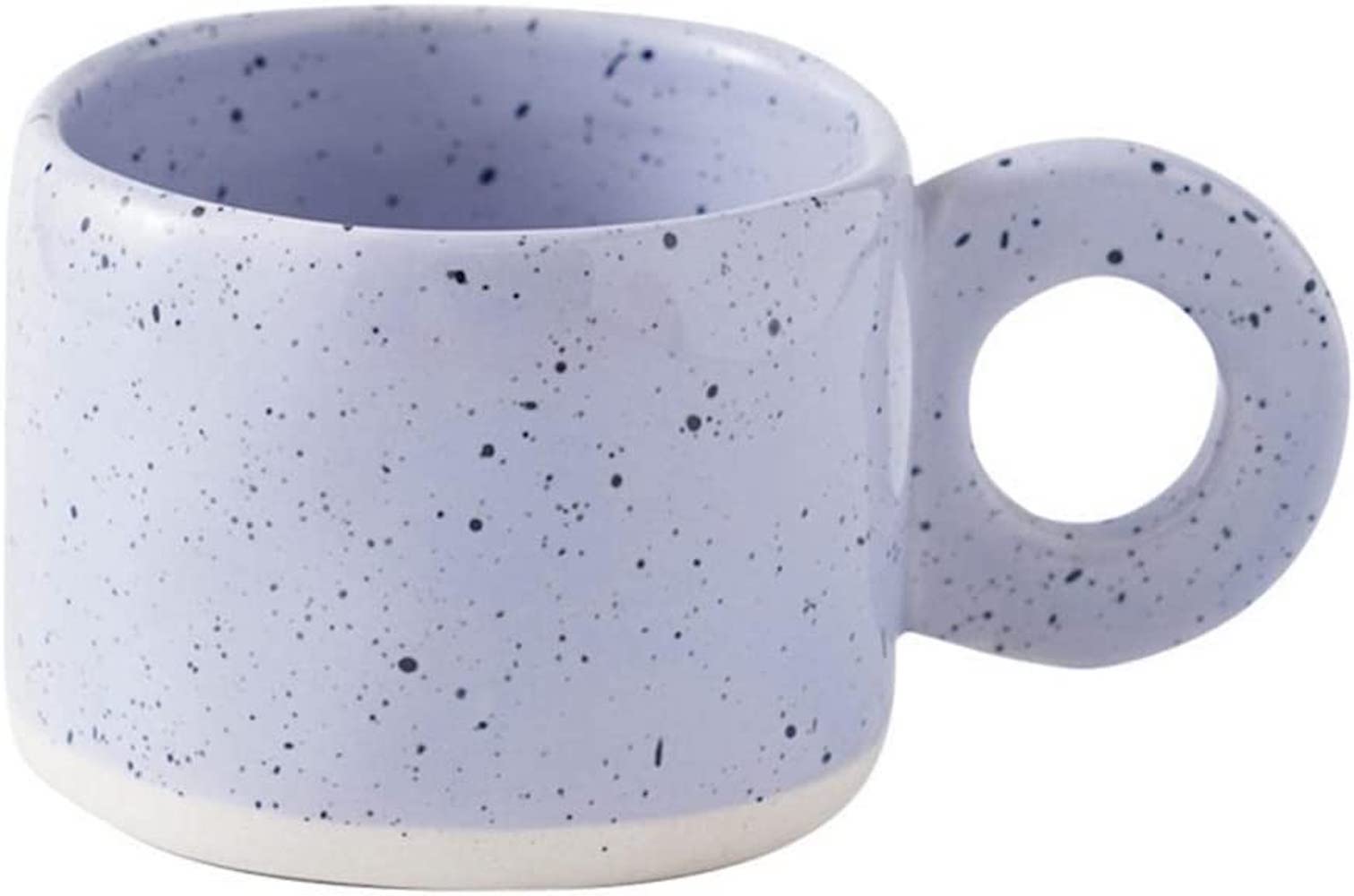 These spotted ceramic cloud mugs are all over our social feed, and while it's cute, we aren't sure about investing in an entire set for a single morning cappuccino. One or two will do. $24.10 at Amazon.
Jade nest bowls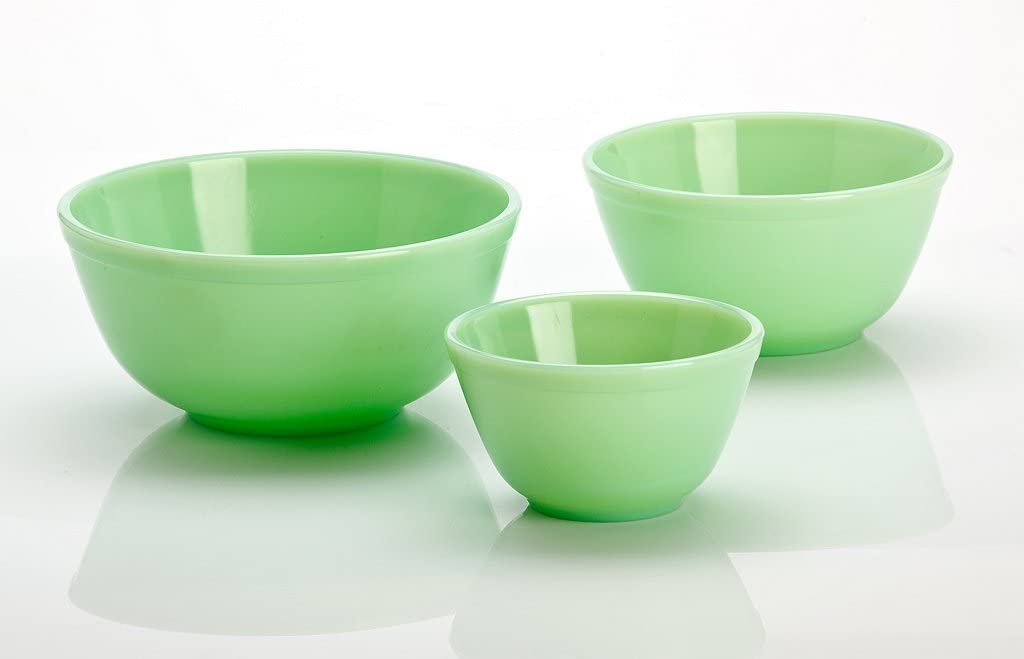 Ever heard of a "garbage bowl"? We hadn't either, but this Eater article has convinced us we need one. With that in mind, we honed in on finding a jade bowl and came away with a set of three, which are pretty and practical. $117.96 at Amazon.
White vases that look expensive (but aren't)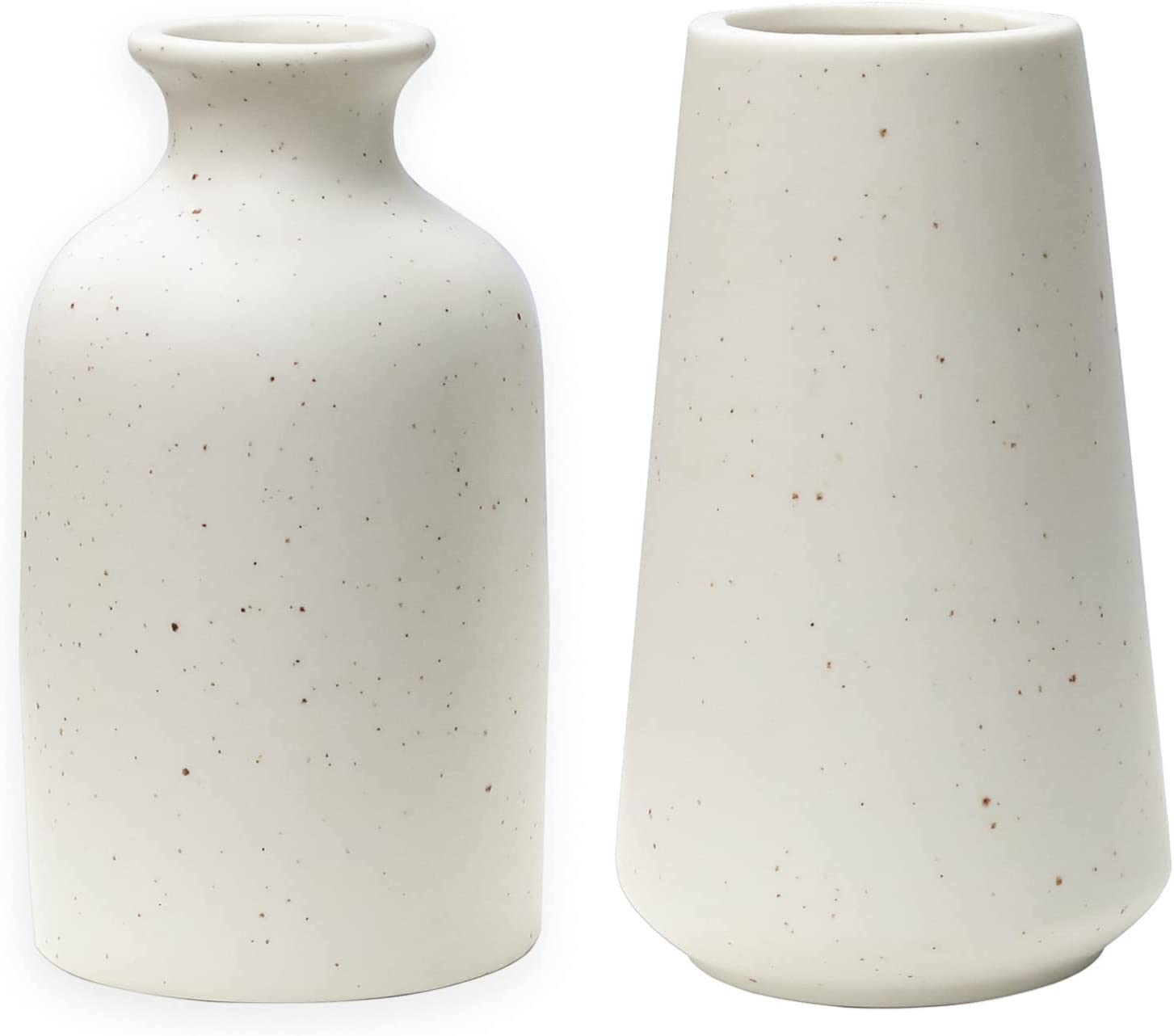 These small ceramic vases are a chic addition to a side table, coffee table or entryway stand and hold a small arrangement of wildflowers or decorative branches. $30 for two at Amazon.
The Swedish dish cloths that won't quit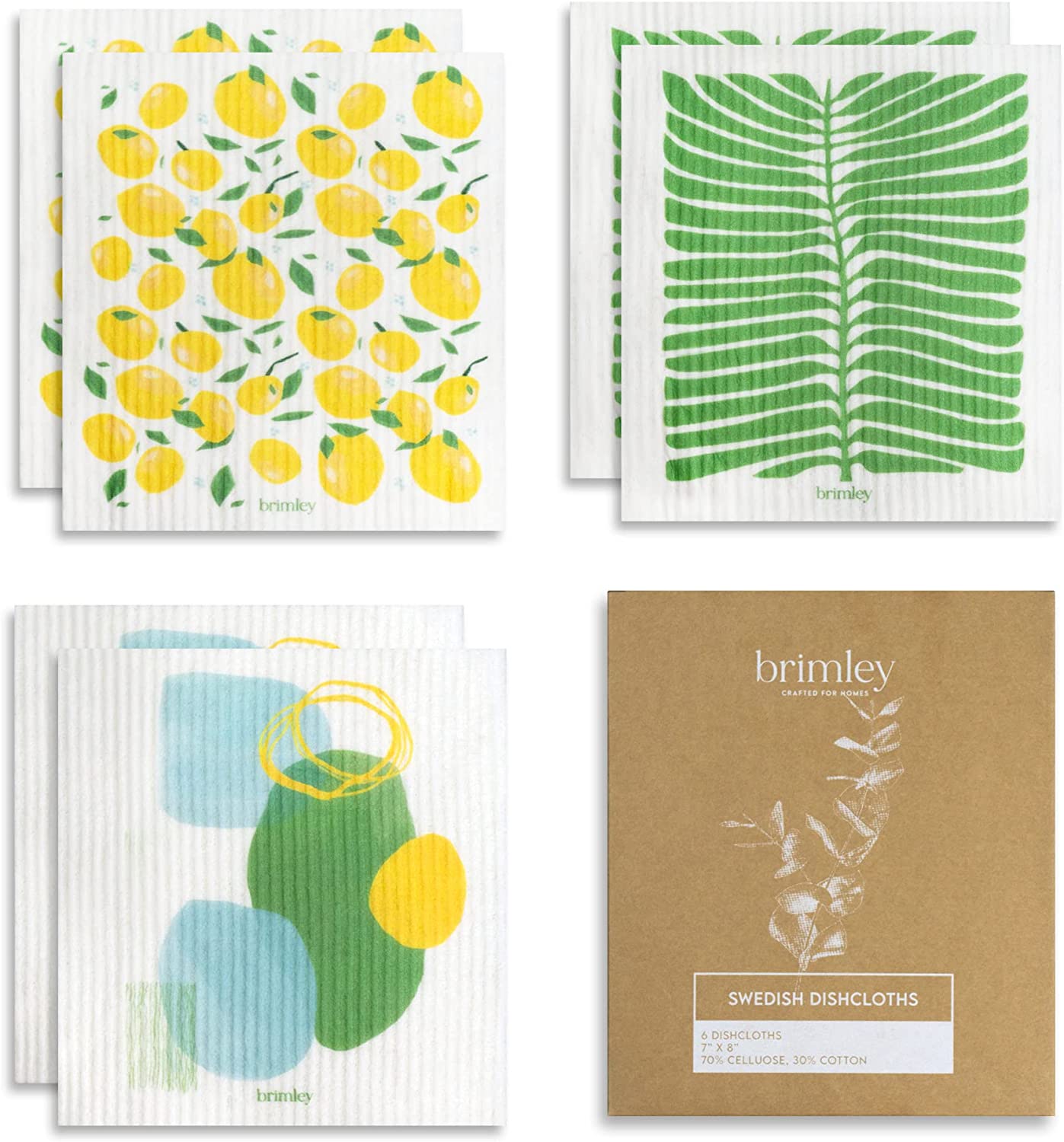 For anyone trying to cut down on paper towel consumption and keep it cute, these Swedish dishcloths quickly become an indispensable kitchen accessory. Made from a cotton and cellulose mix, these cloths are stiff but soften up with water and use and are safe in the washer and dryer. One cloth can replace up to 19 rolls of paper towels. $15.19/4 at Amazon.
Just a touch of rattan (coasters)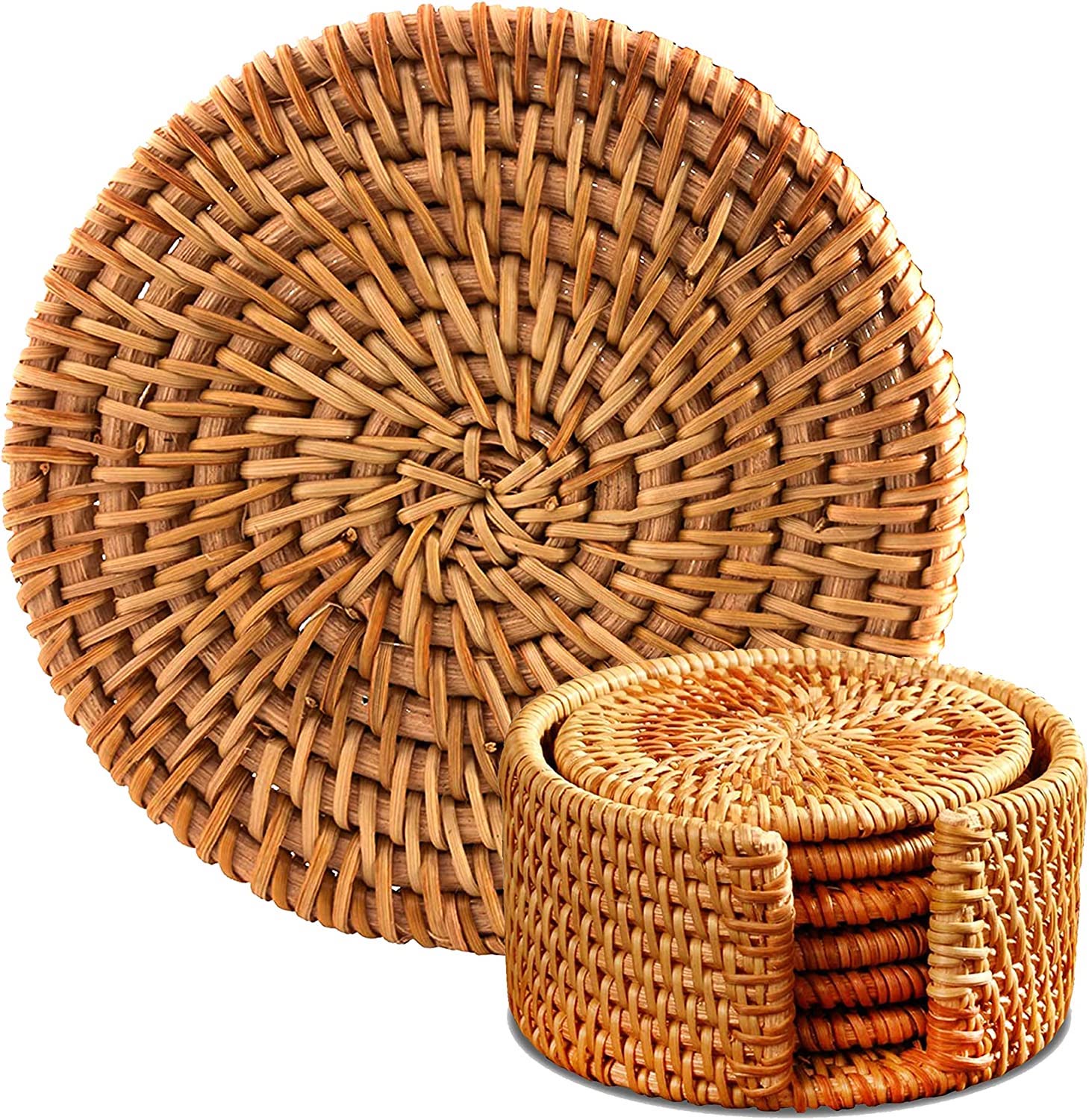 We first spotted these boho chic coasters on @lonefoxhome's TikTok feed, and we love the texture and uniqueness of the material and design. The set is a bit of 70s kitsch-meets-cocktail-hour. $20.87/6 on Amazon.
Glass matches holder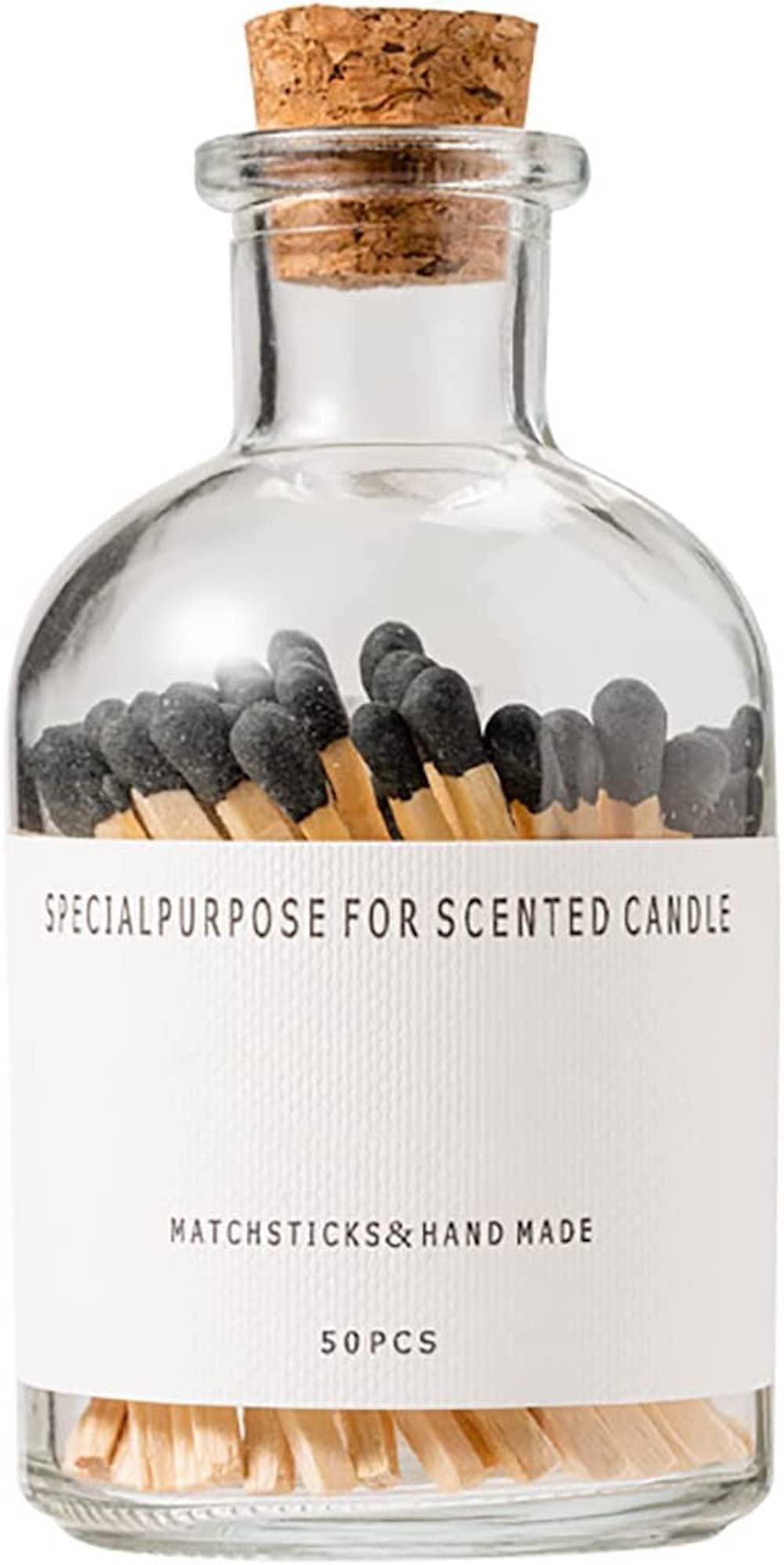 Whether the candles are Diptyque or dollar store, these wooden matches in a glass bottle look much more sophisticated than a BBQ lighter. $15.99 at Amazon.
Find all of these products (and lots more) at our Amazon Storefront.